---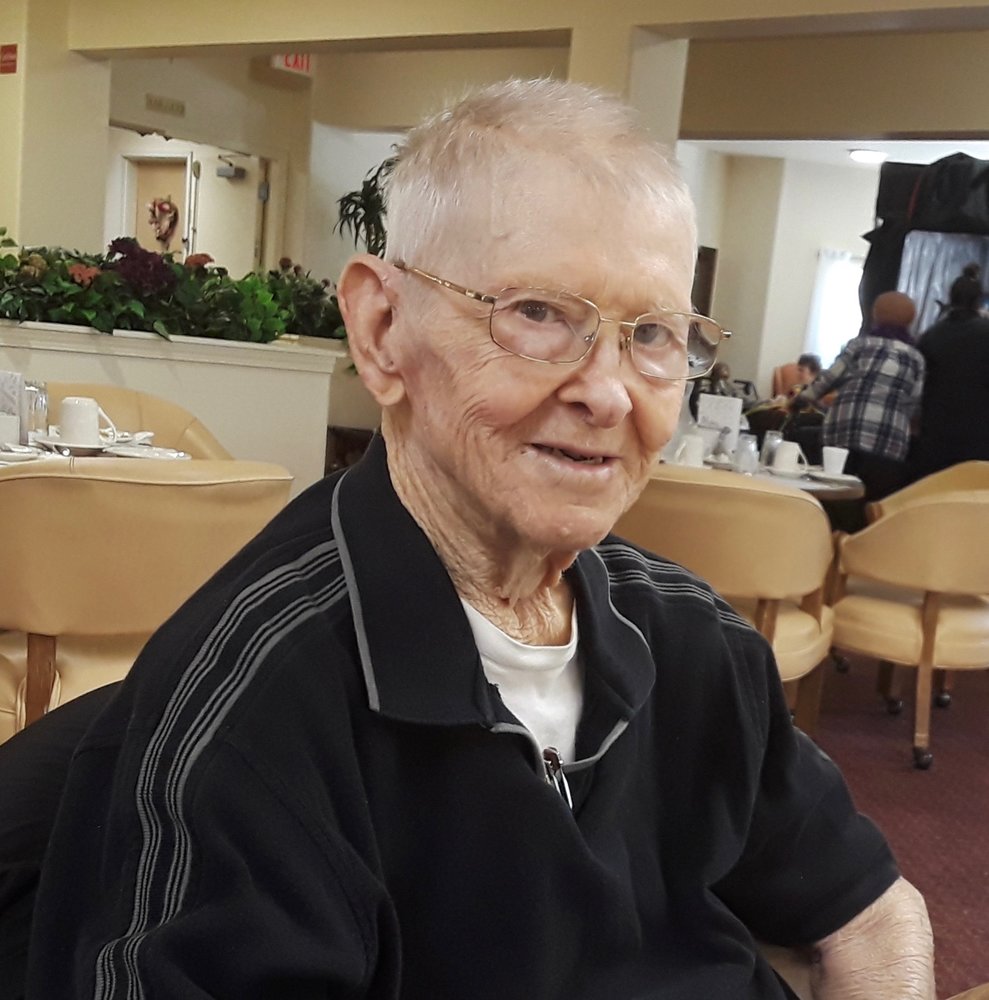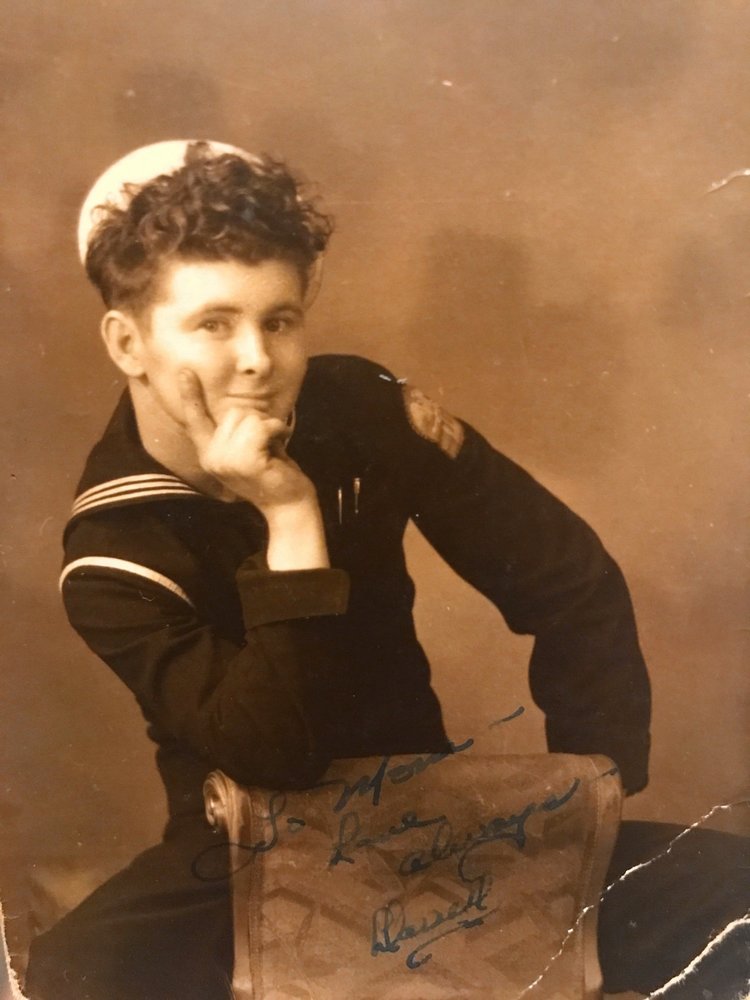 Obituary of Darrell Lee Howerton
Darrell Lee Howerton, age 93, of Winnetka, California, passed away on July 13, 2019 in Simi Valley, California.
A gravesite funeral service will be held at Oakwood Memorial Park and Cemetery on Saturday, August 3, 2019 at 11:00 am with Matthew Deseno officiating. Rose Family Funeral Home is handling the funeral arrangements. A reception will immediately follow the service at Weiler's West Hills Deli located at 22323 Sherman Way in Canoga Park, California.
Darrell Lee Howerton, beloved husband, father, grandfather, son, brother, uncle and cousin, was born to David Charles and Hattie Cleo Howerton on April 17, 1926 in Hooker, Oklahoma. He moved to Belmont, California as a child with his family. Following his graduation from high school, he joined the US Navy in 1944. He served two years as a Seaman Second Class, including overseas service in the World War II Pacific Fleet aboard an LST ship supporting amphibious operations and post-war cleanup operations in Nagasaki, Japan. After the war, he returned to Treasure Island, California and then moved to Texas where he worked as a car salesman. Later, he worked as an ammonia plant operator for Phillips for 7 years. In Dumas, Texas he met and married the love of his life, Beverly, on January 4, 1955, before relocating from Texas to California and becoming a computer electronics and magnetic tape drive technician for Ampex for 30 years. He continued to work repairing electronic circuit cards, selling life insurance, and performing handyman home projects as he transitioned into full retirement over the next decade. He was a faithful and devoted husband, father and grandfather who enjoyed spending time with family and friends. He cherished time with his children and grandchildren at family gatherings and vacations, and engaged in activities aligned to their interests as they grew and matured. He enjoyed sharing stories, working on projects or simply 'fixing' something, watching his children play sports, playing guitar and games, watching western movies, listening to the radio, fishing, collecting coins, eating his favorite foods, extending a handshake, and sharing a hug. He loved people and had a kind heart, gentle spirit, and sweet smile.
Darrell is survived by his wife, Beverly, of Winnetka/Simi Valley, California. Together they celebrated over 64 years of marriage. He is survived by his sons, Rick and his wife Sandee, Gary and his wife Alison, his son-in-law Jerry Bruno, and his grandchildren Rachel Howerton, Jaclyn Howerton, Nicole Bruno, Lexi Howerton, Stephanie Bruno, Erica Deseno, Angela Howerton, and Victoria Bruno. His parents David Charles and Hattie Cleo Howerton, his daughter Cindy Lynn Bruno, his sister Jacqueline Faye Turner, and his brothers James Edward De Vaughn and Charles Ray Howerton precede him in death.
The family wishes to extend their gratitude to all those who have taught, learned from, or befriended Darrell over his rich, earthly life. We love him, honor him, and acknowledge God's timing as we lift him up to heaven to be with those loved ones who have gone before and to share in the grace of eternal life with our Lord and Savior, Jesus Christ
Graveside Service
11:00 am - 12:00 pm
Saturday, August 3, 2019
Oakwood Memorial Park
22601 Lassen Street
Chatsworth, California, United States
Share Your Memory of
Darrell
who we are

Rose Family Funeral Home is a family owned and operated business. With kind, caring and capable staff, we take pride in the way we interact with our families and their loved ones. Know that with Rose Family Funeral Home, you'll be treated just like family.
recent news

Rose Family Funeral Home was recently featured for supplying the community with Free Little Libraries. Click here for more information.