---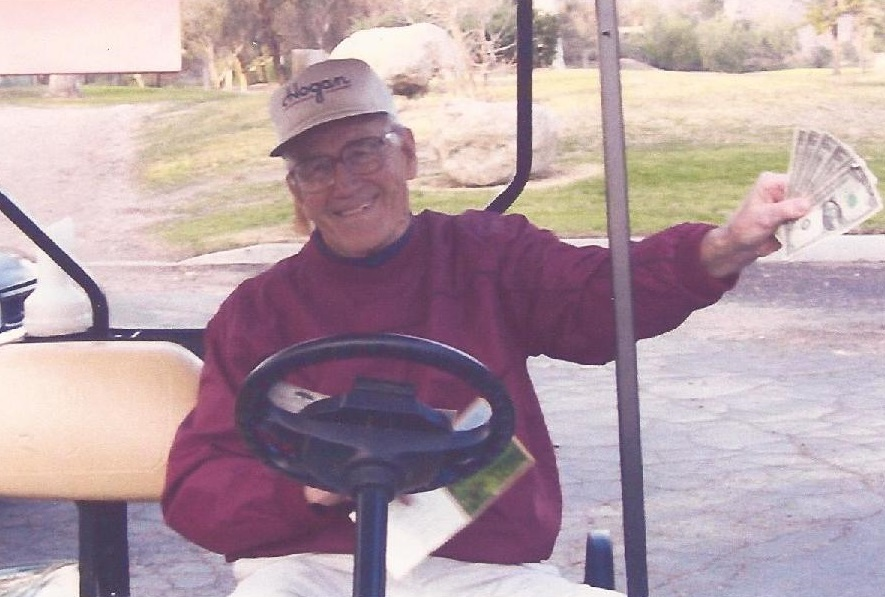 In Memory of
Charles Freeman Elliott
1933 - 2020
Funeral Service
1:00 pm - 2:00 pm
Tuesday, February 4, 2020
Oakwood Memorial Park Chapel
22601 Lassen Street
Chatsworth, California, United States
818-341-1198

Get Directions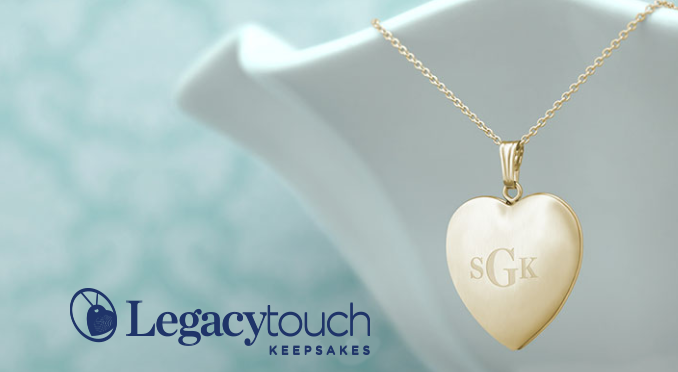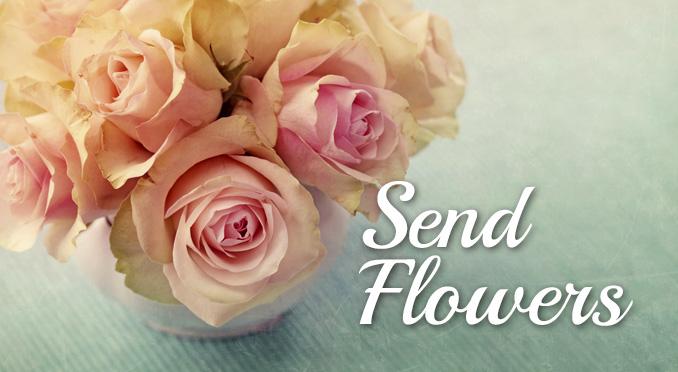 Obituary of Charles Freeman Elliott
Charles Freeman Elliott was born June 23, 1933 in Portsmouth, Ohio to the parents of Morrell "Chuck" and Lola Elliott. He resided in Simi Valley, California for 51 years where he passed peacefully at home on January 27, 2020, he was 86 years old. He is survived by his wife Vi, their two children Mark and Laura, his brother Bill, sister-in-law Valerie, and two nephews, Roy and Will. Eulogy Charlie, or Chuck as you may know him, went to McDermott Elementary School in McDermott, Ohio, and graduated from Gustine High School in Gustine, California, lettering in basketball. Shortly after graduating high school his father's excellent machinery tooling skills were needed to update Carnation Creamery production factories in Holland and the family picked up and moved to Europe. However, Charlie almost didn't make the trip. He was scheduled for a physical to be inducted into the Army but fortunately was classified 4F for a heart murmur he didn't know he had. And that never caused a problem, even when playing basketball. He was able to join the family in Ohio at his grandmother's home for the trip to New York to board the ship to Europe. During the family's two-year stay (the first year was in Rotterdam and the second year in The Hague) Charlie and family traveled to Germany, France, Switzerland, Austria, and Italy. For Charlie's personal adventures, his dad acquired a black 1951 Porsche 356, then restored it and painted it orange. Unfortunately for his kids this didn't become an Elliott tradition. Upon his return to the US, Charlie began his career with General Motors at the Van Nuys assembly plant in the payroll department, and later was promoted to data processing where he operated these things called computers with the use of punch cards. As the GM Van Nuys plant neared the end of its life, he finished his career working several years for EDS, a recently acquired GM subsidiary until his retirement after 37 years of service. On June 3, 1961, Charlie married Irvina "Vi" Kerr. They successfully raised two children spending their early years together attending and participating as coach and driver to the various sporting events the kids were involved in. Memorable summer family vacations included month long road trips to Canada and a Colorado dude ranch. Vi kept a journal of their adventures for reminiscing and accurate reporting of real events. At the dude ranch, Mark fished, Laura fell in love with a horse named Misty, and Charlie had the ride of his life when his horse took the high road faster than a gallop at the Snow Shoe Ranch. The ranch hand chased after him yelling instructions given at the beginning of the ride, "Give 'em the spurs!! Give 'em the spurs!!" Spurs successfully deployed, he stayed in the saddle. John Wayne would have been proud. He also did his best to take one for the team by bringing camping gear on these trips. It was used sparingly, meaning once. Roughing it was not his cup of tea. In his later years, Charlie took up the gentlemen's game of golf. It amazed the family that he stuck with it because if you asked him how his game was, he never had a positive thing to say! Undoubtedly it wasn't about the golf, just being with friends. He also became an avid collector of Royal Doulton Toby Jugs. He maintained good friends from his working days and made some new. Friday mornings were a special day for Charlie. The guys would get together for breakfast at a local coffee shop. This ritual got them the name of the Romeos - Retired Old Men Eating Out. Charlie achieved 86 years of life, 59 years of marriage and 55 years of being a dad. For that we are thankful.
Share Your Memory of
Charles
who we are

Rose Family Funeral Home is a family owned and operated business. With kind, caring and capable staff, we take pride in the way we interact with our families and their loved ones. Know that with Rose Family Funeral Home, you'll be treated just like family.
recent news

Rose Family Funeral Home was recently featured for supplying the community with Free Little Libraries. Click here for more information.