---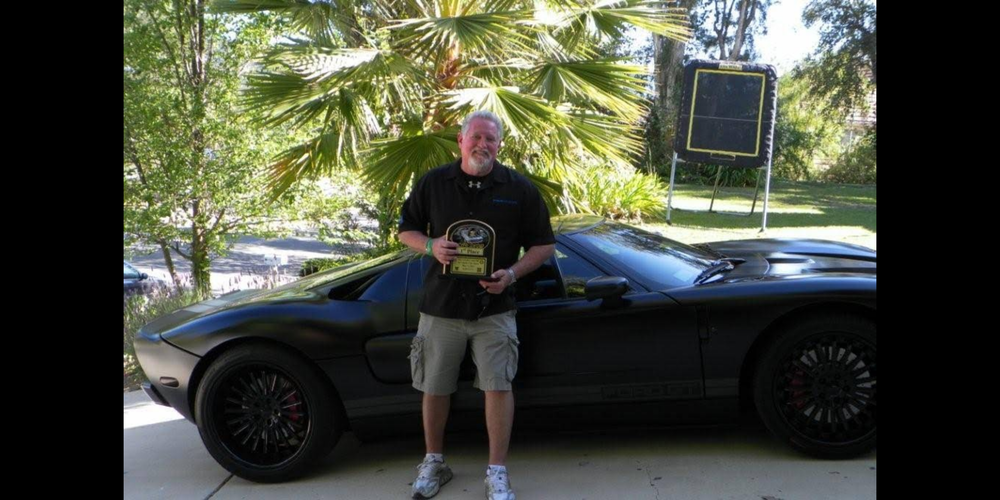 In Memory of
Arthur Kenneth Nidetz
1950 - 2018
Plant a Tree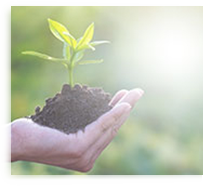 Obituary of Arthur Kenneth Nidetz
Arthur Nidetz, age 67, of Thousand Oaks, California, passed away Saturday, October 6, 2018 at Los Robles Hospital in Thousand Oaks, California with his family at his side.

Arthur Kenneth Nidetz was born October 12, 1950, in Chicago, Illinois, youngest child of Marvin and Evelyn Nidetz. Arthur and his family moved to California in 1963 and has lived in California ever since.

Arthur was united in marriage to Mary Ankenbauer on May 28, 1989 in Des Moines, Iowa. The couple lived in Brentwood, California until moving to Thousand Oaks in 1992. Arthur and Mary started their family quickly with the birth of their son, Matthew (1989), and adding Jonathan (JP) (1992) and Jacob (1997). There was no greater love to Arthur than his sons. He was an active and intricate part of his son's education, sports lives and taught his sons what it meant to have a great work ethic and how to be a great father and provider as they grew up. Another love of Arthur's were his dogs, which his sons also inherited this passion. He believed in rescuing dogs that had been traumatized from previous owners. Diamond, Max, Copper, Lola, Johnnie, and Mila were the dogs that were a part of our family. Arthur was an entrepreneur and created many different businesses during their marriage. He was best known for his company ArtMart and in his final years of employment were spent being a commodities broker in Santa Monica. Arthur had several passions in his life; he loved cars, golf, AA and coaching the VIP Thousand Oaks AYSO team for 18 years. Arthur was dedicated to his sobriety, which started on August 3, 1982, and helping others stay sober by leading, speaking and sharing his life at AA meetings. He was 36 years sober at the time of his passing. Arthur also loved coaching the Thousand Oaks VIP older age soccer team. He touched many families through his dedication to these amazing children. His sons joined in as they got older in helping their Dad coach as well. As all who knew Arthur, his greatest love was his family. His life with his family, immediate and extended was when you would see Arthur's biggest smile. He was blessed to have his Mother and sister nearby to enjoy his family and many wonderful vacations and summer trips to Iowa with his family. Fortunately, Arthur had his entire family with him as he struggled with Alzheimer's and kidney failure the last 3 years of his life.

Arthur was preceded in death by his parents, Marvin and Evelyn Nidetz, his father and mother in-law Wayne and Patricia Ankenbauer and his brother in law, Paul Ankenbauer. He is survived by his wife, Mary (Ankenbauer)Nidetz, son, Matthew Wayne Nidetz of Santa Clarita, California, son, Jonathan Patrick (JP) Nidetz of Thousand Oaks, California and son, Jacob Mayer Nidetz of Thousand Oaks, California. His sister Karla (Nidetz) Chernick (Richard) of Westwood, California, and brother in laws, Joe (Penny) Ankenbauer of Council Bluffs, Iowa, Robert (Mary) Ankenbauer of Portage Michigan, Bruce Ankenbauer of Simpsonville, South Carolina and sister-in-law Jamie Ankenbauer of Coraville, Iowa and many wonderful nieces and nephews.

In lieu of flowers, please send cards, donations or memorials to The Nidetz Family, in care of Jacob Nidetz, 2964 Calle Estepa, Thousand Oaks, California 91360, as they prepare to create a memorial to represent their never ending love and respect for their husband/father.
Share Your Memory of
Arthur
who we are

Rose Family Funeral Home is a family owned and operated business. With kind, caring and capable staff, we take pride in the way we interact with our families and their loved ones. Know that with Rose Family Funeral Home, you'll be treated just like family.
recent news

We are excited to announce that we launched our new website in June 2014.