---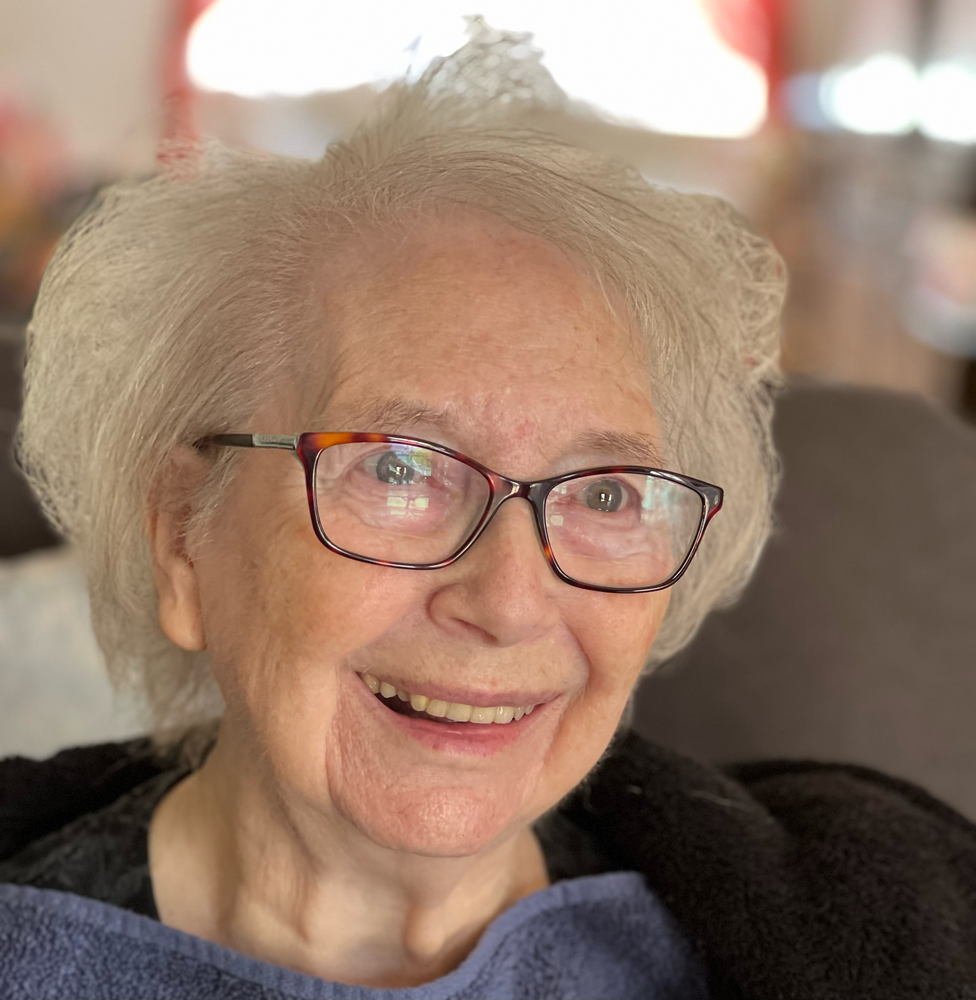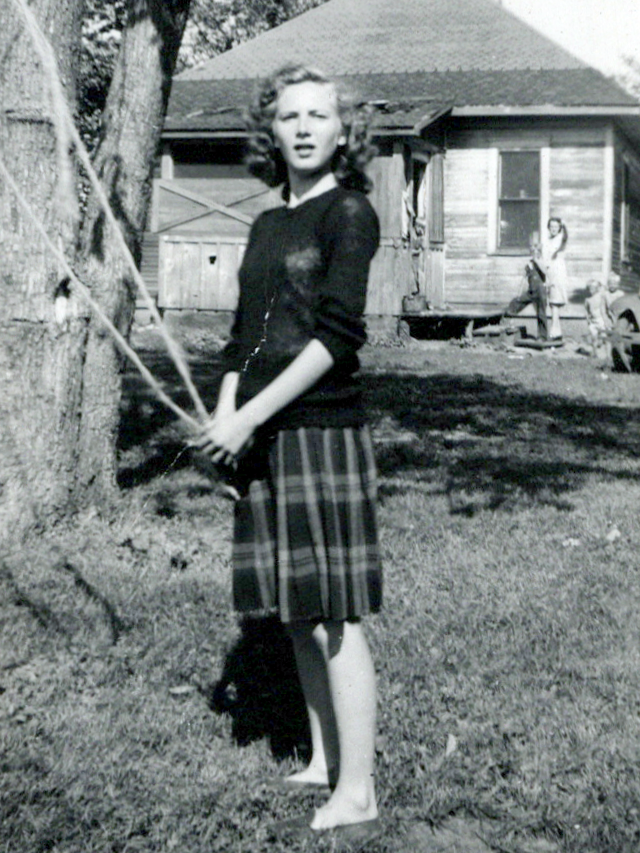 Obituary of Harriet Francis Rutledge
Dearest friends and family,
Thank you for taking a moment to honor the life of Harriet Francis Rutledge (aka Bibs), who passed on November 3rd, 2023. She was 91 years old and passed away peacefully in Simi Valley, with her family by her side.
Harriet was born on November 13th in Henning, Minnesota. She was the first of nine children born to Orlin R. Barker and Louise Leeseberg Barker. Harriet grew up in Henning, where she attended Henning High School. After high school, Harriet journeyed out to see parts of North Dakota, Texas, and Oklahoma.
In Oklahoma, Bibs met and married Billy R. Rutledge and had two children: Michael and Patti Rutledge. Excelling as a homemaker and professional, she worked a variety of jobs in Oklahoma, including positions at the Naval Air Technical Training Center and Tinker AFB. In time, they traveled west in search of new opportunities.
The determination paid off and eventually they set roots in California. Starting over, Bibs settled in and found new friends and new career opportunities. After spending some time at Hughes Aircraft Company, she found her career at Deluxe Check Printers in Chatsworth, California.
In her spare time, Bibs was a talented and passionate amateur artist, gardener, seamstress, Harriet was skilled at drawing, painting, and other paper crafts, as well as needlepoint, knitting, and crochet. She also enjoyed performing work on her home, house painting, and small construction projects. She could hold her own in a Scrabble game, too.
As the matriarch of the Rutledge family, Harriet was a loving and devoted spouse, mother, and grandmother. She loved unconditionally and was there to provide comfort and guidance through thick and thin. We were blessed to have her in our lives for all these years. She will be remembered as loving always and being there for her family.
Bibs is survived by her two children, Patti and Michael and Michael's spouse Sandy; four grandchildren: Michael, Michelle, Jay, and Jamie; and one great grandchild: Aaron (Scooter) Sforza. She is also survived by many relatives in her home state of Minnesota and their children and grandchildren.
Her immediate family wishes to extend their gratitude to all family and friends who have supported them during this emotional time.
At this time, the family is asking for privacy as we grieve our loss.
Share Your Memory of
Harriet
who we are

Rose Family Funeral Home is a family owned and operated business. With kind, caring and capable staff, we take pride in the way we interact with our families and their loved ones. Rest easy knowing that at Rose Family Funeral Home, you'll be treated just like family.
Office hours
Mon: 9am - 5pm
Tue: 9am - 5pm
Wed: 9am - 5pm
Thu: 9am - 5pm
Fri: 9am - 5pm
Sat: 9am-5pm
​​Sun: Closed

location

4444 Cochran Street
Simi Valley, CA 93063
(805) 581-3800
Licence Number: FD 1760