---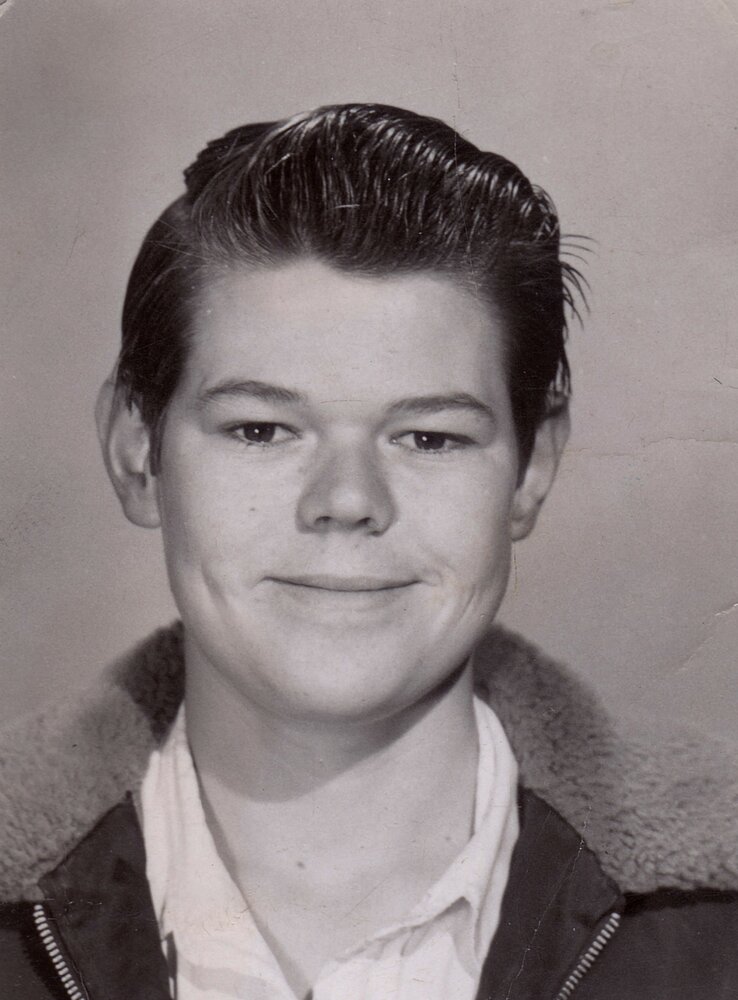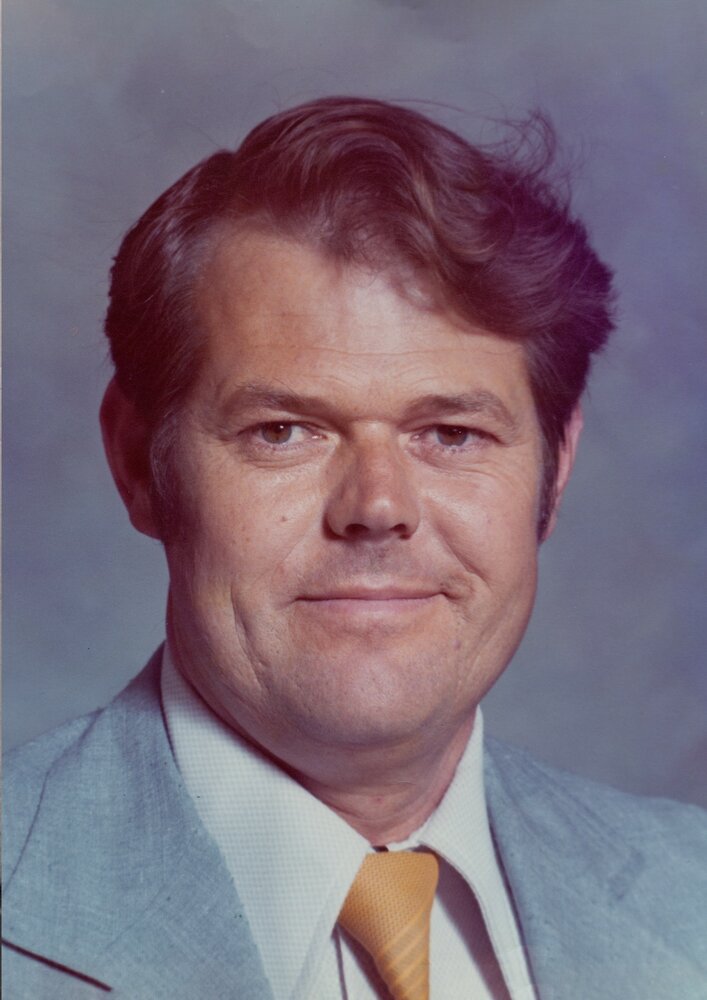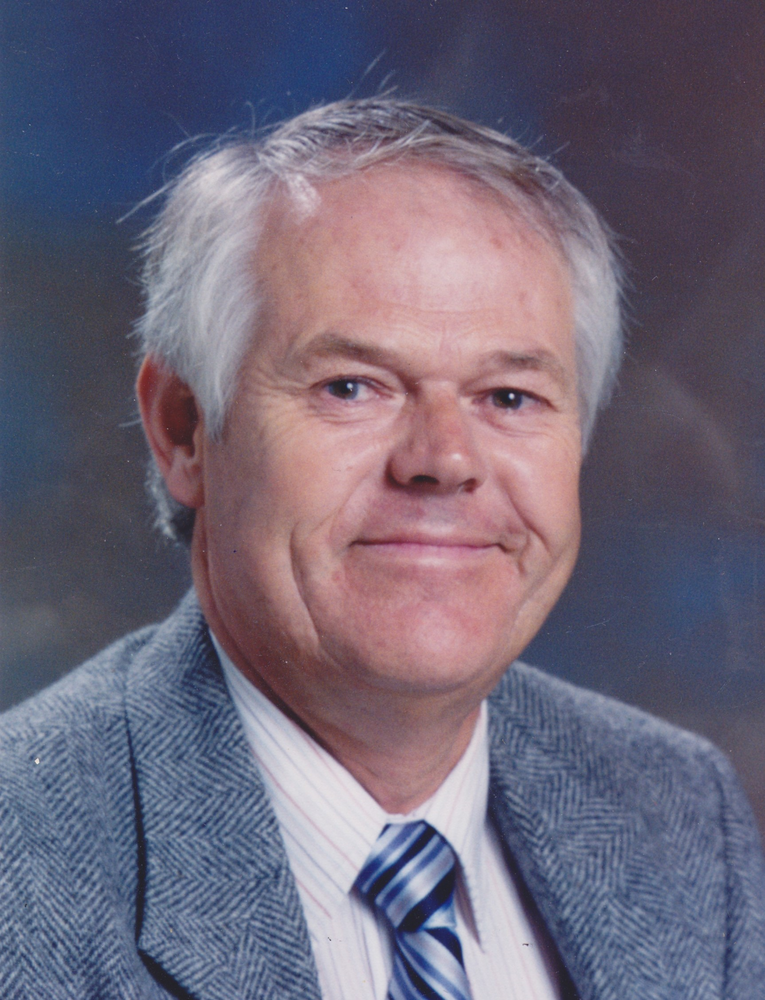 Viewing-RSR
9:00 am - 9:45 am
Saturday, October 28, 2023
Church of Latter-Day Saints Erringer
1276 Erringer Road
Simi Valley, California, United States
Service
10:00 am - 11:30 am
Saturday, October 28, 2023
Church of Latter-Day Saints Erringer
1276 Erringer Road
Simi Valley, California, United States
Graveside
3:00 pm - 3:30 pm
Saturday, October 28, 2023
Rose Hills Memorial Park
3888 Workman Mill Rd
Whittier, California, United States
(562) 699-0921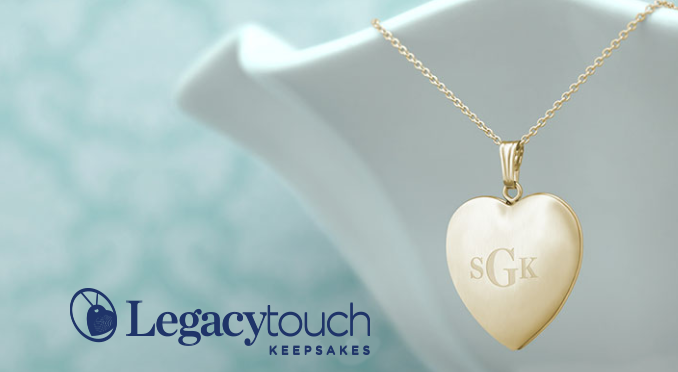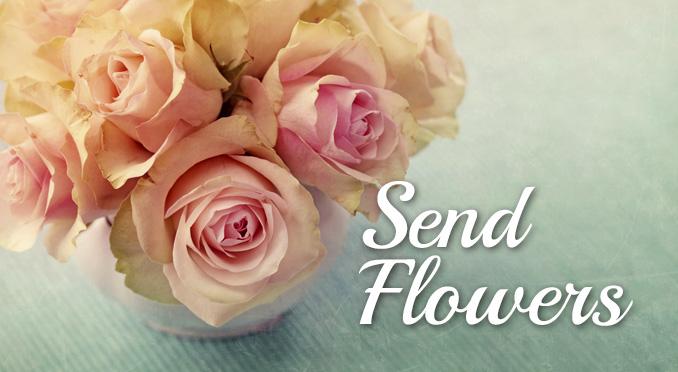 Obituary of Alan Dean Richmond
Alan Dean Richmond passed away peacefully at the home of his daughter on Friday Sept. 22, 2023 at the age of 86. He was born October 23, 1936 to Norman Dean Richmond & Margaret Jenks Richmond at Los Angeles General Hospital. He was the older brother, protector and hero of Teddi Piña and Marji Mayo. After graduating from Pomona High School he graduated from Long Beach State with a bachelor's degree in Art and Education. Alan continued his education at the University of Redlands obtaining a master's degree in Elementary Education and subsequently a Doctorate Degree in Education at Brigham Young University.
Following in the tradition of his mother's service as a "Rosie the Riveter" he is a proud veteran who served in the Air Force the Air National Guard. At a Latter-Day Saint New Years Eve "Stake Dance" in East L.A., California he met Carolyn Blake, the love of his life. After their courtship and 2-days after her 18th birthday the couple was sealed for time and all eternity in the Los Angeles Temple on August 8, 1959. The newlyweds made their first home in Downy, California and in 1965 moved to Simi Valley, California where they established a loving home on Clifton Court for nearly 60 years. Alan began his legendary career in elementary education at Long Beach and later joined the ranks of the Simi Valley Unified School District teaching at Walnut Grove Elementary and Vista Fundamental School. Dr. Richmond (AKA Dr. R. Guitar) was a beloved teacher and role model for thousands of children. His teaching reached beyond the classroom through the Parks and Recreation Department in Simi Valley, Thousand Oaks and other neighboring cities teaching folk guitar classes. If you had guitar lessons in Ventura County in the 1970-80s he was most likely your teacher. He continued private guitar lessons until his retirement.
Alan was a faithful member of The Church of Jesus Christ of Latter-day Saints. His lifelong service to his church and community includes service as a Scout Master, Eagle Board Committee, receiving a Silver Beaver, Elder's Quorum President, Sunday school President, Early Morning Seminary Teacher, Bishop's Counselor, Stake High Counsel and Temple Ordinance Worker and a lifetime of Ministering and Christlike Service. Alan and Carolyn served as a full-time missionaries in the Ecuador, Quito Mission from 2005 — 2007. A private pilot, visual artist, performing musician, world traveler, licensed HAMM radio operator, car-lover, crossword puzzle enthusiast, adventurer, avid walker, scriptorian, pizza maker, beloved father, grand-father and great-grand-father, a true family man, but most of all a student of the world who loved to learn.
Alan is survived by his beloved wife, Freda Carolyn (Blake) Richmond; his 6 children and their spouses, Pamela (Rex) Henderson , David Alan Richmond (Shelly Read), Virginia Elder (Gregg), Joseph Trent Richmond (Natalie Thain), Elizabeth Howell (Gary), Andrew Blake Richmond (Karey Fuller); his grandchildren, Daniel Henderson, Laura Penrose, Angela Reichman, Kathryn Rammell, Andrew Henderson, Cory Richmond, Christy Michaelson, Kelsey Royer, Marissa Elder, Aimee Gordon, Jillian Pope, Whitney Montgomery, Megan Richmond, Drew Richmond, Corrine Brown, Cameron Howell, Laurie Howell, Glen Howell, James Richmond, William Richmond & Katelyn Richmond; and his 35 great-grandchildren; brothers-in-law Dave Mayo, Jack Piña; proceeded in death by his parents Margaret Hazel (Jenks) DeBusk, Norman Dean Richmond and two sisters Teddi Piña & Marji Mayo.
May the road rise to meet you May the wind be ever at your back. May the sun shine warm upon your face, And the rain fall soft upon your fields. And until we meet again, May God hold you in the palm of his hand. Blue skies and tail winds.
Share Your Memory of
Alan
who we are

Rose Family Funeral Home is a family owned and operated business. With kind, caring and capable staff, we take pride in the way we interact with our families and their loved ones. Rest easy knowing that at Rose Family Funeral Home, you'll be treated just like family.
Office hours
Mon: 9am - 5pm
Tue: 9am - 5pm
Wed: 9am - 5pm
Thu: 9am - 5pm
Fri: 9am - 5pm
Sat: 9am-5pm
​​Sun: Closed

location

4444 Cochran Street
Simi Valley, CA 93063
(805) 581-3800
Licence Number: FD 1760