---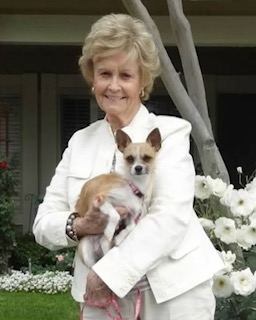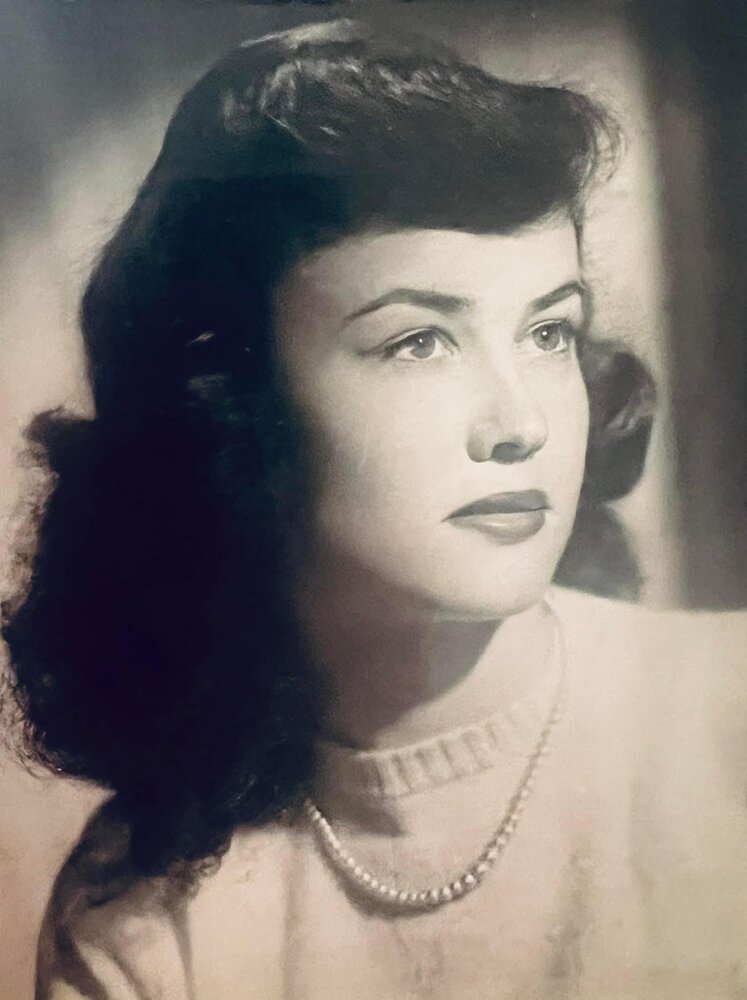 Obituary of Janice Aletha Noren
Janice Aletha Noren, age 96, passed away peacefully on July 20, 2023 with her family and faithful dog (Bobby) by her side. She was born March 20, 1927 in San Francisco, California to Clyde and Aletha (Wood) Miller.
Janice was an only child who grew up in Los Angeles. She had fond memories of spending summers with her grandmother Maude Wood in Pacific Grove, California along with her cousin, Mary Ellen (Pat). She graduated from Dorsey High School (Los Angeles) in 1945 and then attended UCLA. Janice was a member of Alpha Gamma Delta sorority. She met her first husband John Thomas (Tom) Llewellyn while at UCLA. Janice graduated with a Bachelor of Arts in History and a minor in Home Economics in 1948 and was married January 28th, 1949. She began her career teaching History, English and Home Economics in junior high school in Los Angeles, until starting a family in 1951. After her first husband passed, she obtained a teaching certificate in Colorado and resumed teaching English and History in Denver.
She was an avid gardener, seamstress, and bridge player. She also loved crafting and needle point. She would turn her entire living room into a Christmas wonderland using multiple miniature village collections, which enthralled her grandchildren, friends and neighbors. She enjoyed traveling. She loved spending time with her children, grandchildren and great-grandchildren.
Janice was active in the Lutheran church. She was also very involved with the Assistance League of Denver, and after moving to California, the Assistance League of Fullerton, California. She proudly served as a docent at the Richard M. Nixon Presidential Library in Yorba Linda, California.
She was preceded in death by her three husbands: Tom Llewellyn (1968), Tony Herich (1976), and Paul Noren (1999); cousin Pat Wahl, and stepdaughter, Mimi (Noren) Turrill (2002).
Janice is survived by her three children and their spouses Craig (Diana) Llewellyn, Karen (Dean) Berkus, and Brian (Ann) Llewellyn; five grandchildren: Matthew, Scott, Alyssa, Lauren, and Sarah; and four great grandchildren: Xavier, Stella, Macie, and Chloe. She is also survived by her cousins, Susan (Wahl) Tompkins and Katherine Wahl (children of Pat); and step-daughters, Andrea (Noren) Rogers, Karen (Noren) Talle and their children and grandchildren.
Janice will be interred with her first husband, Tom, at Ft. Logan National Cemetery in Denver, Colorado. In lieu of flowers, donations may be made in her name to: The Assistance League of Fullerton, California; The Endowment Fund of St Paul's Lutheran Church in Fullerton, California; Women's Transitional Living Center in Fullerton, California; or, a health related charity of your choice.
Share Your Memory of
Janice
who we are

Rose Family Funeral Home is a family owned and operated business. With kind, caring and capable staff, we take pride in the way we interact with our families and their loved ones. Rest easy knowing that at Rose Family Funeral Home, you'll be treated just like family.
Office hours
Mon: 9am - 5pm
Tue: 9am - 5pm
Wed: 9am - 5pm
Thu: 9am - 5pm
Fri: 9am - 5pm
Sat: 9am-5pm
​​Sun: Closed

location

4444 Cochran Street
Simi Valley, CA 93063
(805) 581-3800
Licence Number: FD 1760