---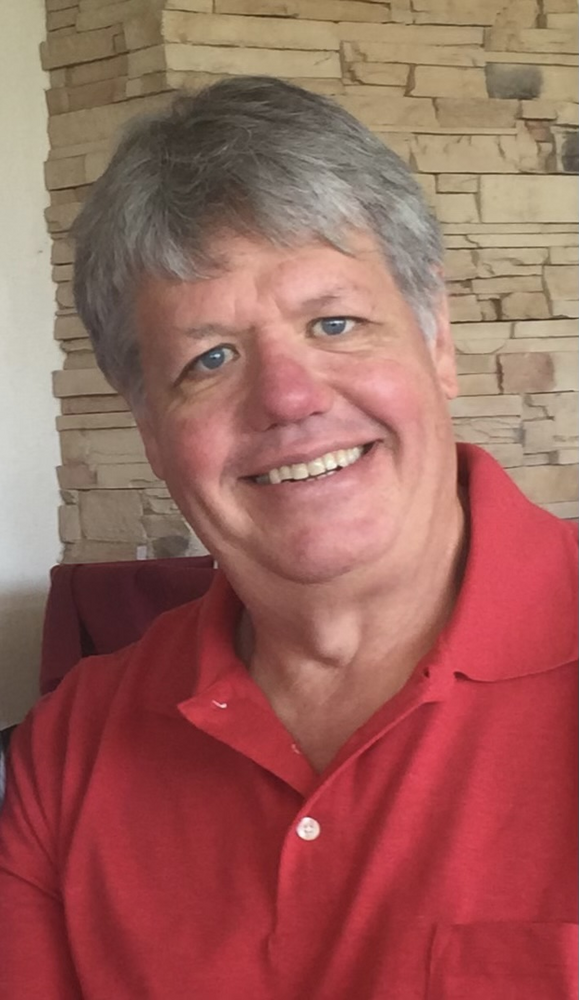 Memorial Service
11:00 am - 12:00 pm
Saturday, July 22, 2023
St. Martin of Tours Catholic Church
11967 Sunset Blvd
Los Angeles, California, United States

Get Directions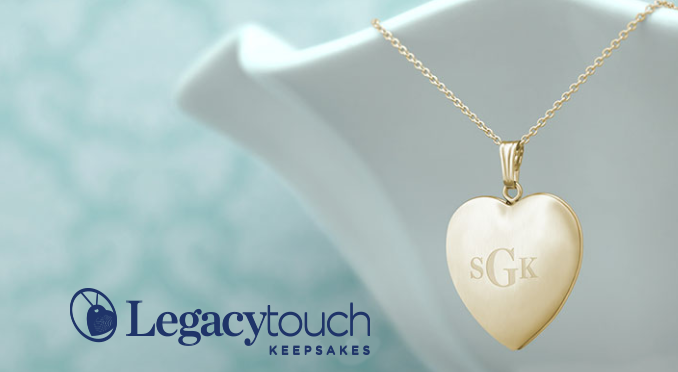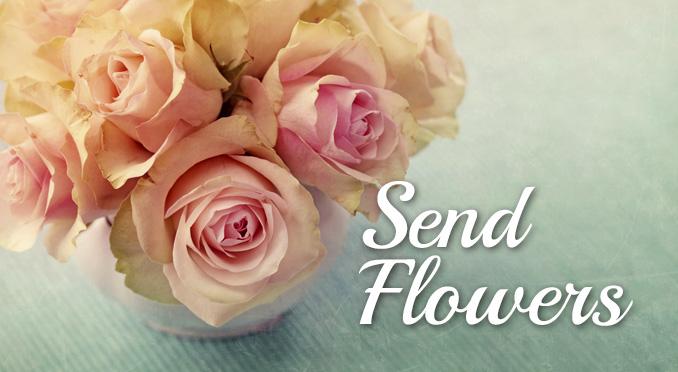 Obituary of John Anthony Pinza
It is with sadness that we announce the death from cancer of John Anthony Pinza in Simi Valley, California on June 9, 2023. Born on March 16, 1962, he was 61. John was a dedicated family man and friend with a heart as big as he was. An American Auto-contracted fleet mechanic by trade, he worked in Ventura for approximately 37 years. He was very good at his job and enjoyed chatting with colleagues and making gourmet meals in the toaster oven at the shop.
John attended St. Martin of Tours Elementary School and had a close association with his graduating class of 1976. He valued the friendship and love of his classmates who continue to gather once or twice each year. He attended Notre Dame High School in Sherman Oaks before graduating from Palisades High School in the Pacific Palisades in 1980. He earned his automotive certificate at West Valley Occupational Center and pursued a career that he enjoyed.
John could fix almost anything from cars to intricate fishing lures. He was attentive to detail and took pride in his work. This, coupled with his strong work ethic, always ensured that whatever he did was done well, and he always made sure that everything was in excellent working condition.
He loved going to car and boat shows and races and swap meets.
An avid fisherman, John was happiest when on a boat, on the shore, at a lake, or any place there was water. He was thrilled to share his passion with others and never met a Bass Pro Shop he didn't like.
He married the love of his life Elena Rowse in 1985, and they welcomed their first child Melissa five years later. Alicia followed in four years. John was thrilled to be a father, making breakfast every morning, packing sack lunches, taking his children to school, going on field trips, attending volleyball, softball, and basketball games, attending school theater productions and music concerts, setting up the playhouse, cleaning the doughboy pool, and keeping up the yard. In his later years, his love for his granddaughter Audrey extended his life.
When asked what he hoped heaven was like, he replied "Lots of water." That's John…Gone fishin'!
He is survived by his wife of 38 years, Elena, daughter Melissa (Kevin) Lay and granddaughter Audrey, daughter Alicia (Randy) Morgan, parents Eileen and Roland Pinza, siblings Susan Pinza (Jeanne Snyder), Anne Pinza, Paul (Meg) Pinza, Mara Pinza Todd, and Stephen Pinza (Kim Nelson), cousins, nieces, nephews, aunt Kathleen O'Loughlin, in-laws, and friends.
Services will be held on Saturday, July 22, 2023 at 11:00 AM at St. Martin of Tours Catholic Church, 11967 Sunset Blvd., Los Angeles, CA 90049.
In lieu of flowers, please donate to a cancer organization of your choice in John's memory.
Share Your Memory of
John
who we are

Rose Family Funeral Home is a family owned and operated business. With kind, caring and capable staff, we take pride in the way we interact with our families and their loved ones. Rest easy knowing that at Rose Family Funeral Home, you'll be treated just like family.
Office hours
Mon: 9am - 5pm
Tue: 9am - 5pm
Wed: 9am - 5pm
Thu: 9am - 5pm
Fri: 9am - 5pm
Sat: 9am-5pm
​​Sun: Closed

location

4444 Cochran Street
Simi Valley, CA 93063
(805) 581-3800
Licence Number: FD 1760