---
Service
11:00 am - 12:00 pm
Thursday, June 1, 2023
Rose Family Chapel
4444 Cochran Street
Simi Valley, California, United States
Reception
12:00 pm - 1:30 pm
Thursday, June 1, 2023
Rose Family Chapel
4444 Cochran Street
Simi Valley, California, United States
Graveside
2:00 pm - 3:00 pm
Thursday, June 1, 2023
Pierce Brother's Valley Oaks Memorial Park
5600 Lindero Cyn Rd, <no data>
Westlake Village, California, United States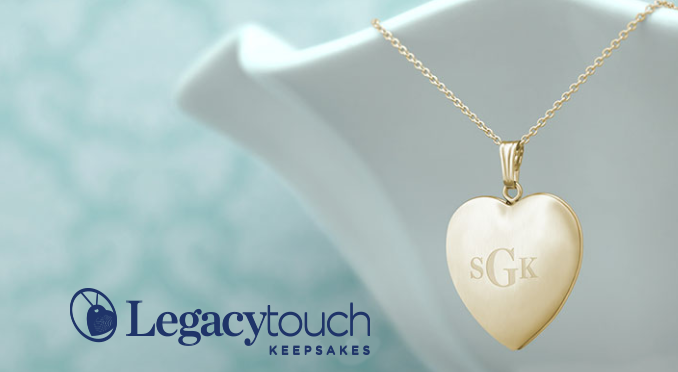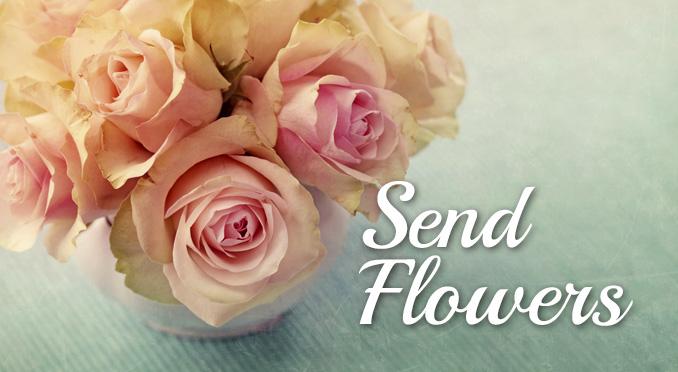 Obituary of Dale Oliver Paule
Dale Oliver Paule. A beloved father, friend, grandfather, and so much more, has passed away at the age of 85 on May 2, 2023. He died in West Hills, California with family by his side.
My father, Dale, was born in St. Louis, Missouri to Oliver Paule and Helen Lamb. He moved to San Fernando, where he was raised by his Grandmother, my great Aunt Vi and great Uncle Claude. He was an adventurous and free spirited young man. He attended San Fernando High School where he met some of his greatest friends. Dale co-founded a car club called The Igniters with a couple of his pals.
He enlisted in the Army in 1958 where he grew to become an airplane mechanic
In 1964, he was married to a woman by the name of Nikki Hendrickson. They would go on to have two daughters. Me, Victoria who was born in 1967 and Marni shortly thereafter in 1969. My dad's favorite thing to do with us was to take us on long Sunday drives across the valley and watch old movies that were produced before my time. We would spend the day
together as a family. I remember when The Wizard of Oz was scheduled to come on television me and my sister were allowed to stay up late.
Speaking of movies, my father had a long career working for motion picture films beginning in the early 1980's. He worked as a prop maker where he was promoted to becoming the vice president of Local 44. He was promoted once more to a Union Organizer of IATSE. He would always come home with a story to share from his day of work.
After his retirement, he picked up many hobbies. Some of these hobbies included reading, fly fishing, collecting antiques, silent films, thrift shopping, swing dancing, music, golfing, and most of all, writing. I cannot believe how many stories he wrote! He always had a story to write or a joke to tell. He was funny, whitty, charming, and always a gentleman. Not to mention his taste in fashion. He was always dressed to the nine with a hat to match and whenever I was to see him, I never knew which decade he was going to dress from. His License plate even spelled out hat squad.
He loved and cherished his friends and family more than anything. He believed that his friendships and relationships with his family were the most important things in the world.
He was survived by his daughters Victoria and Marni and his grandchildren Jesse, Amanda, Madison, Jack, and our beloved Hayden who we lost too soon.
The Funeral Service
Chaplin Mark Schweitzer
June 1, 2023 at 11am
Rose Family Funeral Home
4444 Cochran Street, Simi Valley, California 93063.
Reception to follow service
The Burial will be held at 2pm to 3pm after lunch is served.
Pierce Brother Memorial Park
5600 Lindero Canyon Road, Westlake, California 91362.
The service will be streamed live. Contact me if you would like me to email/text the link
Jun 1, 2023 11:00 AM Service View on BoxCast.tv
Share Your Memory of
Dale
who we are

Rose Family Funeral Home is a family owned and operated business. With kind, caring and capable staff, we take pride in the way we interact with our families and their loved ones. Rest easy knowing that at Rose Family Funeral Home, you'll be treated just like family.
Office hours
Mon: 9am - 5pm
Tue: 9am - 5pm
Wed: 9am - 5pm
Thu: 9am - 5pm
Fri: 9am - 5pm
Sat: 9am-5pm
​​Sun: Closed

location

4444 Cochran Street
Simi Valley, CA 93063
(805) 581-3800
Licence Number: FD 1760