---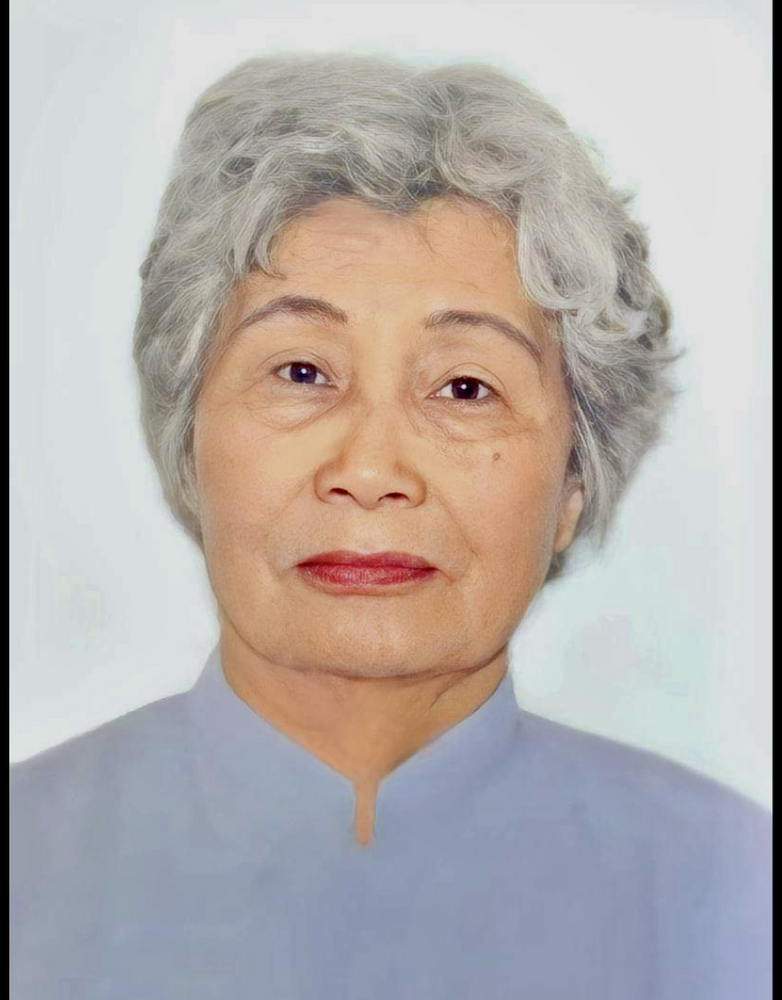 Memorial Service
8:00 am - 10:00 am
Sunday, May 7, 2023
Rose Family Chapel
4444 Cochran Street
Simi Valley, California, United States

Get Directions
Viewing
10:00 am - 12:00 pm
Sunday, May 7, 2023
Rose Family Chapel
4444 Cochran Street
Simi Valley, California, United States

Get Directions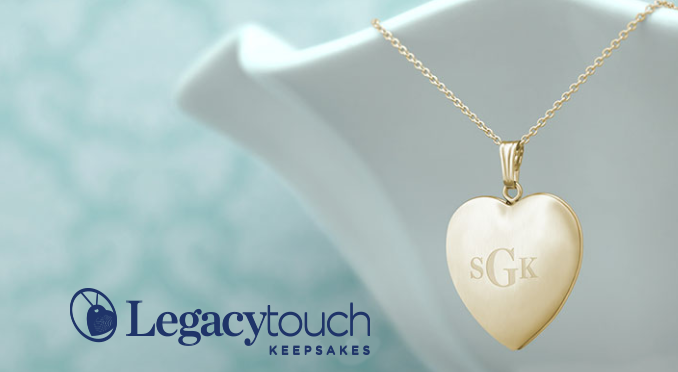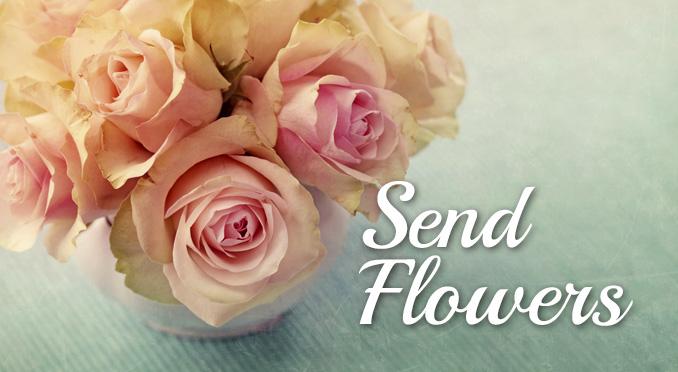 Obituary of Kinh Thi Nguyen
CÁO PHÓ
Chúng tôi vô cùng thương tiếc báo tin
Mẹ, Bà Nội, Bà Ngọai, Bà Cố chúng tôi:
Bà NGUYỄN THỊ KỈNH
PhápDanh: QUẢNG TRỌNG
Sinh ngày 01 tháng 5 năm 1931
Đã tạ thế tại tư gia, Simi Valley, California
Vào lúc 10 giờ 30 sáng, ngày 25 tháng 4 năm 2023
(Nhằm ngày 6 tháng 3 năm Qúy Mão)
Hưởng thọ 92 Tuổi
TANG LỄ ĐƯỢC CỮ HÀNH TẠI
Rose Family Funeral Home
4444 Cochran St. Simi Valley, CA 93063
Chủ Nhật, ngày 7 tháng 5 năm 2023
8:00 am - 10:00 am: Lễ Nhập Liệm, Phát Tang
10:00 am - 12:00 am: Thăm Viếng
12:00 am: Lễ Tiếp Linh về Chùa
TANG GIA ĐỒNG KÍNH BÁO
CÁO PHÓ NÀY THAY THẾ THIỆP TANG
XIN MIỄN PHÚNG ĐIẾU
In loving memory of our mother, Kinh Nguyen, who peacefully passed away at the age of 92 in Simi Valley, California, on April 25, 2023 on her bed surrounded by her loved ones.
In her hometown in Vietnam, Mom was a well-respected elementary teacher, but most of all, she was an exceptional person who cared deeply for her family, relatives, and those around her. She was always an individual of self sacrifice rather than obligation, where
she often offered assistance, provided food and financial help to anyone in need. Out of her own character, Mom constantly ensured that everyone who crossed her path was safe, healthy, and happy.
Our mother was predeceased by our father, who passed away at the age of 91, and her legacy lives on through her 12 children, 22 grandchildren, and 20 great-grandchildren.
A memorial service will be held on May 7th at 8:00AM
Rose Family Funeral Home 4444 Cochran Street Simi Valley, CA 93063
Share Your Memory of
Kinh
who we are

Rose Family Funeral Home is a family owned and operated business. With kind, caring and capable staff, we take pride in the way we interact with our families and their loved ones. Rest easy knowing that at Rose Family Funeral Home, you'll be treated just like family.
Office hours
Mon: 9am - 5pm
Tue: 9am - 5pm
Wed: 9am - 5pm
Thu: 9am - 5pm
Fri: 9am - 5pm
Sat: 9am-5pm
​​Sun: Closed

location

4444 Cochran Street
Simi Valley, CA 93063
(805) 581-3800
Licence Number: FD 1760