---
Funeral Mass
10:00 am - 11:00 am
Friday, May 12, 2023
St John Udes Catholic Church
9901 Mason Ave
Chatsworth, California, United States
(818) 341-3680

Get Directions
Burial Service
11:00 am - 12:00 pm
Friday, May 12, 2023
Oakwood Memorial Park
22601 Lassen Street
Chatsworth, California, United States

Get Directions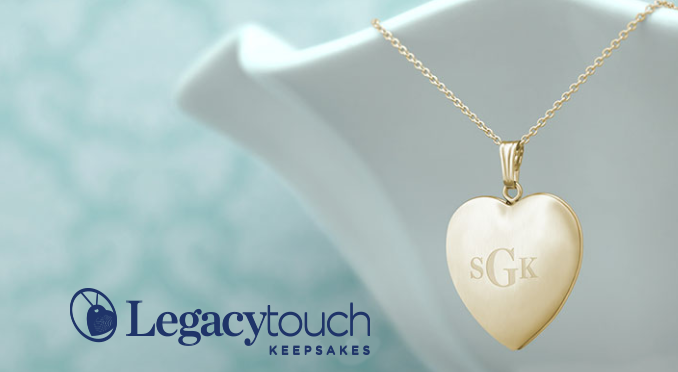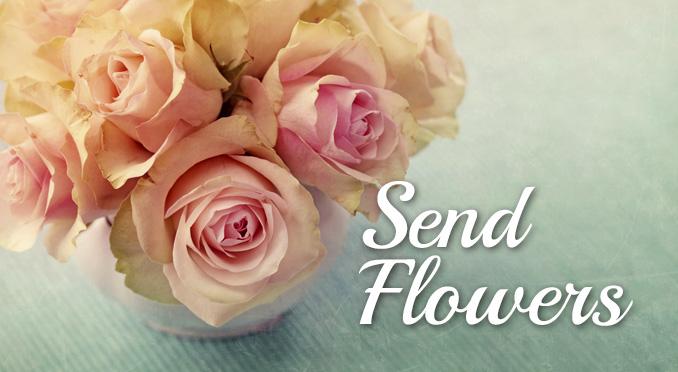 Obituary of Richard Vincent Basil Jr
On April 10, 2023, Richard Vincent Basil, Jr., 88, passed away peacefully in Chatsworth, California, in the company of his sons, Erik and Kriss, and his grandson, Joseph. Known to his friends as "Dick," he was a giant of a man, a scientist and engineer, a hunter and outdoorsman, a charmer and a fighter, a father and grandfather, and, most of all, the devoted husband of Kathy, his wife of 56 years, who passed away in 2015.
Dick, Jr., was born in 1934 into an Italian-Lithuanian family in Newark, New Jersey. His father, Dick, Sr., was a tough first generation Italian-American, who grew up in the mean streets of Newark, and was a boxer, a factory manager, and later a gas station owner. His mother, Emily, was a homemaker. Dick grew up with his younger brother, Bob, in the Great Depression and during World War II, and when watching newsreels, Dick fell in love with airplanes and rockets. In school, he was a top student in his class, and although a science and chemistry nerd, who spent his free time building model airplanes and testing--or blowing up--rocket engines, was also an athlete who ran cross-country and played basketball and baseball. Dick also worked from an early age, first in the grocery stores owned by both his Italian and Lithuanian grandparents, and then after both sets of grandparents fired him for eating from the deli cases at their shops, at a local nursery, where he planted trees and drove a plow behind a horse.
In 1952, Dick enrolled at Worcester Polytechnic Institute in Massachusetts, where he studied mechanical engineering. He contemplated a career in academic science, but in the summer of his junior year, he interned at Boeing in Seattle, Washington, saw the mountains and the ocean, and fell in love with West. After graduation in 1956, Dick took a fellowship offered by Hughes Aircraft in Los Angeles that allowed him to work half-time while attending the University of California (USC), where he went on to earn a Masters of Mechanical Engineering and a Masters of Business Arts.
While at USC, Dick answered the door of the Fiji fraternity house he lived in and administered, wearing a dirty white t-shirt and jeans, to find Kathy Lang, a tall, strikingly beautiful woman from Dayton, Ohio, who had come to California for the summer with friends. Lightning struck. A whirlwind romance followed, and Kathy and Dick got married in June 1958. Dick and Kathy moved to Granada Hills, California, to a new house among the orange groves. Kathy earned a Masters in Education and went on to be a college professor, and Dick completed his MBA and began full time work at Hughes Aircraft in Canoga Park, California, where he worked on radar systems for missiles. In 1965, they moved to Canoga Park to be closer to Dick's work and to start a family.
In 1966, Dick took a short term, special assignment in the satellite division of Hughes in El Segundo, driving back and forth over the Mulholland Pass each day. That six month position revealed a niche and a team of scientists Dick was fiercely proud to be a part of. Over his 35-year career with Hughes Aircraft, Dick advanced to become Chief Scientist in the Space & Communications, with numerous technical patents in his name. After retiring from Hughes Aircraft in 1989, he took a job at TRW Systems Group in Redondo Beach and had a second, highly successful engineering career as a "technical fixer" on military and commercial satellite projects.
In 1979, the Basils moved to a new home in Chatsworth, where they raised their family and spent the rest of their lives. Dick and his boys, Erik and Kriss, helped mom, Kathy, landscape the new home, plant citrus trees, and grow vegetables. In 1986, the Basils added Calypso, the labrador, to the family and Dick found a soul-mate in snacking.
Throughout his life, Dick loved to travel and to be outdoors, especially in the mountains. He and Kathy drove all over the United States and Canada behind the wheel of their '59 Volvo 544 and later their 1964 GMC truck and camper. In later years, they traveled on tour buses, cruises, and river boats with all the appropriate finery and saw the world. Dick and Kathy's adventures included hiking and hunting the High Sierra and touring Europe, South America, China, Japan, Egypt, and Australia and New Zealand. They ran the Colorado River rapids in the Grand Canyon in a tiny raft, backpacked in Yosemite, swam in the ocean in Hawaii, parasailed at Lake Tahoe, and taught English to children in central Poland. In retirement, Dick and Kathy began touring the West again with the Trail Dusters, a square dancing group that became a second family for them, and by all accounts, the six-foot seven-inch Dick could cut a rug.
Dick enjoyed life. He loved spicy food, BBQ, and beer, riding his Suzuki motorcycle, playing basketball with the neighborhood girls, and shooting with his buddies. He loved and was proud of his sons and grandchildren. He had the gift of gab, loved to chat with his nieces and nephews and their children, to argue politics and history with his boys, and to charm anyone he met with his stories and jokes. And above all, he was a devoted husband, who lovingly cared for Kathy in her declining years.
Dick is survived by his sons, Erik and Kriss, and his grandchildren, Joseph, Tom, and Sally.
A memorial service will be held on Friday, May 12, 2023, at 10:00 a.m. at St. John Eudes Church in Chatsworth, California. Dick will be laid to rest at Oakwood Memorial Park, Chatsworth, alongside Kathy, beneath the hills they loved.

Share Your Memory of
Richard
who we are

Rose Family Funeral Home is a family owned and operated business. With kind, caring and capable staff, we take pride in the way we interact with our families and their loved ones. Rest easy knowing that at Rose Family Funeral Home, you'll be treated just like family.
Office hours
Mon: 9am - 5pm
Tue: 9am - 5pm
Wed: 9am - 5pm
Thu: 9am - 5pm
Fri: 9am - 5pm
Sat: 9am-5pm
​​Sun: Closed

location

4444 Cochran Street
Simi Valley, CA 93063
(805) 581-3800
Licence Number: FD 1760