---
Service
10:00 am - 11:00 am
Friday, March 31, 2023
St Rose of Lima Catholic Church
1305 Royal Avenue
Simi Valley, California, United States

Get Directions
Graveside
11:30 am - 12:00 pm
Friday, March 31, 2023
Assumption Catholic Cemetery
1380 Fitzgerald Road
Simi Valley, California, United States

Get Directions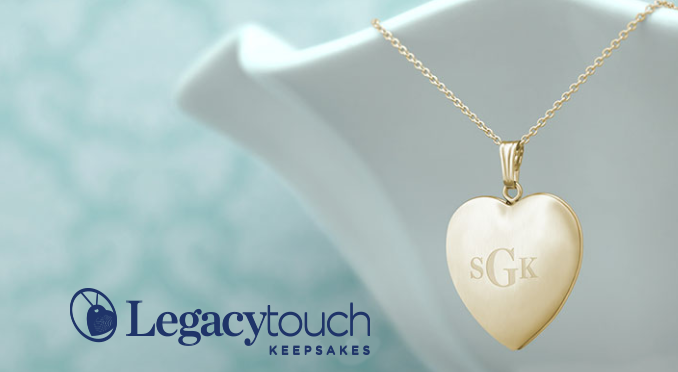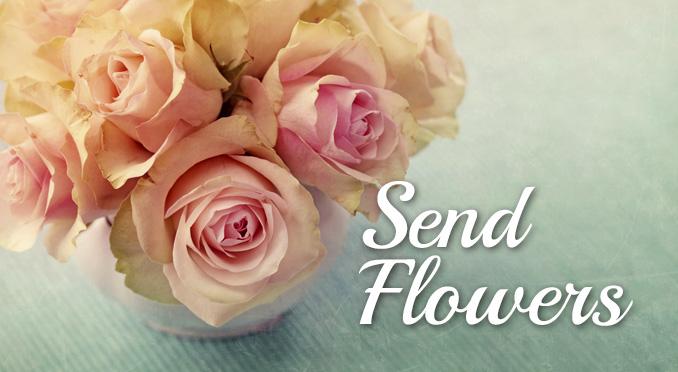 Obituary of Joseph R. Meichtry
Joseph Raymond Meichtry, known as 'Papa Joe,' by friends and children was born in Monroe, Wisconsin on April 19th, 1930. He was raised on a dairy farm and was the youngest of seven brothers and one sister. Joe's German-speaking parents Moritz and Ida were devout Catholics in the church, bringing their faith when emigrating from their native Switzerland in 1900. From an early age, Joe served as an altar boy and helped on the family farm.
In the late 1940s when Joe's parents and siblings began moving west to California, Joe followed suit. He graduated from San Fernando High School, where he played varsity tennis. Joe even won a San Fernando Valley tennis doubles championship.
In 1950 Joe joined the U.S. Air Force, and after several months of training at various bases served in the Korean war, being stationed for 15 months in Newfoundland. His duties included working as a ground radar technician, where he received extensive training in electronics and radar system operation. This vital career training guided Joe for decades relating to future job prospects.
After being honorably discharged from the Air Force in 1954, Joe was employed by Lockheed Missile and Space Division, where he continued his work in electronics, as well as honing his skill as an electronics calibration technician.
Joe eventually met his future loving wife, Patricia 'Patti', at a Catholic Youth Organization (CYO) dance.
They married on January 23, 1960 at Our Lady of Lourdes Catholic church in Tujunga, CA, and honeymooned in Sun Valley, Idaho.
After returning from their honeymoon Joe and Patricia moved into their permanent four bedroom house in Simi Valley, CA.
In 1963 Joe became a parishioner at St. Rose of Lima Catholic Church, where he also served as an usher and joined the local chapter of the Knights of Columbus.
By this time, Joe and Patricia had already added three sons, Michael, David and Andrew to the family. The electronics industry was still in its infancy, and Joe often struggled to find permanent work, scrambling between various small electronics and aerospace firms. Fortunately, he eventually landed a job at a Northrop Grumman facility in Newbury Park, CA, where he would spend many of his later years working as a Metrologist in the Metrology lab (modern term for electronics calibration shop).
When Northrop Grumman closed its Newbury Park location, Joe transferred to Northrop's Pico Rivera site, where he performed calibration work relating to the B-2 stealth aircraft.
Joe retired in 1994, where he looked forward to spending more time with his family and enjoying his hobbies.
While employed at Northrop Grumman, Patricia gave birth to two daughters - Jennifer (1968), and Donna (1972).
One of Joe's favorite hobbies was building and flying model airplanes. He designed and built more than a dozen airplanes from scratch or from kits. Also, he was a member of the Simi Valley Flyers club. The club members not only held monthly meetings, but flew their planes inside a local community center and from a club-owned runway in the adjacent hills. Some of Joe's club members even built the Ingenuity helicopter which currently hovers over the Martian surface.
Joe's other enduring interests included camping, hiking, bicycling, skiing, ping-pong, and of course tennis. Joe also spent time maintaining the house and working in the yard.
After retirement, Joe worked part-time at various security companies, who sent him out on assignments at various locations. In contrast with Joe's past career, working in this post-retirement environment allowed him to interact with his customers and co-workers, which he greatly enjoyed. If all these activities weren't enough, Joe had built a workshop in his garage from the time he moved into the house. From here he could spend hours tinkering with electronics projects, wood-working, or even fixing our broken toys.
Joe was a caregiver for his wife later in life and always a loving husband and father.
He spent his final days surrounded by family members and friends, in appreciation of his unique, amazing life and service to others.
Joe passed away peacefully on March 10, 2023.
He truly lived his Catholic faith, loved his country, and was a kind and gentle person.
Joe was a friend to all, and he will be deeply missed.
Joe is survived by his wife Patricia, brother Albert, children Michael, David (Elizabeth), Andrew, Jennifer (Mark), Donna (Patrick), and granddaughter Lauren.
A funeral mass will be celebrated at 10:00 a.m. Friday, March 31st at St. Rose of Lima Catholic Church in Simi Valley, California, followed by interment at Assumption Catholic Cemetery, and then a Celebration of Life reception.
In lieu of flowers, please consider a donation to a veteran's association of your choice.
Share Your Memory of
Joseph
who we are

Rose Family Funeral Home is a family owned and operated business. With kind, caring and capable staff, we take pride in the way we interact with our families and their loved ones. Rest easy knowing that at Rose Family Funeral Home, you'll be treated just like family.
Office hours
Mon: 9am - 5pm
Tue: 9am - 5pm
Wed: 9am - 5pm
Thu: 9am - 5pm
Fri: 9am - 5pm
Sat: 9am-5pm
​​Sun: Closed

location

4444 Cochran Street
Simi Valley, CA 93063
(805) 581-3800
Licence Number: FD 1760