---
Memorial Mass
11:00 am - 12:00 pm
Saturday, March 25, 2023
Holy Cross Church
13955 Peach Hill Road
Moorpark, California, United States

Get Directions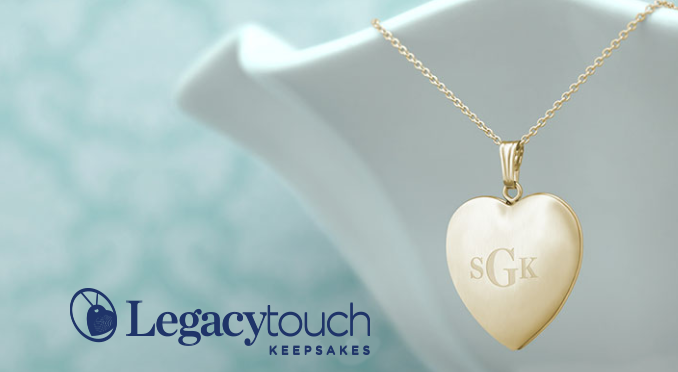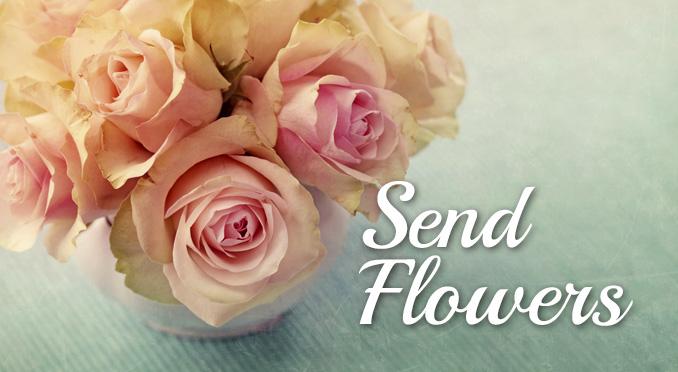 Obituary of Eleanor Anita Mesick
Eleanor was a beloved daughter, sister, wife, mother, grandmother, great grandmother and friend to many. She was born September 12, 1923, and she passed away peacefully on February 18, 2023 at age 99 ½. Eleanor was the first born of Louise Solimine, a homemaker, and Arthur Scodes, a machinist. She was born in New Jersey followed by the birth of her brother, Anthony, when she was 3. The family moved to Long Island, N.Y., and then Revere Massachusetts where they frequently visited the home of her grandparents, Rosina and Carmine Solimine. Eleanor attended Revere Grammar School through the 5 th grade at which time her parents moved to San Diego, California. There, she attended Horace Mann Junior High School for the 6 th through 9 th grades. Going on to San Diego High School Eleanor's academic love was literature and her involvements included the drill team. When Eleanor was age 15, her sister Rosalie was born.. During high-school Eleanor was president of the Nelson Eddy Fan Club, and at age 17 met her future husband, Donald Keith Mesick. After graduating, Eleanor attended San Diego College while working for Rohr Aircraft. She also worked for the union and then returned to Rohr Aircraft. At age 18, Eleanor and Donald became engaged and were married June 6,1943. Eleanor was 19 and Donald 21. Upon becoming pregnant with her first child, Eleanor quit her job and became a full time homemaker, a position in life she would maintain, take great pride in, and develop impressive skills in. Eleanor and Donald became parents on February 26, 1946, with the birth of Bruce Anthony, and again on March 2, 1951 with the birth of Donald Paul. After the birth of Bruce, Donald and Eleanor moved to Sherman Oaks, California, living with her parents until they purchased their first home on Morrison Street. When the freeway construction took their property, they bought a beautiful new spacious home at 6932 Cantaloupe Avenue in Van Nuys. Although Eleanor lost her brother at an early age, she remained close withher sister, Rosalie, and loved her nieces and nephew, Lori, Kerrie, Victoria, and Todd. Eleanor's activities aside from her family included learning to drive at age 37, and holding all board positions of the Valley Rama Club 1965 through the 1990's. Eleanor also worked for the Van Nuys School district as a noon aid during the 1960's to finance a few purchases for her home. She continued taking college classes. After being widowed at a young age, Eleanor was blessed with grandchildren to fill her heart. After wanting grandchildren very badly, within short order she was given Jason, Maria, Anna, Dustin, and Melody. She stopped hinting for more! Aside from babysitting, she participated in senior citizen center activities, danced, and took tai chi. Moving to Simi Valley in 1986 she made many new friends with whom she traveled and was fulfilled socially. She volunteered at both the Los Robles Hospital and the Reagan Library. In 2005, Eleanor married Jack Riegert, and together they made some beautiful memories. She became widowed for a second time in 2008. She was strong, and vibrant, and committed to her Catholic faith practices. She remained active with family and friends throughout her time in her home while living independently until 2016. In 2017 Eleanor was moved to a facility providing wonderful care where she lived out her life with frequent visits from her family. During the last few years of her life she became a great grandmother to Arcadia. She will be remembered, loved, and missed. Service for Eleanor will be: Holy Cross Catholic Church Memorial Funeral Mass 13955 Peach Hill Road Moorpark, California March 25, 2023 11am.
Share Your Memory of
Eleanor
who we are

Rose Family Funeral Home is a family owned and operated business. With kind, caring and capable staff, we take pride in the way we interact with our families and their loved ones. Rest easy knowing that at Rose Family Funeral Home, you'll be treated just like family.
Office hours
Mon: 9am - 5pm
Tue: 9am - 5pm
Wed: 9am - 5pm
Thu: 9am - 5pm
Fri: 9am - 5pm
Sat: 9am-5pm
​​Sun: Closed

location

4444 Cochran Street
Simi Valley, CA 93063
(805) 581-3800
Licence Number: FD 1760