---
Viewing
6:00 pm - 9:00 pm
Tuesday, October 18, 2022
Rose Family Funeral Home
4444 Cochran Street
Simi Valley, California, United States

Get Directions
Graveside
11:00 am - 11:30 am
Wednesday, October 19, 2022
Oakwood Memorial Park
22601 Lassen Street
Chatsworth, California, United States

Get Directions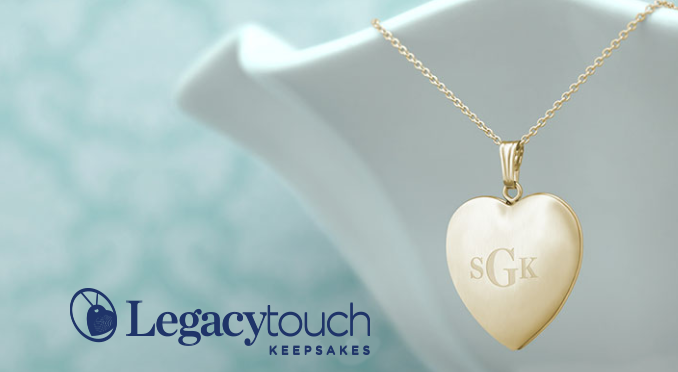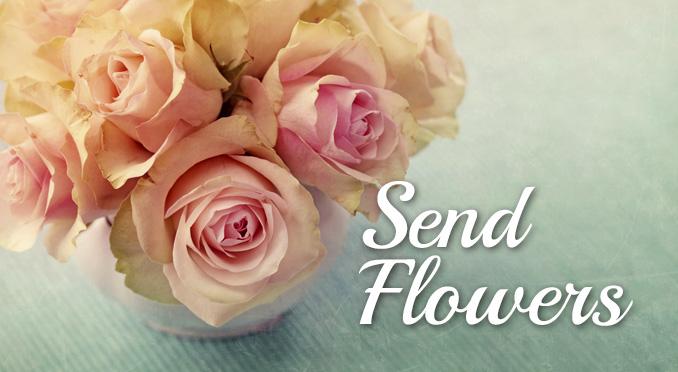 Obituary of Evelyn Ballsun
Evelyn was a native Californian, born in Los Angeles and a resident of Southern California all her life. Early in her life her family moved from Los Angeles to the San Fernando Valley. She attended Van Nuys Elementary, Junior and Senior High Schools. She was an excellent student and was a Student Body Officer at Van Nuys High. During her teenage years she was active in the local Bethel of Job's Daughters and served as the Honored Queen. During her college years she was Queen of the Grand Bethel of the State of California.
Evelyn graduated with honors from UCLA and was elected to Phi Beta Kappa. Each of her years at UCLA she was selected for the honoraries for women active in student body activities culminating in her senior year with election to membership in Mortar Board. She also served as President of the Sigma Kappa sorority house. As an alumna of this sorority she served as Chairman of the Corporation Board for the UCLA sorority house.
As a pledge of her sorority she met Lee Ballsun, a senior, when he was "kidnapped" by his fraternity pledges to go on a pledge "ditch" with the Sigma Kappa pledges. Three years later and three weeks after her college graduation she and Lee married. During that three years Lee and his brother had started their very successful Ballsun Company.
Evelyn taught elementary school for one year and then she and Lee decided to raise their own children for the school system. The result was three sons, the "three Js" James, John and Jeffrey. Besides being very busy with three active little boys, Evelyn served as chairwoman of several committees and Treasurer of the Volunteer League of the San Fernando Valley. She was active as a Docent at the Los Angeles Museum of Natural History and a volunteer at the Out Patient Clinic of the Valley Presbyterian Hospital.
Lee and Evelyn built the house of their dreams in Bell Canyon. Both of them were active in this community. Lee was Treasurer of the Corporation Board and Evelyn served as Chairman of the Community Planning Committee. As a result of her efforts this committee turned the dusty entrance to Bell Canyon into a tree lined lane with rustic street signs, improvements to the appearance of the tennis courts, and many other improvements.
Evelyn and Lee loved to travel. Their journeys took them north of the Arctic Circle and down to Cape Horn as well as Asia, Europe, South America and Africa.
She was considered to be a gourmet cook and a fine seamstress. She used her artistic talent to make, paint and sew the clothes for more than fifty porcelain dolls. Later her interests turned to porcelain painting. She fired the objects she painted in her own kiln. At University Village she became interested in painting landscapes with acrylics.
Her hobby for more than thirty years was genealogy research of both the maternal and paternal lines of her family. She finally changed her voluminous notes into the publishing of a four hundred page hardback book. Some ancestral lines went back sixteen generations. The title of the book Adventuresome Men Strong Women came from her belief that the women in our ancestry had as much to do with our heritage as the men. Besides genealogical research and art work, she loved reading and playing bridge.
Both Lee and Evelyn were interested in coming to University Village. After Lee's death she continued with this idea and she kept track of the progress being made to bring this idea to fruition. When the time came to sign up for the Village Evelyn was the first to do so. Because of this she was honored to be asked at the groundbreaking ceremony to remove the first shovel full of dirt for this community. And she got to have her pick of the residences and has enjoyed her villa home with its beautiful view and privacy. She always thought that it was the right decision to come to the Village. One of her pleasures here has been to serve as Building Representative for Villa Area Two plus making many new friends.
Share Your Memory of
Evelyn
who we are

Rose Family Funeral Home is a family owned and operated business. With kind, caring and capable staff, we take pride in the way we interact with our families and their loved ones. Rest easy knowing that at Rose Family Funeral Home, you'll be treated just like family.
Office hours
Mon: 9am - 5pm
Tue: 9am - 5pm
Wed: 9am - 5pm
Thu: 9am - 5pm
Fri: 9am - 5pm
Sat: 9am-5pm
​​Sun: Closed

location

4444 Cochran Street
Simi Valley, CA 93063
(805) 581-3800
Licence Number: FD 1760