---
Graveside Funeral
11:00 am - 12:00 pm
Tuesday, October 11, 2022
Conejo Mountain Memorial Park
2052 Howard Road
Camarillo, California, United States
805-482-1959

Get Directions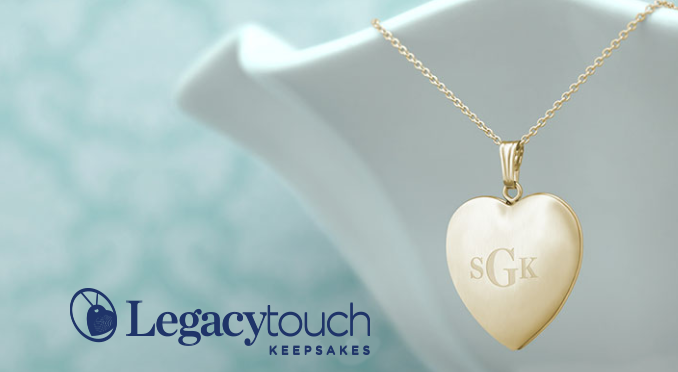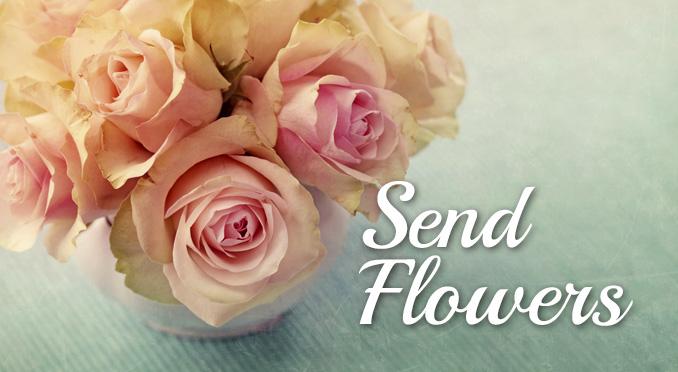 Obituary of Maryann Hammers
Kind, creative, honest and accomplished, Maryann Hammers of Westlake Village left a legacy that will live on long after her passing on Sept. 27, 2022, at home, after a brave and unrelenting battle with ovarian cancer.
Maryann was a brilliant, award-winning writer, editor, writing instructor and public relations professional. Her published, professional experience spanned decades for major magazines, newspapers, websites, businesses, nonprofit organizations, associations and universities. She earned a bachelor's degree in English with a journalism minor and a master's degree in English literature from California State University, Northridge.
Maryann had a heart of gold with the deepest compassion for the most innocent and voiceless among us. She was an animal welfare advocate and vegetarian who respected and cared deeply about protecting all animals from neglect and harm. Maryann also cared greatly about nature and protecting the environment, which she did through practicing green living, participating in beach clean-ups and taking part in daily efforts to help save our natural environment.
Those closest to Maryann describe her as strong, caring, compassionate and extraordinary. She was someone they could rely on for support in the most difficult of times. She was the one in whom they could console and consult with vulnerability. Maryann always went above and beyond to help others in need.
Although Maryann's future was uncertain since the day she received her diagnosis, she valued life's every moment. She fought fiercely for her future and her life. Through the unpredictability of cancer and the pain and suffering Maryann endured through years of treatments, she never complained. Maryann appreciated every new day and lived each one meaningfully and with purpose for the greater good. She fought to save healthcare insurance for those at risk of losing it, speaking in a major press conference and for national news story interviews. She taught so many in her life lessons in strength, determination and promise that every new day is worth living and making the most of, despite life's painful hardships.
Born in Alhambra, Maryann leaves behind her cherished longtime partner, Damon Farehi; her beloved mother, Bonnie Hammers; her sisters, Terrie Hammers-Sullivan, Deborah Marsh, Kellie Barcia and Carol Langewisch, seven nephews, three nieces, one grand-nephew and two grand-nieces. She also leaves behind her deeply loved cats Pepe, Madeline and Tizzy, for whom she thoughtfully and painstakingly planned their well-being, love and care after her death. Maryann was preceded in death by her father, James Hammers.
A memorial celebration for Maryann will be held on Oct. 11 at Conejo Mountain Memorial Park in Camarillo.
In Maryann's own words, "If anyone wants to give flowers, gifts or other memorials, please instead do something nice for animals. That's the best gift you could give me." Memorial contributions may be made to: Farm Sanctuary in California; The Cat House on the Kings River in Parlier, Calif.; Lange Foundation/ St Bonnie's in Los Angeles and Santa Clarita; California Wildlife Center in Calabasas; Squirrel Mender in Thousand Oaks; and/or C.A.R.E Cat Assistance Referral & Education in Sherman Oak.
Now on the other side, Maryann's spirit, energy and legacy will live on in those she has touched so profoundly.
Share Your Memory of
Maryann
who we are

Rose Family Funeral Home is a family owned and operated business. With kind, caring and capable staff, we take pride in the way we interact with our families and their loved ones. Rest easy knowing that at Rose Family Funeral Home, you'll be treated just like family.
Office hours
Mon: 9am - 5pm
Tue: 9am - 5pm
Wed: 9am - 5pm
Thu: 9am - 5pm
Fri: 9am - 5pm
Sat: 9am-5pm
​​Sun: Closed

location

4444 Cochran Street
Simi Valley, CA 93063
(805) 581-3800
Licence Number: FD 1760