---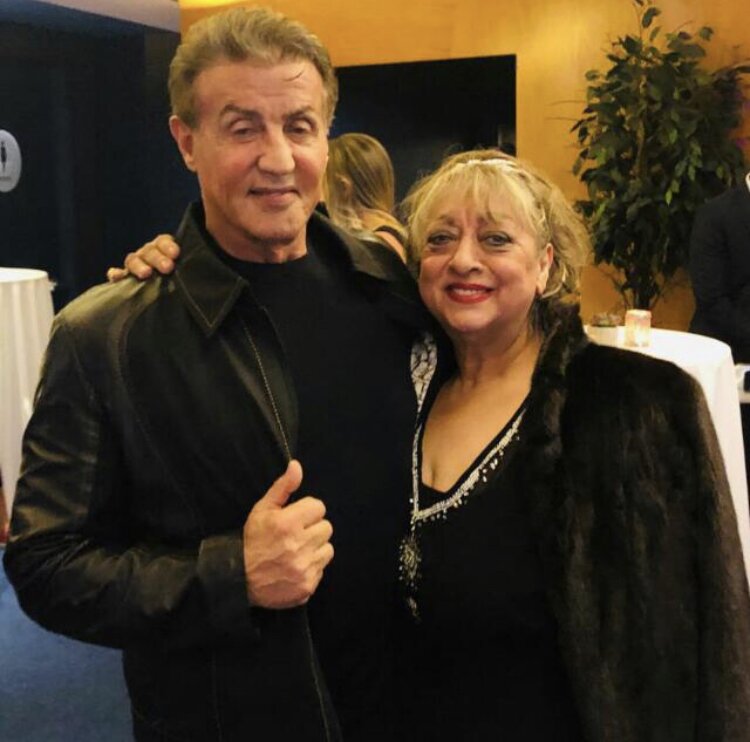 Graveside Funeral Service
11:00 am - 12:00 pm
Monday, August 8, 2022
Oakwood Memorial Park
22601 Lassen Street
Chatsworth, California, United States
818-341-1198

Get Directions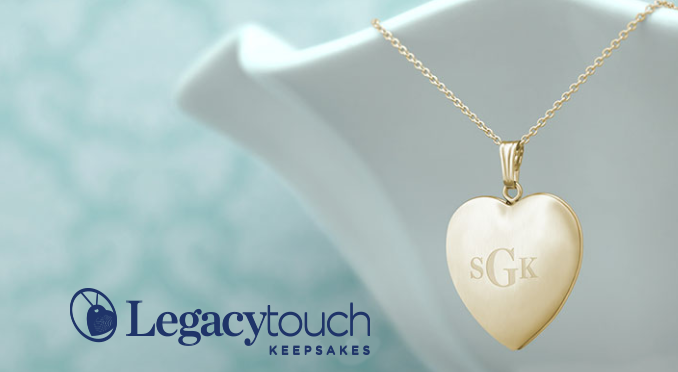 Obituary of Simin Daneshvar
Please share a memory of Simin to include in a keepsake book for family and friends.
It is with the deepest of sorrow that the family of Simin Daneshvar, born on January 16, 1948 in Tehran, Iran, announces her passing, after a remarkable life and a courageous battle with Ovarian cancer, on Thursday, July 28, 2022, in Beverly Hills, California, at the age of 74 years.
Simin was one-of-a-kind. She was the fire that burned eternal; the laughter that was contageous; and the love that endured. She lived life with enormous passion, ferocious wit and an uncompromising desire to experience all that this world had to offer. Like every great story, her journey was filled with love, loss, heartbreak, tragedy, joy, triumph and redemption. She was a mother to a loving son, Kourosh, at 19 years old and a widow at 21, following the loss of her darling Reza. Broken but undeterred, she blazed forward and found true love, again, with Hadi and gave birth to a beautiful daughter, Hasti. Her independent nature led her to travel the world on numerous adventures; living on three continents and making countless lifelong friends. Eclectic, fascinating and loyal extensions of herself whom she adored and treasured beyond all measure. They lit up her life and she was the splash of color in theirs. Her entreprenurial spirit inspired many business endeavors until she finally found something she loved and was meant to do in psychology. She was a "LISTENER" and a "HEALER" born to mend the broken spirit and inspire the weary soul. In her very special way, she touched so many lives.
But above all else, she loved her family. She worshipped her beloved mother, Parto; loved her darling sister, Shirin and her family, and saw the sun rise and set in the eyes of her children and grandchildren. During her lengthy battle with cancer, she endured the unendurable with dignity, grace, humor, courage and determination. She was simply extraordinary…as is her legacy.
She was beautiful, she was light, she loved and she was loved. Beneath the pale moon that overlooks forever, our darling Simin swims amongst the stars.
A gathering to honor and celebrate the life of Simin Daneshvar took place on Monday, August 8, 2022. A Funeral Service in her memory was held at 11:00 am at Oakwood Memorial Park, 22601 Lassen Street, Chatsworth, California 91311. The interment was followed by a reception beginning at 1:00 pm at Sadaf Restaurant, 16240 Ventura Boulevard, Encino, California 91436.
Simin Daneshvar will be lovingly remembered by her son Kourosh Taj, her daughter Hasti Marzban and her husband Mehdi Ebadati, her grandchildren Nazanin Allipour and Aseman Ebadati, her sister Shirin Hamidi and her husband Iraj Hamidi, her nieces Natasha Hamidi and Tania Antao, and their husbands Norman Patten and Lou Antao, her grand-nieces Scarlett Patten, Sage Antao and Remi Antao, her grand-nephew KianShah Patten, her adoptive daughter Carrie Keagan as well as her second husband Hadi Marzban. Simin will, also, be fondly remembered by the SeyedKazemi family, especially her aunts Azita, Farideh and Manzar-Khaanoom, and her cousins Mashid, Azita, Kian, Homa, Mojdeh, Babak, Ali, Alireza, Iman, Kamran, Kamyar, Kambiz, Bahram, Bahman and Shahram. Simin was predeceased by her cherished first husband Reza Taj, her beloved mother, Parto SeyedKazemi, and father Hossein Daneshvar, and uncles Nouredin SeyedKazemi, Jamal SeyedKazemi, Kamal SeyedKazemi and his wife Kobrah-Khaanoom, Ziaedin SeyedKazemi and his wife Noushin.

Share Your Memory of
Simin
who we are

Rose Family Funeral Home is a family owned and operated business. With kind, caring and capable staff, we take pride in the way we interact with our families and their loved ones. Rest easy knowing that at Rose Family Funeral Home, you'll be treated just like family.
Office hours
Mon: 9am - 5pm
Tue: 9am - 5pm
Wed: 9am - 5pm
Thu: 9am - 5pm
Fri: 9am - 5pm
Sat: 9am-5pm
​​Sun: Closed

location

4444 Cochran Street
Simi Valley, CA 93063
(805) 581-3800
Licence Number: FD 1760