---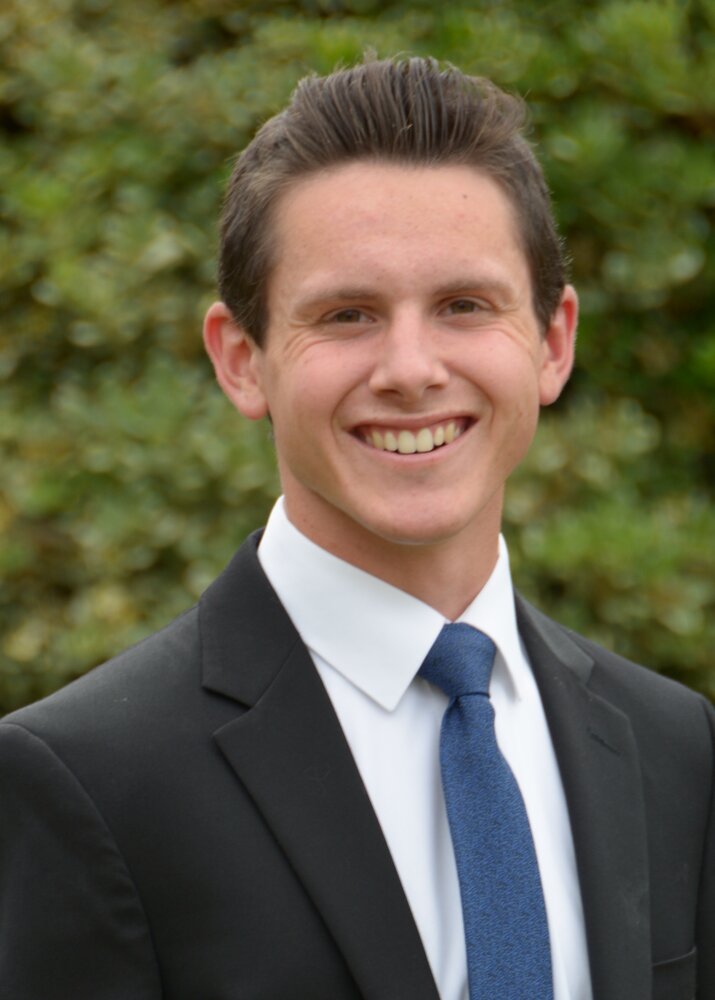 Visitation
7:00 pm - 8:30 pm
Thursday, January 13, 2022
Church of Latter-Day Saints Cochran
5028 E Cochran St
Simi Valley, California, United States
Funeral Service
10:00 am - 11:30 am
Friday, January 14, 2022
Church of Latter-Day Saints Cochran
5028 E Cochran St
Simi Valley, California, United States
Final Resting Place
12:00 pm - 1:00 pm
Friday, January 14, 2022
Oakwood Memorial Park
22601 Lassen Street
Chatsworth, California, United States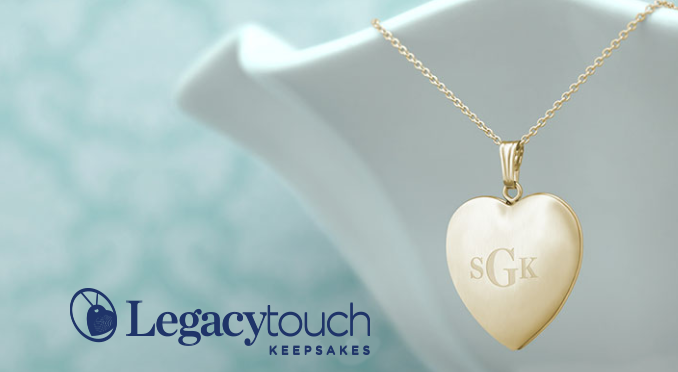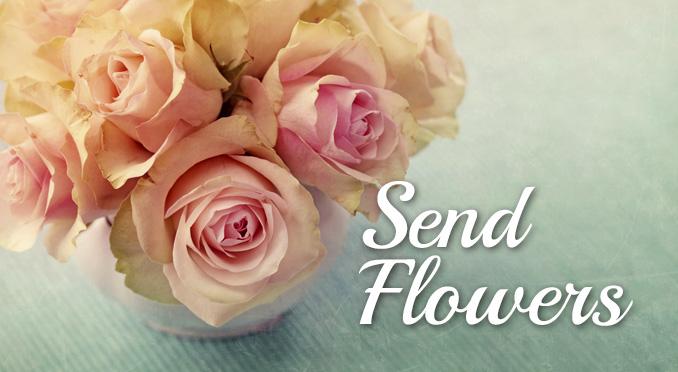 Obituary of Jeffrey William Nadybal
Please share a memory of Jeffrey to include in a keepsake book for family and friends.
Jeffrey William Nadybal, 21, of Simi Valley, CA, passed away December 27, 2021, at his home in Simi Valley after a courageous and difficult battle with Ewing's Sarcoma.
Jeffrey was born in Woodland Hills to Chris and Katherine "Katie" Heaton Nadybal on March 7, 2000. As a young musician, Jeffrey started playing the cello in 6th grade at Valley View Middle School. Later, he joined the Cal State Northridge Youth Orchestra and sang with his church choir. He loved playing the piano and taught himself to play the guitar.
As a Freshman at Simi High School, he was diagnosed with Ewing's Sarcoma in Aug. 2014. He began aggressive chemotherapy and radiation treatments and was in remission by December of 2015. During treatment he maintained his high school studies and earned the rank of Eagle Scout. In the summer of 2015, the Make-a-Wish Foundation fulfilled his dream to see the Coliseum in Italy with his family.
Jeffrey also enjoyed many sports. He made the tennis team during his sophomore year, and in is senior year had the Best Doubles Record of 50 – 10. He also excelled in hiking, juggling, golf, pickleball, corn hole, and ping pong.
He graduated from Simi High School in 2018 with the following awards: Varsity Letter Award in Tennis, Performing Arts Scholar in Orchestra, and the President's Education Awards Program in recognition of Outstanding Academic Excellence.
He faithfully served as a missionary in the Colorado, Denver South mission from Aug 2018 to March 2020. He loved serving the Lord and excelled at sharing the gospel and being a humble, compassionate leader to other missionaries.
He started at Brigham Young University in Provo in the fall of 2020, studying Electrical Engineering. During that time, he experienced pain in his arm and was again diagnosed with bone cancer. He was able to complete a year of studies remotely due to COVID, which allowed him to continue while having treatments at home in California.
Valiantly he fought his battle with cancer without anger or complaint and never said, "Why me?" As cancer limited is physical abilities, he displayed acceptance. When he could no longer play his favorite sports with his right arm, he switched to his non-dominant left-hand and was still a formidable player. Jeff fought cancer with a maturity far beyond his years. He did everything the doctors asked. During this time, his church service and especially his friends were more important to him than ever. Church on Sunday, Family Home Evening on Monday, Institute on Wednesday, and fun activities on the weekends were an oasis from his cancer treatments.
Jeff will be missed by all for his curiosity, caring spirit, and sense of humor. He is survived by his parents Chris and Katie Heaton Nadybal; his brothers Ryan Nadybal (Trichell Schwab), Eric Nadybal (Talia Parrins), and Matthew Nadybal (Mersedeh Kolyaei); and his niece Elsie Jane Nadybal. He also leaves his paternal grandmother, Rogena Sorenson Nadybal, and his maternal Grandmother, Carolyn Bennion Heaton. Funeral service will be held at the Church of Jesus Christ of Latter-day Saints, 5028 Cochran Street in Simi Valley on Friday, January 14 at 10:00 am. Burial will follow at Oakwood Memorial Park 22601 Lassen St. from 12:00 to 1:00. A viewing will be held at 5028 Cochran Street on Thursday, January 13 from 7:00 pm to 8:30 pm. Rose Family Funeral Home will be handling the funeral arrangements. In lieu of flowers, memorial donations may be made to Children's Hospital Los Angeles, (CHLA.org) or Make-A-Wish Tri-Counties (wish.org/tricounties).
Jeff's family wishes to extend their deep gratitude to the friends, family, and neighbors who generously gave their time, support, thoughts, and prayers to Jeff and his family throughout his treatments.
Share Your Memory of
Jeffrey
who we are

Rose Family Funeral Home is a family owned and operated business. With kind, caring and capable staff, we take pride in the way we interact with our families and their loved ones. Rest easy knowing that at Rose Family Funeral Home, you'll be treated just like family.
Office hours
Mon: 9am - 5pm
Tue: 9am - 5pm
Wed: 9am - 5pm
Thu: 9am - 5pm
Fri: 9am - 5pm
Sat: 9am-5pm
​​Sun: Closed

location

4444 Cochran Street
Simi Valley, CA 93063
(805) 581-3800
Licence Number: FD 1760