---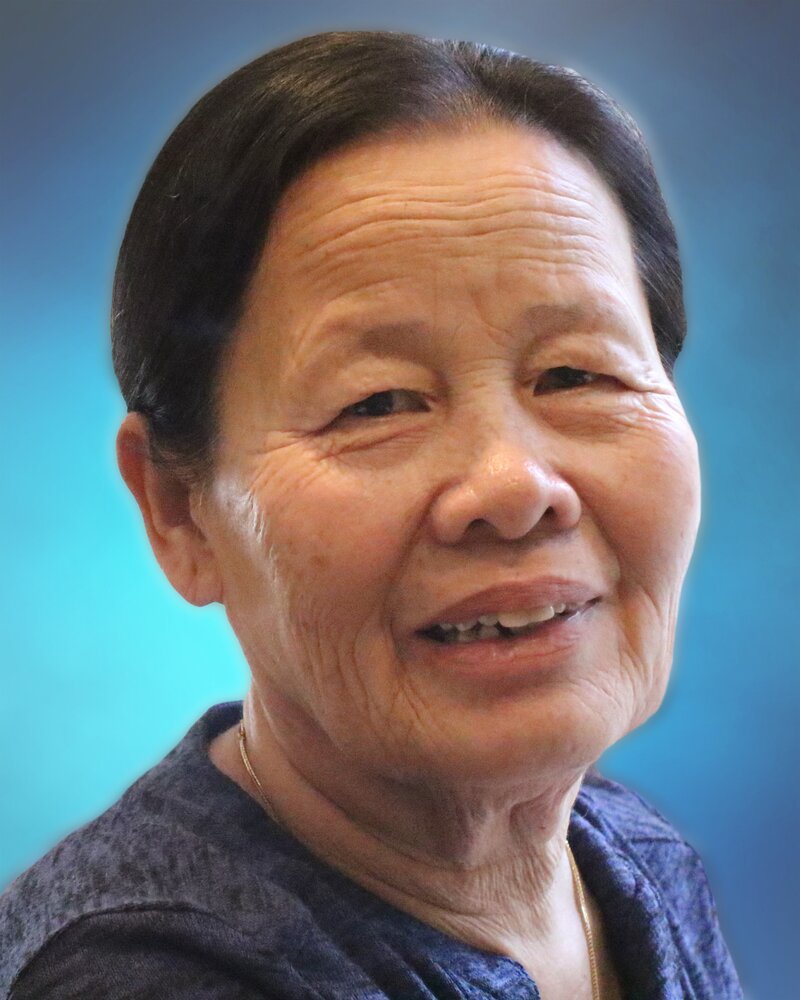 Obituary of Lisa Nguyen
So Thi Nguyen was born in Tan An, Vietnam as the middle
child of seven children. She married Thuong Nguyen at 21 years
old and had her first son at age 22. Along with Thuong's relatives,
the family fled the Vietnam War by boat. After days at sea, the
group purposefully crashed their boat into a Japanese fishing boat
and were brought to Japan as war refugees. So Thi gave birth to
her second son in Japan. The family was soon sponsored by an
American family and brought to California. The family made their
way to Los Angeles, CA where So Thi gave birth to two more sons
and one daughter. She worked hard all her life and enjoyed three
years of retirement. She was known for her incredible cooking
skills and for her kindness to others. So Thi Nguyen is survived by
her husband, four sons, one daughter, and three grandchildren.
Share Your Memory of
Lisa
who we are

Rose Family Funeral Home is a family owned and operated business. With kind, caring and capable staff, we take pride in the way we interact with our families and their loved ones. Rest easy knowing that at Rose Family Funeral Home, you'll be treated just like family.
Office hours
Mon: 9am - 5pm
Tue: 9am - 5pm
Wed: 9am - 5pm
Thu: 9am - 5pm
Fri: 9am - 5pm
Sat: 9am-5pm
​​Sun: Closed

location

4444 Cochran Street
Simi Valley, CA 93063
(805) 581-3800
Licence Number: FD 1760