---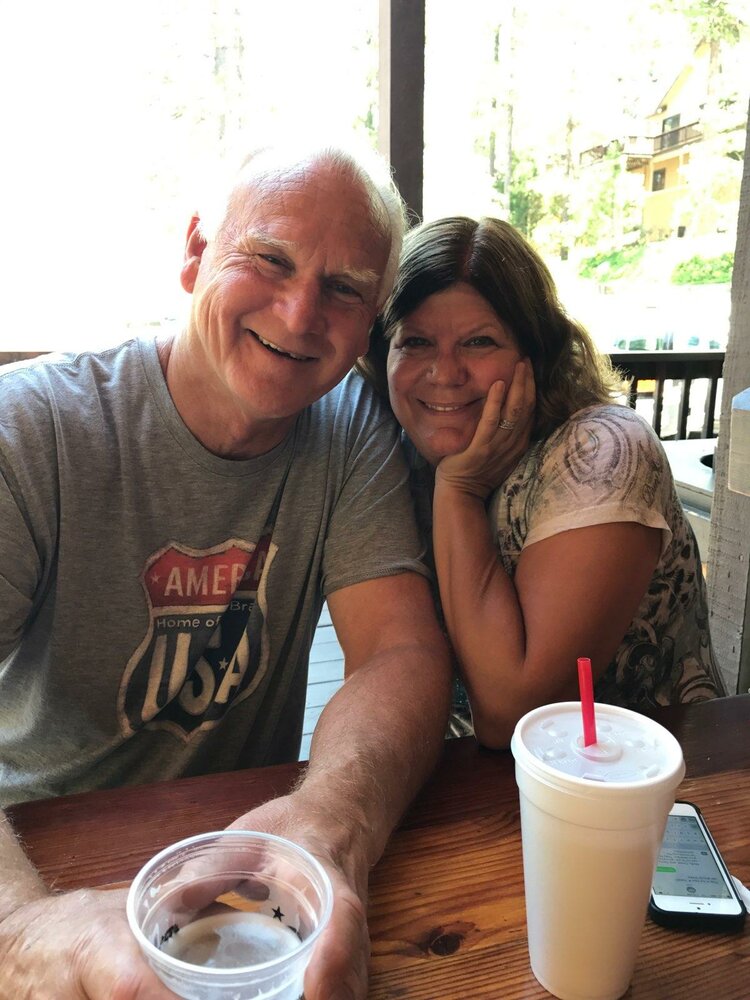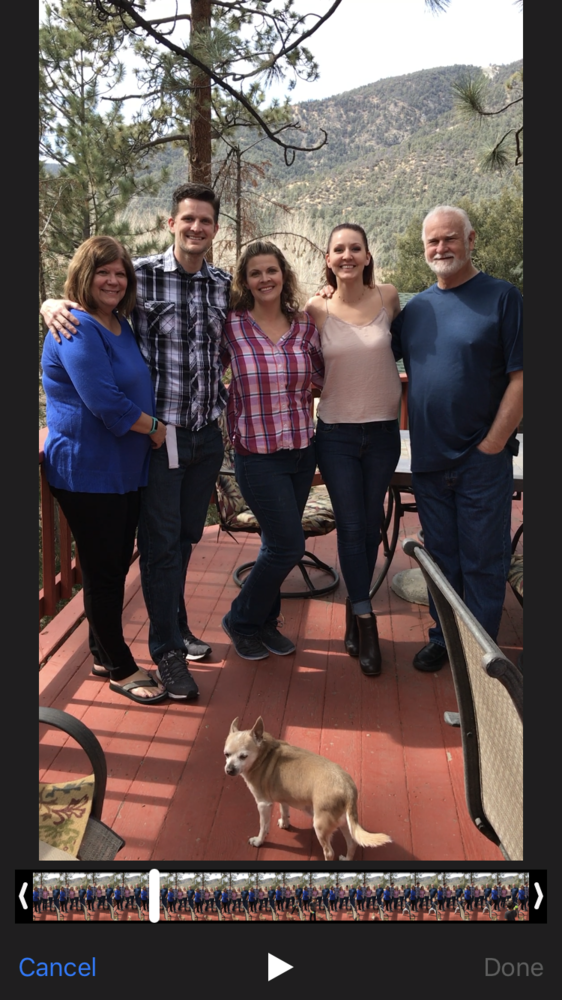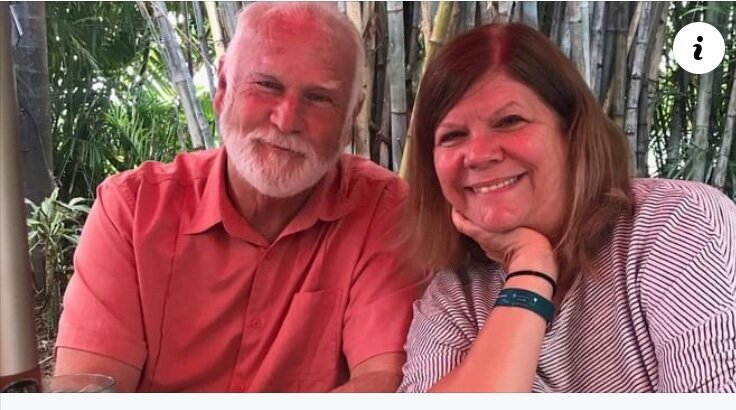 Visitation
2:00 pm - 3:00 pm
Sunday, December 19, 2021
Freedom Church
9200 Owensmouth Ave
Chatsworth, California, United States
(818) 583-7330
Funeral Service
3:00 pm - 4:30 pm
Sunday, December 19, 2021
Freedom Church
9200 Owensmouth Ave
Chatsworth, California, United States
(818) 583-7330
Reception - Please RSVP
4:30 pm - 6:00 pm
Sunday, December 19, 2021
Brandon Kemmer's Residence
10938 Independence Avenue
Chatsworth, California, United States
818-675-0927
RSVP to Molly 818-675-0927 or email mollidolli@hotmail.com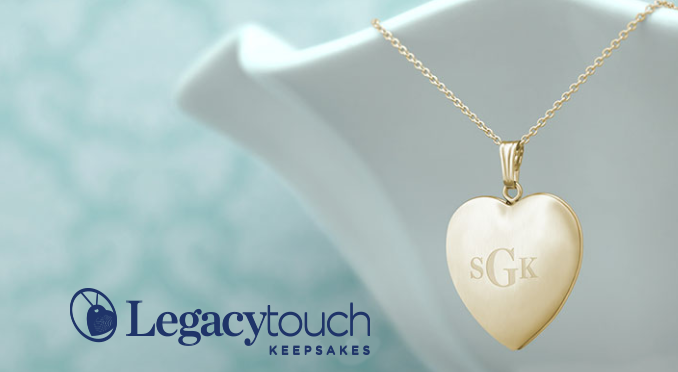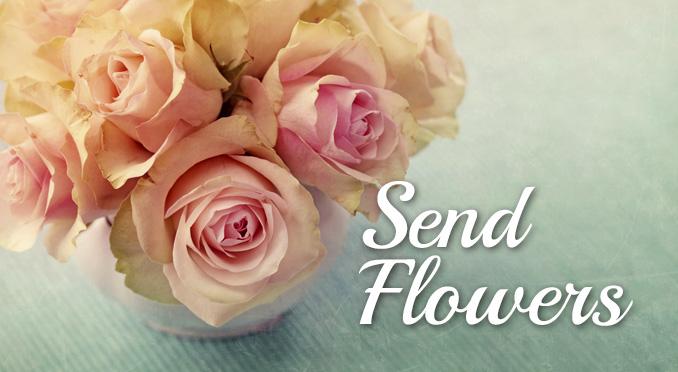 Obituary of Garry Lynn Kemmer
Please share a memory of Garry to include in a keepsake book for family and friends.
Garry Kemmer was born and raised in Northridge, California to Bryan and Eleanor Kemmer on February 28, 1953. He was happily married to Mary Ann Kemmer for 48 years and was a loving father to four children (Travis, Mary Lynne, Brandon, and Molly) and nine grandchildren (Haven, Mylie, Mya, Micah, Jonah, Ava, Ryder, Olive, and Lilly). He was also extremely close to his brother, Tom as they shared similar interests in construction, family values, and politics.
From a young age, Garry learned the value of hard work and overcoming adversity. In junior high he developed a rare condition in his hip joint called Perthes Disease. For a year, he wore leg braces with a metal bar connecting his legs together to limit the motion in his hip. Always looking on the bright side, Garry attributed his Popeye-like forearms to spending over a year in a wheelchair and crutches. In fact, as soon as he was off the crutches he competed in a school-wide junior high race - and won first place!
Garry's friends and family knew him to be full of life and joy. Those who got a chance to work with him would hear him happily whistling away while he framed a room or tiled a backsplash. He always had a smile on his face and knew how to make people laugh (quite often, he could barely finish his own jokes because he was laughing so hard!). He was known for his witty nicknames for his kids ("Brandybumpskins," "Mary Linnie," "Travey Two Shoes," and "Molly My Baby.") as well as his "Garryisms" ("we're off like a herd of turtles..."). Garry was a strong believer in Jesus Christ as his personal Savior. He modeled Christianity to his family and friends by exhibiting the fruits of the spirit in love, joy, peace, and patience (to name a few).
He would often give of his own time to help others in their construction projects and was always willing to give advice when someone needed help. Garry was a father figure even to those outside his family. Anyone who visited him always felt welcomed, and if you were lucky, you were able to experience his world famous breakfasts. Garry was known for hosting parties, holiday dinners, and even talent shows at his house. He knew how to go the extra mile to ensure everyone had the ultimate experience.
Garry's accomplishments were numerous. He built three houses (four, if you count the Independence house that looks nothing like it did when he first purchased it), worked on the Stealth Fighter Jet at Lockheed, owned/operated a Laundromat, and of course, was a Subway franchise owner (AKA sandwich artist). He volunteered his time on the board of directors for Pine Mountain Club, organized an event called Christmas in the Village for many years, and oversaw the design and construction of the new pool and clubhouse. All of his efforts were extremely well received by the Pine Mountain Club community.
It is an understatement to say Garry will be extremely missed by his family and friends, but he is now celebrating in heaven with Jesus and awaiting the reunion he will have with his family some day. He left a deep mark on many people while on this earth and his legacy will never be forgotten.
Please RSVP if you would like to attend the reception immediately following the funeral service on Sunday, December 19th. Please text/call Molly at 818-675-0927 or email mollidolli@hotmail.com
Share Your Memory of
Garry
who we are

Rose Family Funeral Home is a family owned and operated business. With kind, caring and capable staff, we take pride in the way we interact with our families and their loved ones. Rest easy knowing that at Rose Family Funeral Home, you'll be treated just like family.
Office hours
Mon: 9am - 5pm
Tue: 9am - 5pm
Wed: 9am - 5pm
Thu: 9am - 5pm
Fri: 9am - 5pm
Sat: 9am-5pm
​​Sun: Closed

location

4444 Cochran Street
Simi Valley, CA 93063
(805) 581-3800
Licence Number: FD 1760