---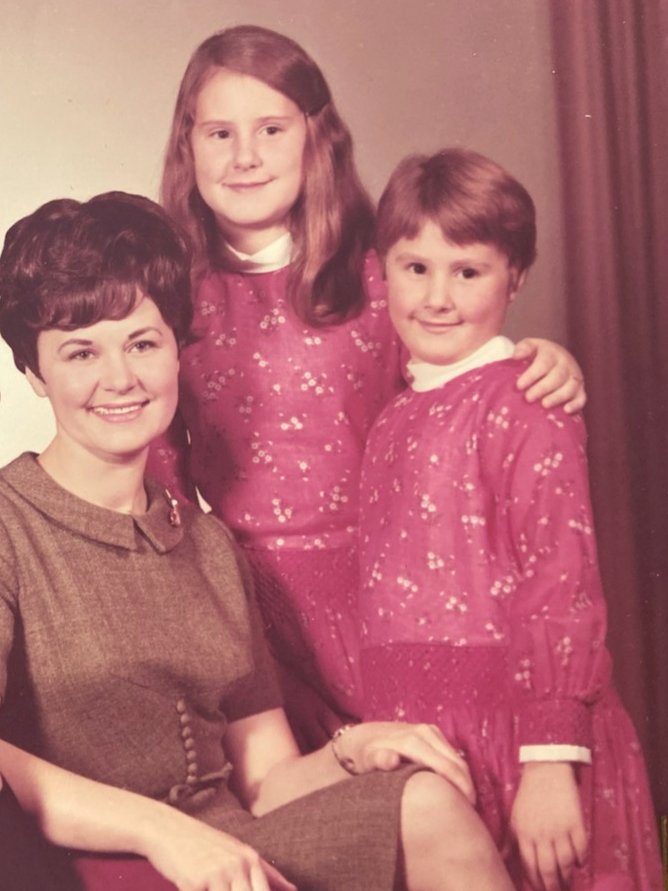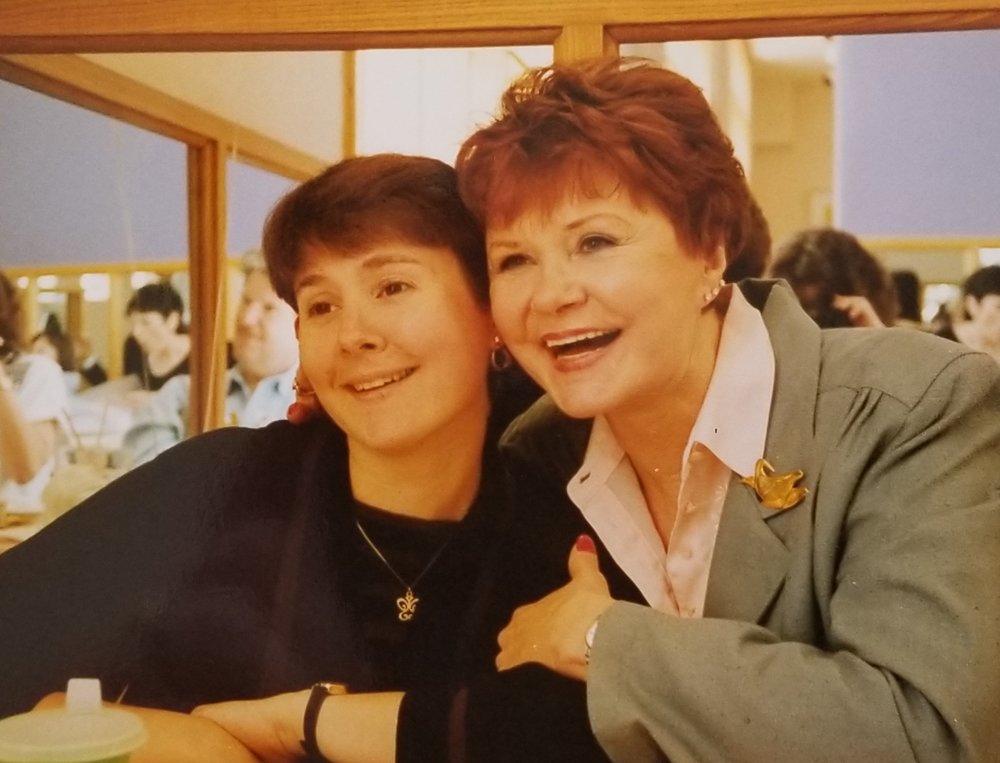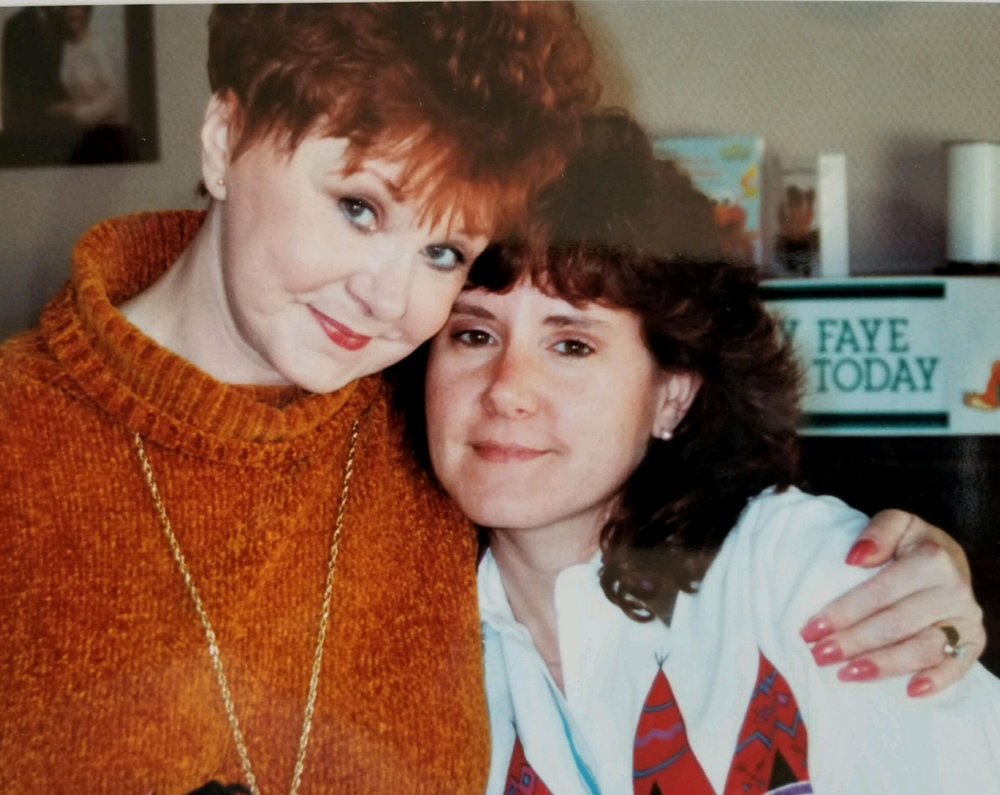 Obituary of Allison King Atkins
Please share a memory of Allison to include in a keepsake book for family and friends.
Allison King Atkins, 85, of Los Angeles, California passed away peacefully on July 29, 2021.
Allison was born Alice Faye King on May 5, 1936 to Follie Mealous King and Mary Adnes Griffin. She spent most of her childhood and early adulthood in Virginia along with her siblings, Diana Charlene and James (Jimmy). At the age of 19 she married Raymond Blanco and moved to Connecticut where they raised their 2 daughters Sheila and Marcia. The family relocated to California in 1971 where she lived the remainder of her life. Allison married her beloved husband, Stuart Atkins, on June 21, 2002 whom she had known and loved for many years prior to their marriage.
As a young mother in Connecticut she was loved by all the neighborhood children and was considered to be the 'fun' Mom, and all were always welcome to come play or just hang out at the house. The thing she loved most in life was her family and looked forward to every family gathering. Throughout the years she was known for her amazing Thanksgiving dinners and her unbelievably delicious apple pie. She particularly enjoyed Christmas time and Halloween and instilled in her daughters the joy in decorating for these occasions (much to the chagrin of their husbands). She never failed to come up with the most unique and fun costumes for her granddaughter Haley's annual Halloween parties. A particular favorite was the year she came as the Mad Hatter and who could forget the Pimp costume! Classic Mom.
Allison's family feels she would most like to be remembered for her generosity, kindness, her infectious laugh and most importantly her wicked sense of humor. All who knew and loved her knows that she was without a doubt… hilarious. For years (after a joke made by Marcia) she had said that when she passed, she wanted to be cremated and that her ashes be placed in a Mr. Peanut Head jar. Allison's daughters want you to know that Mom was not joking – she really did want this and plans are in place to fulfill that wish and they sincerely hope that it will make everyone smile. They know it will make her smile.
Allison is survived by her beloved husband, Dr. Stuart Atkins, daughters Sheila Faye Gilgoff and Marcia Rae Johnson, son-in-law's Mark Johnson and Joel Gilgoff, grandchildren Neil Raymond Johnson and Haley Faye Rosenberg, grandson-in law Andy Rosenberg, great-grandchildren Alden Campbell Rosenberg and Emerald Faye Rosenberg, brother James Malcolm LaVore, nephew Matthew (Mat) LaVore , sister Diana Charlene LaVore and niece Marisa Hilary Dysart, and great-nephews Nicholas and Elliott LaVore.
At her request, no formal service will be held.
She wanted us each to Celebrate her LIFE by doing something that brings you a happy memory of her.
This was her final wish:
"I hope that you will remember me with love in your hearts."
We welcome you to share your memories, photos, and stories as a way to keep her in our hearts and keep that wonderful spirit she had to bring laughter to a room alive. Her heart is smiling!
Share Your Memory of
Allison
who we are

Rose Family Funeral Home is a family owned and operated business. With kind, caring and capable staff, we take pride in the way we interact with our families and their loved ones. Rest easy knowing that at Rose Family Funeral Home, you'll be treated just like family.
Office hours
Mon: 9am - 5pm
Tue: 9am - 5pm
Wed: 9am - 5pm
Thu: 9am - 5pm
Fri: 9am - 5pm
Sat: 9am-5pm
​​Sun: Closed

location

4444 Cochran Street
Simi Valley, CA 93063
(805) 581-3800
Licence Number: FD 1760