---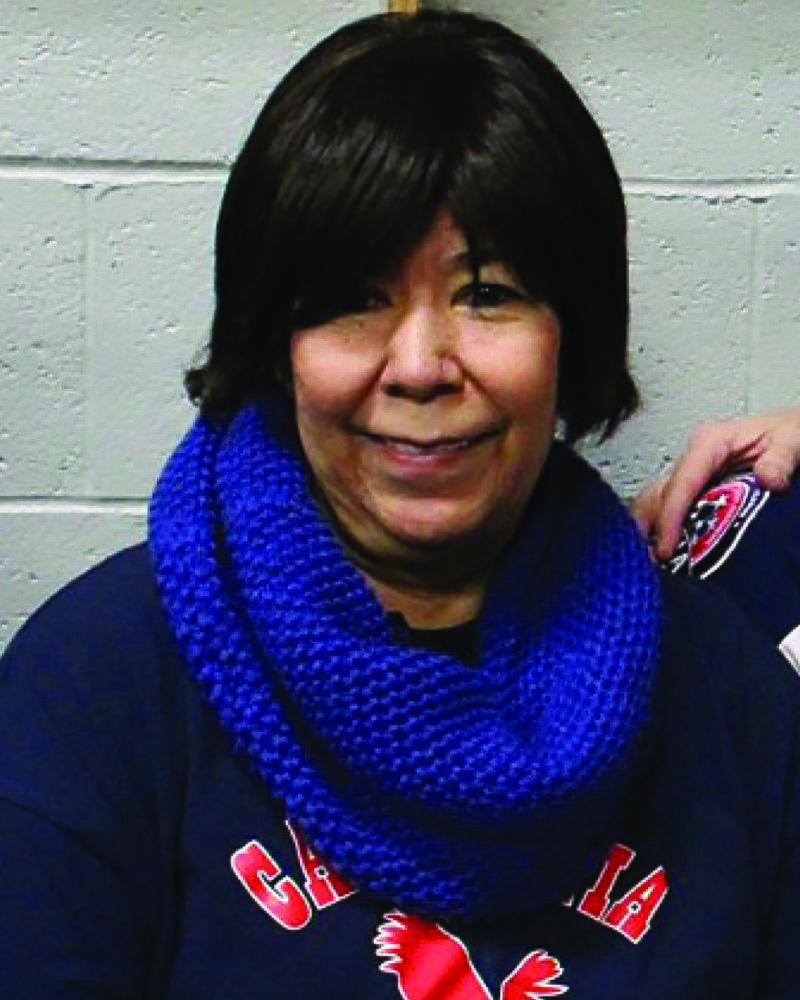 Obituary of Christine Gayles
Christine Gayles of Simi Valley, California passed away at her home on Sunday, June 27, 2021. Memorial service will be held at Rose Family Funeral Home, 4444 Cochran Street, Simi Valley,
California on Wednesday, July 21, 2021 with Reverend Jay Hindershot officiating. Christine was born Jan. 28, 1958 in San Pedro, California to Sal and Eva Barajas. She attended Bishop Montgomery
High School. She went on to earn degrees and certificates in education from Mission College, Pierce College and Valley College all in and around Los Angeles. Christine was manager at several
market research companies; Facts n Figures in Sherman Oaks, California and also at Schlesinger in Los Angeles. She was a teacher's aide with The Help Group in the Los Angeles area.
Christine earned many awards and honors and was involved in charities and organizations, especially those dealing with special needs. She was also a long time member and manager of the
California Condors Special Needs Ice Hockey Team in Simi Valley, California. Christine loved to do arts & crafts, mainly for her students and others. She was an avid reader of books, ebooks,
newsletters and any materials related to education and special needs. She traveled to seminars and teaching events, as well as online, to always learn more about special needs education. She
attended many of Temple Grandin's lectures and seminars and the two became good friends. Christine's hobbies, interests and time went into serving the needs of others. She was driven to help
those with special needs, animals in need of help, the homeless and less fortunate. Her joy seemed to come from knowing she helped others anyway she could. Whenever Christine walked into a
room, people seemed to always gravitate to her great smile, kind words and helpful manner. It almost seems that she used herself up by helping others. Christine is survived by her sister, Irene
Woodall of Thousand Oaks; children, Timothy, Mark, Nicole, Vanessa, Melissa, Alyssa, Mark Fleeger; and several grandchildren, nieces and nephews. She is also survived by her
life partner of 22 years, Steven Fleeger and their son Mark. In lieu of flowers, please consider a donation to her favorite non profit oganization, The California Condors Special Needs Ice Hockey Team
Share Your Memory of
Christine
who we are

Rose Family Funeral Home is a family owned and operated business. With kind, caring and capable staff, we take pride in the way we interact with our families and their loved ones. Rest easy knowing that at Rose Family Funeral Home, you'll be treated just like family.
Office hours
Mon: 9am - 5pm
Tue: 9am - 5pm
Wed: 9am - 5pm
Thu: 9am - 5pm
Fri: 9am - 5pm
Sat: 9am-5pm
​​Sun: Closed

location

4444 Cochran Street
Simi Valley, CA 93063
(805) 581-3800
Licence Number: FD 1760