---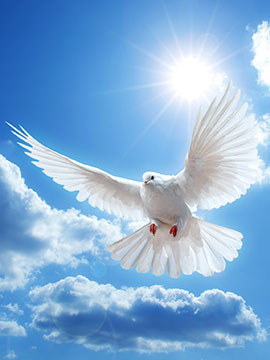 Obituary of Jim Whitley
Jim Whitley, age 76, passed away in Simi Valley, Ca, on July 8, 2021. Jim was born on November 5, 1944 in Salt Lake City Utah, the son of Thomas Farrer Whitley & Caroline Dorothy (Gundersen) Whitley. On February 14, 1969 Jim married Sharen Warner, the love of his life, in the Salt Lake Temple. They are the parents of 5 children…Natalie (Lee) Morris, Brad Whitley, Adam (Cally) Whitley, Aaron Whitley, & Jacob (Becky) Whitley. Jim is survived by Sharen, his wife of 52 years, their 5 children, 10 grandchildren & 7 great grandchildren. He is also survived by 5 brothers & sisters and numerous nieces and nephews.

After graduating from High School, Jim enlisted in the United States Coast Guard. He then served as a Missionary for the Church of Jesus Christ of Latter-day Saints in the Northern California Mission. Following his Mission, he enrolled in the Los Angeles Police Academy. After graduating from the Academy, he remained with the LAPD for 30 years, retiring with the rank of Captain III. He continued his schooling and graduated with a Master's Degree in Criminal Justice & Political Science. Jim taught Missionary Preparation for nine years for the Church of Jesus Christ of Latter-day Saints; a calling which he dearly loved. Jim supported his children and their friends in sports and was a father figure to them all. Jim loved to sing in the Church choir and found much joy in the music of the Gospel. Jim & Sharen have devoted their lives to the service of others and have blessed generations of their friends and neighbors. Jim's helping hands and willing spirit will surely be missed. Until we meet again Brother Jim.
who we are

Rose Family Funeral Home is a family owned and operated business. With kind, caring and capable staff, we take pride in the way we interact with our families and their loved ones. Rest easy knowing that at Rose Family Funeral Home, you'll be treated just like family.
Office hours
Mon: 9am - 5pm
Tue: 9am - 5pm
Wed: 9am - 5pm
Thu: 9am - 5pm
Fri: 9am - 5pm
Sat: 9am-5pm
​​Sun: Closed

location

4444 Cochran Street
Simi Valley, CA 93063
(805) 581-3800
Licence Number: FD 1760