---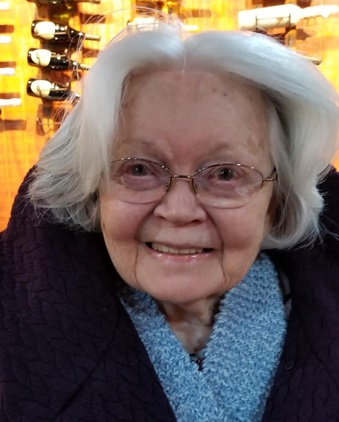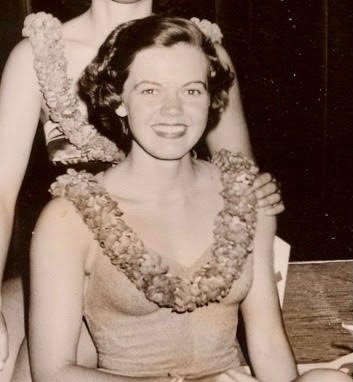 Memorial Service
2:00 pm - 4:00 pm
Saturday, August 7, 2021
St. Michael's Espiscopal Church
12415 Cantrell Road
Little Rock, Arkansas, United States

Get Directions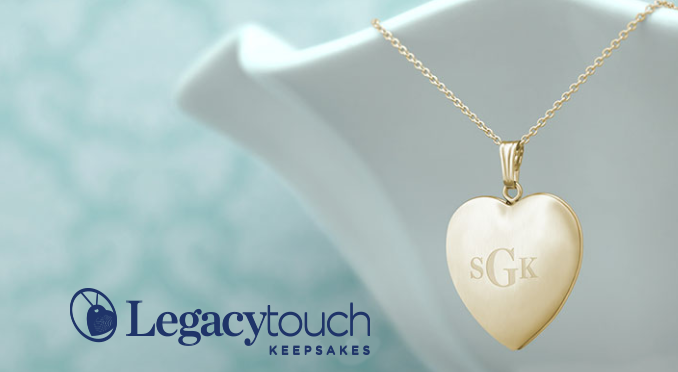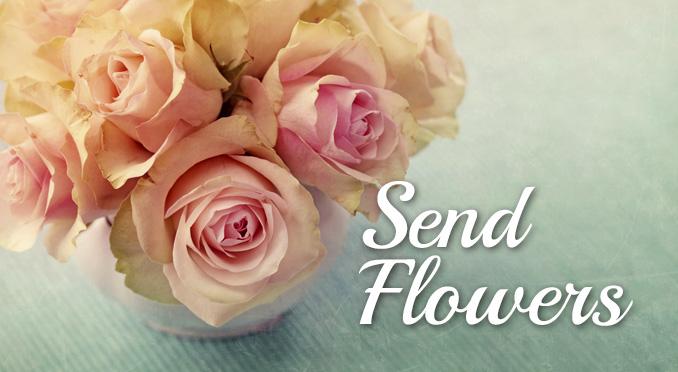 Obituary of Willas Sayre
Please share a memory of Willas to include in a keepsake book for family and friends.
Willas (Willee) Sayre Garrison was born in Los Angeles, CA, on February 5, 1932, to Jack and Aeoma Schellhous Sayre. She died May 7, 2021, in Torrance, CA at age 89. She was predeceased by former husband John Melton and was the widow of Melvin Garrison. She is survived by 3 daughters and 1 stepson: Winkee Melton of La Crescenta, CA; Dawn Melton Mulkern Custer (Dale) of Roland, AR; Heather Melton Penta (Brad) of Slidell, LA, and Ty Garrison of Orange, CA. She also is survived by 8 grandchildren: Mathew Melton (Presley), Caitlin Mulkern (Lauren Staley), Ian West, Shannon Mulkern, Kelly Mulkern, Holly Penta, Thomas Penta, and Callie Penta, and 1 great-grandson, Callum Melton. Additionally, she is survived by her sister and lifelong best friend, Connie Sayre, her brother John Sayre (Meredith), her uncle Harry Schellhous, Aunt Wilma Sielert and various cousins, nieces, and nephews. She was predeceased by her parents and her siblings Gwen Sayre, Linnea Karmelich, and George Sayre.

Willee grew up in Los Angeles and Honolulu, HI, where she graduated from Punaho School and earned a scholarship to Stanford. She was proud that President Obama later graduated from Punaho as well. In June of 2019, Willee and 2 daughters attended her 70th Class Reunion at Punaho.
During the Hawaii years she was also a model and 1st runner-up in the Miss Hawaii contest, having her picture appear in several local publications and National Geographic. Willee earned a Bachelor's Degree in English at University of Hawaii, a Master's Degree in English from Columbia University in New York City, NY, and a PhD in Philosophy. from University of Tulsa, OK.

A lifelong reader, learner, and retired English teacher, she started her career in an Appalachian elementary school, teaching in various high schools, colleges, and universities around the country, until she retired from University of California-Irvine where she specialized in teaching immigrants English as a Second Language (ESL) and Learning Skills.
In the 1970's Willee served as Executive Director for the YWCA in Tarrant County, TX, where she made a major difference in many young women's lives. She set up the first rape crisis hotline in Ft. Worth, TX. She was selected one of Tarrant County's Newsmakers of the Year by the Ft. Worth Star Telegram for her work, which was at times controversial. She was a trail blazer doing what needed to be done to help other women, which wasn't always acceptable or "ladylike" in the scene of 1970's Ft. Worth, TX. She was a brave woman and many people looked up to her to do the things they didn't yet have the courage to do. It was unusual for a woman to have her doctorate then, too, and the County government halls rang with her name, "Hello, Dr. Sayre," as she advocated for women.

She was innovative too. When she taught grade school in Appalachia, many of the children couldn't read, so she started using comic books as part of her curriculum which they responded to. She was also an artist who painted striking pictures as well as wooden eggs and toys for her grandchildren. She was a devoted grandmother and loved by her grandchildren. She was also a good cook, and when she and the grandchildren made homemade strawberry jam it was so delicious that one enterprising granddaughter, Shannon, sold spoonfuls to the other grandkids for $1.00 each. Willee was known for her annual Christmas fruitcake, and for over 40 years she mailed it to relatives and friends.
Willee loved to sew and made everything from Heather's wedding gown to doll clothes to quilts. She enjoyed bird watching and gardening and became a certified Master Gardener. She was a Volunteer for the VA in Little Rock's Oncology Department and made sure her granddaughters volunteered at the VA on their summer breaks. As her good friend Dr. Manish Kohli said, "She was a gem of a person, and she'll stay in our hearts and memories."
She was a member of St. Michael's Episcopal Church in Little Rock, AR, and Daughters of the King (DOK).
One of her proudest accomplishments was helping others through her therapy dog, Rani. She and Rani visited patients at Baptist Health Rehabilitation Institute to lift their spirits. Willee and Rani also went to William F. Laman Public Library and Argenta Branch Library in North Little Rock, AR, to listen to young children read out loud, which helped because the children were not corrected or judged. She and Rani bore witness to the children's efforts.
Rose Family Funeral Home in Simi Valley, CA, handled the funeral arrangements.
Services will be held at St. Michael's Episcopal Church in Little Rock, AR on Saturday, August 7 at 2:00 pm, with a reception following. The church is located at 12415 Cantrell Road in Little Rock, AR 72223.
Share Your Memory of
Willas
who we are

Rose Family Funeral Home is a family owned and operated business. With kind, caring and capable staff, we take pride in the way we interact with our families and their loved ones. Rest easy knowing that at Rose Family Funeral Home, you'll be treated just like family.
Office hours
Mon: 9am - 5pm
Tue: 9am - 5pm
Wed: 9am - 5pm
Thu: 9am - 5pm
Fri: 9am - 5pm
Sat: 9am-5pm
​​Sun: Closed

location

4444 Cochran Street
Simi Valley, CA 93063
(805) 581-3800
Licence Number: FD 1760