---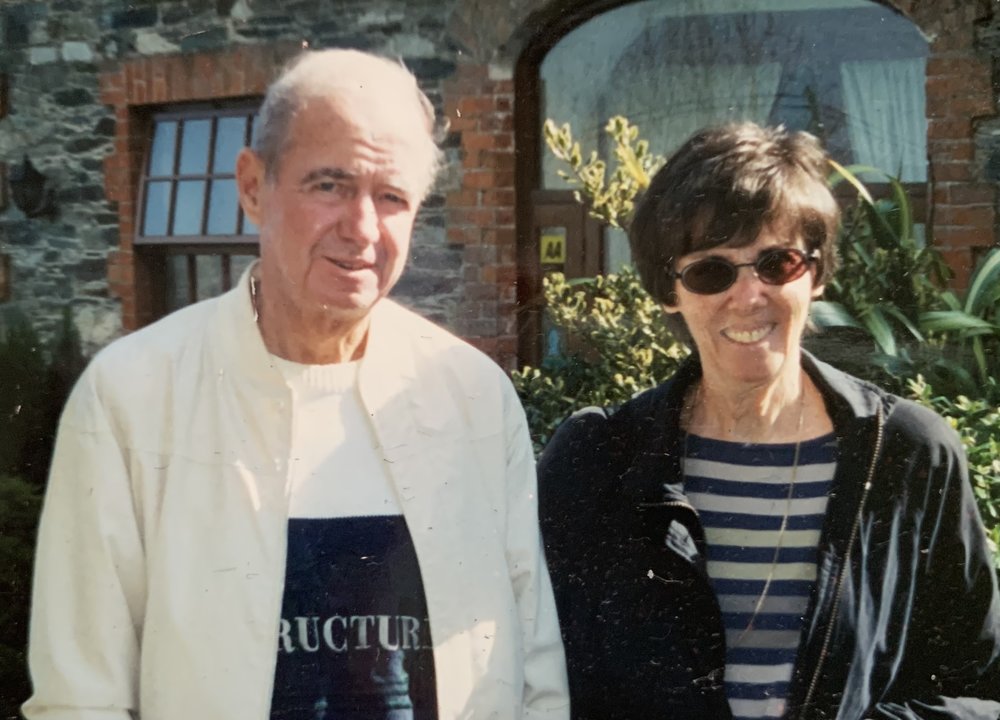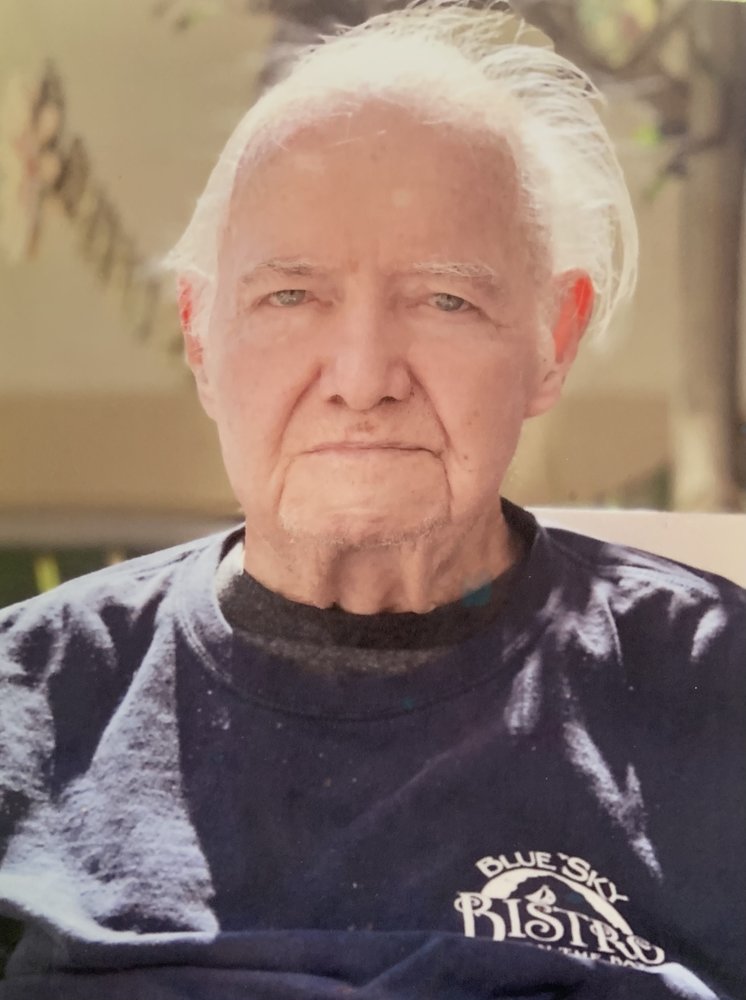 Funeral Mass
10:00 am - 11:00 am
Friday, May 21, 2021
St. Bernadine Church
24410 Calvert St
Woodland Hills, California, United States
Committal Service
11:30 am - 12:15 pm
Friday, May 21, 2021
Oakwood Memorial Park
22601 Lassen Street
Chatsworth, California, United States
Celebration of Life Reception
3:00 pm - 7:00 pm
Saturday, May 22, 2021
Sage Brush Cantina
23527 Calabasas Rd
Calabasas, California, United States
Nearby Hotels
.02 miles from reception - Anza Hotel (818) 222-5300 .07 miles from reception - Hilton Garden Inn (818) 591-2300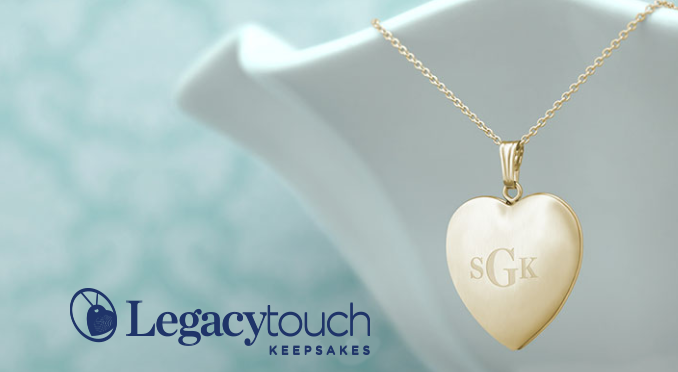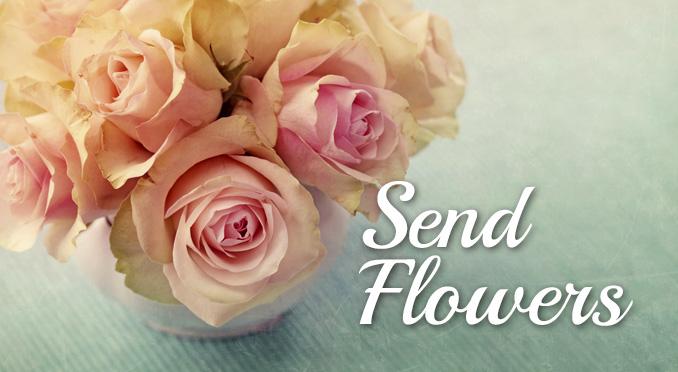 Obituary of William Joseph Sullivan
Please share a memory of William to include in a keepsake book for family and friends.
William Joseph Sullivan died peacefully on St. Patrick's Day March 17, 2021 after a long journey with dementia. William was born July 6, 1933, during the great depression shortly after FDR was sworn into office for the first time as president. William's father Michael Joseph Sullivan and mother Nora Carney both moved to the United States from Ireland in the early 20th century. William has three siblings Kathleen, James and William's twin brother Eugene. James and Eugene predeceased William. William's sister Kathleen age 91 was born in 1929 and survives. Kathleen contributed greatly to this memoriam.
William grew up on Judge Street in Elmhurst, Queens, a working class ethnically mixed community where Irish Americans were a distinct minority. William's father was a sanitation engineer for New York City and his mother raised the children. His sister Kathleen remembers a happy childhood for her and William alike and that William was a sensible child, who was dependable and enjoyed playing "stick ball" and cards with his brothers and neighborhood kids. Kathleen also recalls that his mother relied upon William to do chores around the house while his father was at work.
Work was a considerable focus of William's life. He started as a youth working with his brother as newspaper delivery boys. Kathleen recalls being impressed with how much money William made from delivering papers. William worked in his teen years at a German delicatessen. William recalled frequently the day Bobby Thompson hit a homerun to win the pennant for the New York Giants in 1951 and he and his co-workers ran into the street screaming with delight. William graduated from Newtown High School in 1951. Sometime thereafter, William and his brothers joined the US Navy and spent a couple of years stationed in Newport, Rhode Island. Kathleen recalls that William and his brothers chipped in and bought a car that they used to drive back and forth on weekends from Rhode Island to New York. William, Kathleen recalls, always drove being the one whom the brothers, like William's mother, relied upon.
After finishing his time with the US Navy, William returned to Elmhurst in search of work. He took a civil servants test to become a subway token taker and even took initial steps to become a police officer. No one is quite quite sure what become of those pursuits but eventually he starting working at NBC in Rockefeller Center in mid-town Manhattan for the Howdy Doody show starting in the souvenir shop and then the mail room. He steadily rose through the ranks at NBC being involved in the newly created television industry eventually catching the eye of Joel Friedman a higher level employee there. Joel Friedman informed William and his brother Eugene that if they wanted to get anywhere in life they should attend college and literally walked the two brothers down to the admissions office at New York University.
While at New York University William studied transportation. William's early jobs at NBC involved the coordination of transportation/transmittal of film to television stations across the United States. William rose through the ranks at NBC gradually gaining responsibility with each step up. William his finished undergraduate and even took some graduate level courses.
William's life changed immensely in the Summer of 1961 when William met Priscilla Perenyi at The Osprey Hotel in Manasquan, New Jersey. Priscilla was from Long Island, New York. Priscilla recalled that during their one year courtship, William spent generously on her taking her out to all manner of dinners and various entertainments in NYC. William and Priscilla were married September 8, 1962 and then moved to an apartment in Fort Lee, New Jersey.
Starting in July of 1963, William and Priscilla had five children within ten years. Kathleen born July 2, 1963, Michael born December 22, 1964, Christopher born June 1, 1967, John born September 18, 1970 and Kevin born July 17, 1973. William continued working while Priscilla raised the children. The couple bought their first house in Dumont, New Jersey after their daughter Kathleen was born.
William continued to succeed in his career during the 1960s and 1970's, first moving from NBC to Screen Gems in the late 60's then onto Columbia Pictures in the late 60's or early 70's. Following William's hiring at Columbia the family moved to a large home in Upper Saddle River, New Jersey.
William did not last long at Columbia Pictures because in 1974 Warner Brothers came calling from Burbank, California. An obviously difficult decision to move the family across the county to California was reluctantly agreed to by Priscilla. William's new job like at Columbia involved supervising the physical production of the film by third party contractors. William's parents and siblings were understandably upset and responses were varied including his Mom begging him to stay in New Jersey but his Dad encouraging him to take the opportunity. The Sullivans moved to California in January of 1975 buying a house with a pool and a view in Woodland Hills, California.
The actual move left a lasting impression on the family. Michael recalls being picked up at the airport in a limousine arranged by Warner Brothers and the family was brought immediately to a car dealership for the pickup of two new cars, a Chevy Impala, and a station wagon which William had pre-purchased in cash. Christopher recalls that the family stayed at a local motel for several weeks prior to moving into the new family home.
William enjoyed a long career with Warner Brothers and left the company in 1994 when they were acquired by Time, Inc. While at Warner Brothers he eventually rose to the position of Corporate Vice President of Video Film Services. Working for Warner Bros (and to a lesser extent prior employers) provided William with the opportunity to travel the world including to England, France, Japan, Germany, Italy and Brazil. William loved to travel and would on occasion bring Priscilla with him.
William's children also recall the unique perks William enjoyed while working at Warner Bros. First and foremost were Dodger tickets that William would attend with his children. William would also get Lakers and Rams tickets on occasion. William grew to become a big Los Angeles team sports fan quickly forgetting his New York teams. William also was able to use studio cars often and once brought home a Pacer that was prominently featured in the late 1970's movie Oh, God! as well as a Jeep used in the early 1980's Television Show Dukes of Hazard.
Following William's time with Warner Brothers, William took a position with a group of worldwide film labs that associated in order to provide competitive services to the film studios. William did this for several years gradually reducing his work days from five, then to three then to two until he retired completely in 1999 at the age of 67.
Following retirement, William and Priscilla enjoyed frequent travel including to visit their children and grandchildren, several family reunions on Priscilla's side of the family and also traveled overseas. The pair went to Ireland three times during the early 2000s with William's sister Kathleen and other relatives. William and Priscilla also took a long train ride up the Pacific Coast to Seattle. For a period of time they also maintained a part time home in the mountains in Lake Arrowhead California. William and Priscilla also enjoyed hosting family and friends at their newly built home in Woodland Hills which they moved into in 1989.
In retirement, William was famous for his 5:00 p.m. Happy hour for himself and all guests which came with wine and salami and crackers prepared by William. On an extra special occasion William might serve smoked salmon with the crackers. William also enjoyed dining out frequently, reading, listening to contemporary and traditional Irish music as well as classical music. His earlier favorite piece was Bolero by Maurice Ravel and William particularly enjoyed piano pieces. William was also known as a great joke teller when once he told the joke he would laugh harder than everyone else at it.
William was variously described by family as reliable, hard working, intelligent, understated, and possessing superior judgment and discernment. William was a lifelong Catholic attending mass weekly as a youth a practice he continued so long as he was able. William's three younger sons attended Catholic schools.
Heartbreak struck William's life when Priscilla passed on October 1, 2013. When the family arrived at the house that day, William produced a photo from his wallet of a young Priscilla that no one had ever seen before. Apparently, William had kept it in his wallet for many years. Following Priscilla's death William told his son John that as hard as William worked in his life Priscilla worked much harder. William's love and respect for Priscilla was immense.
After Priscilla passed William moved out of the Woodland Hills House and into a house William shared with his son Michael. William continued to enjoy traveling and dining out. In 2017, William traveled with his sons Michael and John down the Mississippi River for seven days from Memphis to New Orleans.
Shortly thereafter, William moved into assisted living next to his son Kevin's house in Camarillo. William's sons would visit him often and William continued to enjoy dining out for a considerable time.
William is survived by his sister Kathleen, his four sons (his daughter Kathleen having predeceased him) and six grandchildren (Disa age 24, Reva age 23, Samantha age 21, Malcolm age 20, Adam age 17 and Paige age 12).
Wake services are planned for either the weekend of May 15, or May 22. Activities will include a catholic mass limited to 20 people in person, a cemetery service to place his remains next to Priscilla his wife of 50 years, and either an in-person or virtual life celebration social reception event. All family members and friends are encouraged to attend the social reception and can receive further details by contacting Chris Sullivan at csullivan5431@comcast.net
Zoom Link to be provided for the Funeral Mass
Share Your Memory of
William
who we are

Rose Family Funeral Home is a family owned and operated business. With kind, caring and capable staff, we take pride in the way we interact with our families and their loved ones. Rest easy knowing that at Rose Family Funeral Home, you'll be treated just like family.
Office hours
Mon: 9am - 5pm
Tue: 9am - 5pm
Wed: 9am - 5pm
Thu: 9am - 5pm
Fri: 9am - 5pm
Sat: 9am-5pm
​​Sun: Closed

location

4444 Cochran Street
Simi Valley, CA 93063
(805) 581-3800
Licence Number: FD 1760