---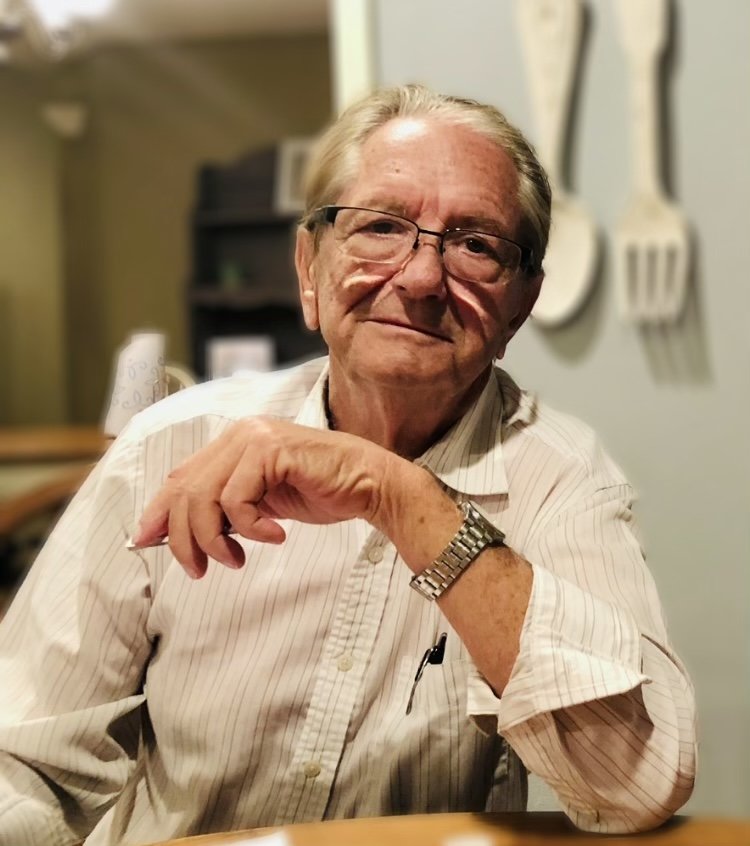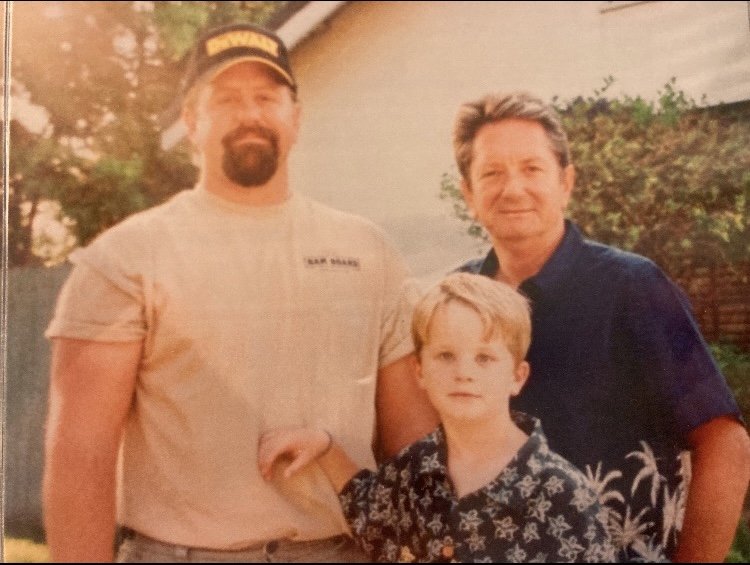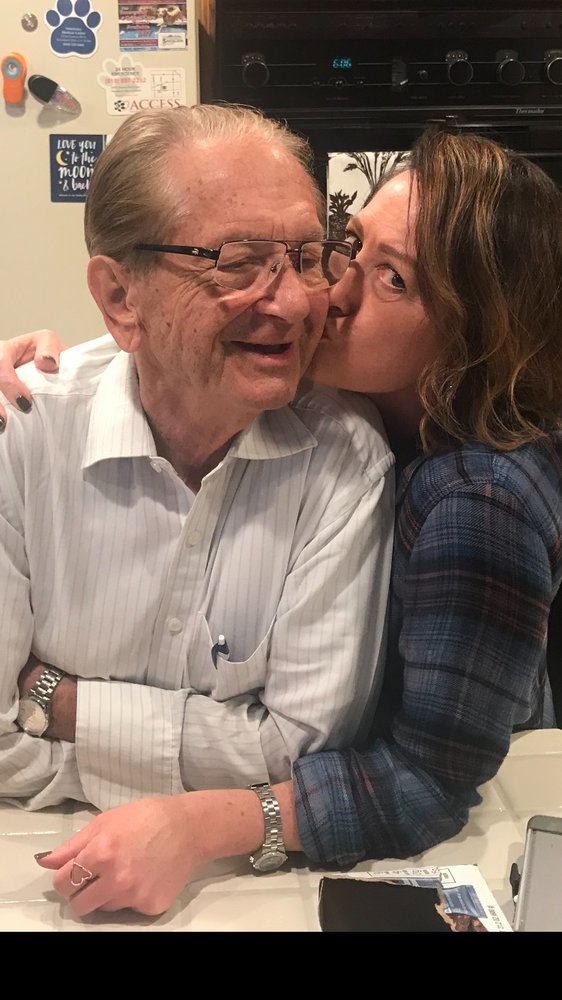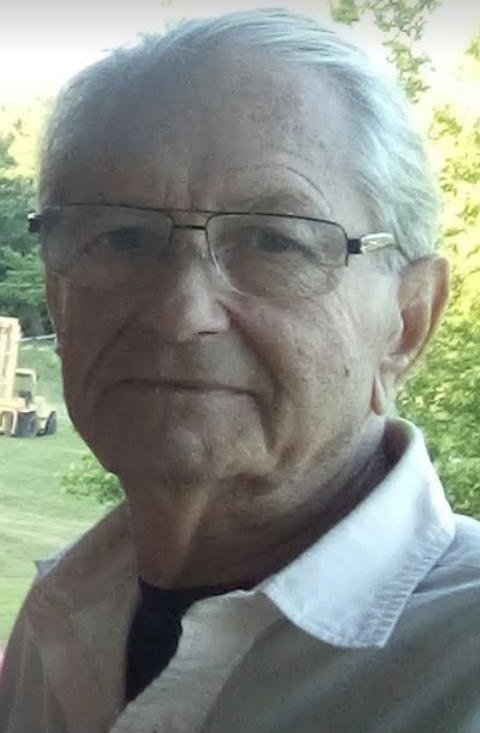 Obituary of Earl Griffith Ammann
Earl G. Ammann passed away surrounded by family in Canoga Park, California on Saturday January 16, 2021 at the age of 75.
Earl was a beloved son, brother, father, grandfather, great grandfather, uncle, cousin and a dear friend to many. He was a good man who was deeply loved and will be sincerely missed and always remembered.
Earl was born on October 28, 1945 in Burbank, California. He was a successful businessman who loved making the dollar. He was always willing to & took the time to give his advice, knowledge and wisdom to others. He enjoyed traveling & the love of his motorcycle allowed him to see different destinations & the beauty of the world, with Thailand being his favorite. He also enjoyed playing different card games with family & friends, among those "Oh Shit" being one of his favorites. Earl took pride in calling every family member on his or her birthday every year to sing him or her the birthday song and never missed one. Family and his lifelong friends were a priority in Earl's life and he made it a point to keep in touch with all. At the end of Earl's life, he made it a point to express that he had a good life and had nothing on his bucket list.
Earl is survived by his brother Michael D. Ammann (wife Bernadette), his children Earl Richard Ammann, Wendi Kay Ammann and Kelly Marie Ammann, his grandchildren Mickel Andrew Gifford Jr. (wife Amber), Tiffany Kay Poole, Wayne Earl Gifford, Matthew V Gifford and Mitchel E Gifford, his great grandchildren Landon Andrew Gifford, Aspen Elizabeth Poole, Jaxson Mickel Gifford, Eli Wayne Gifford, Aiden Earl Gifford and Garrett Matthew Gifford, his nephews Michael and Aaron Ammann, his cousins Steve Williams (wife Sue & family) and John Williams (wife Sharon & family), along with several lifelong friends.
Earl was preceded in death by his grandparents Effie and Durbin Messmore, Griffith and Mabel Williams and Charles Earle Ammann, his parents Earl Junior and Enid Margaret Ammann and his grandson Earl Dane Ammann.
Earl's wishes were to be cremated with his final resting places to be in California and Arkansas with family. A private Memorial to be held at a later date.
Share Your Memory of
Earl
who we are

Rose Family Funeral Home is a family owned and operated business. With kind, caring and capable staff, we take pride in the way we interact with our families and their loved ones. Rest easy knowing that at Rose Family Funeral Home, you'll be treated just like family.
Office hours
Mon: 9am - 5pm
Tue: 9am - 5pm
Wed: 9am - 5pm
Thu: 9am - 5pm
Fri: 9am - 5pm
Sat: 9am-5pm
​​Sun: Closed

location

4444 Cochran Street
Simi Valley, CA 93063
(805) 581-3800
Licence Number: FD 1760