---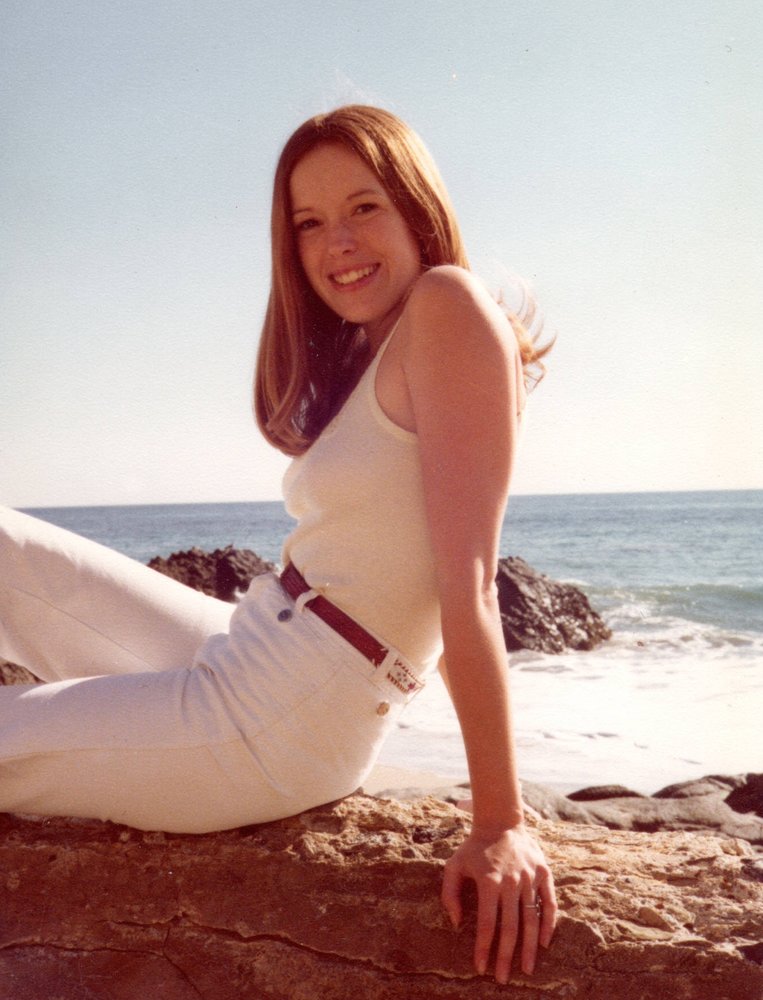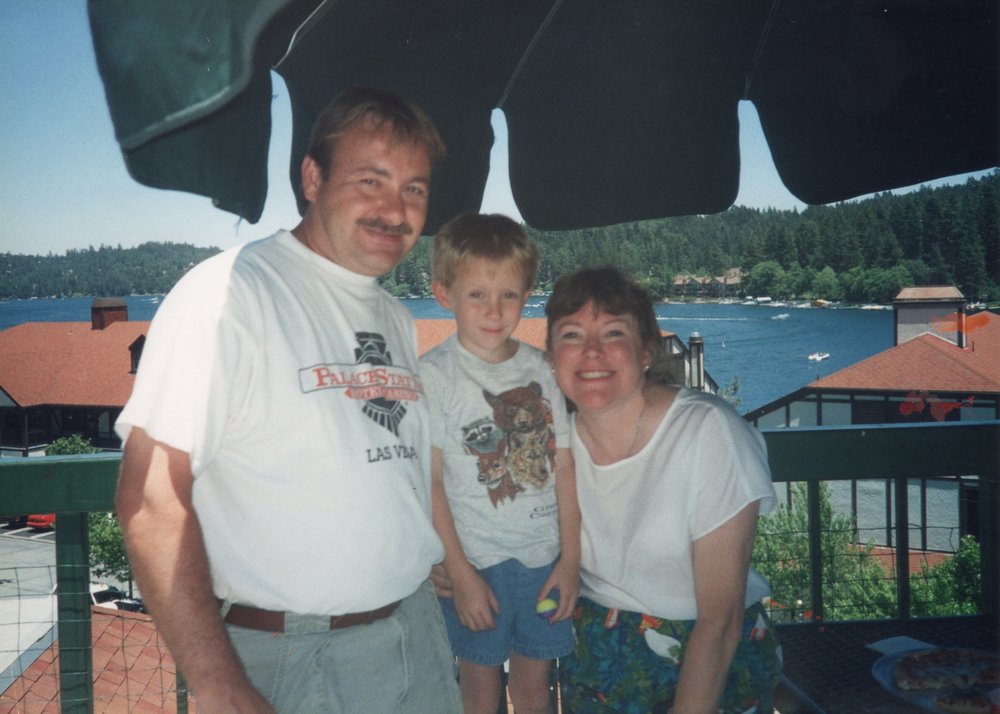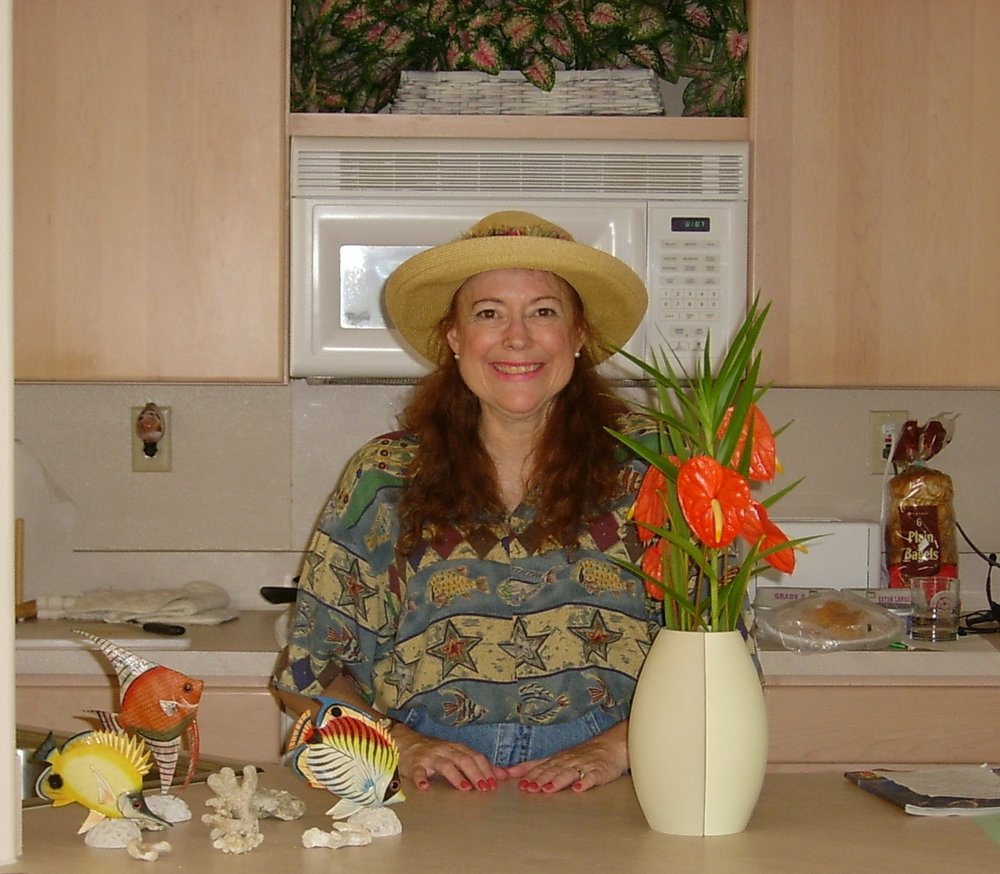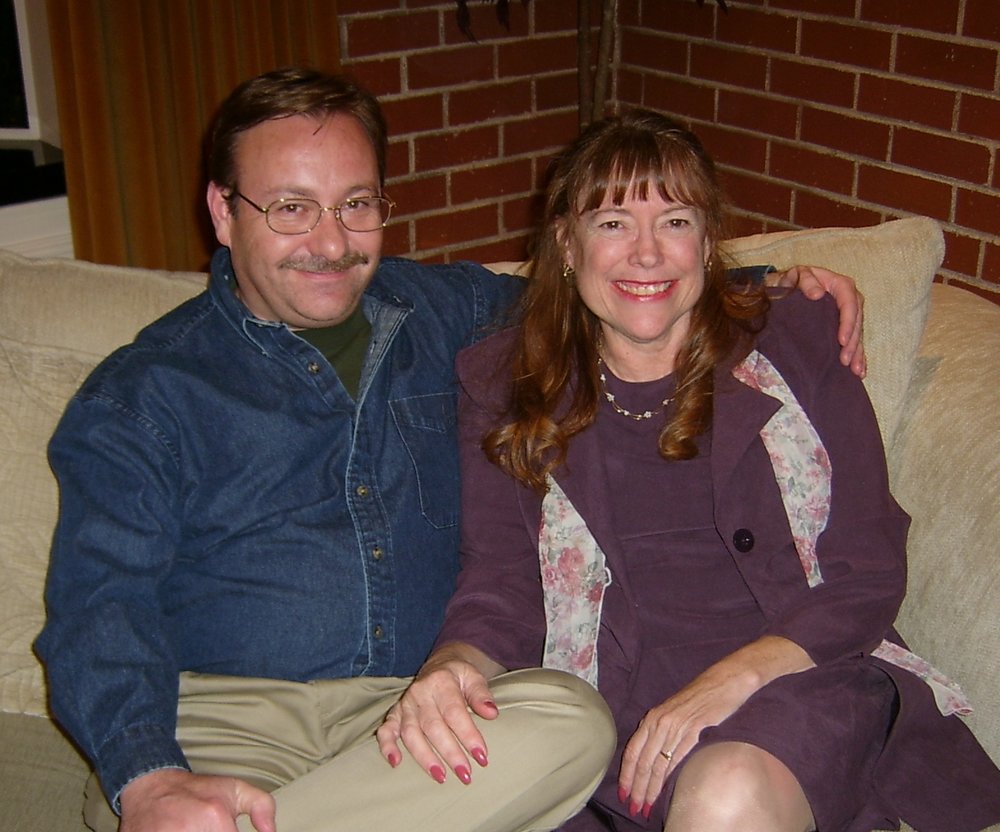 Obituary of Nicole Pamela Ruth Rader
Nicole Pamela Ruth Rader
1956 –2020
There is no greater joy then knowing the love of another,
and no greater sorrow when we are separated.
Our beloved wife, mother, and friend passed away at home in Arleta California on July 21st.
I think the following poem expresses what she would say to everyone.
Remember Me
Speak of me as you have always done.
Remember the good times, laughter, and fun.
Share the happy memories we've made.
Do not let them wither or fade.
I'll be with you in the summer's sun
And when the winter's chill has come.
I'll be the voice that whispers in the breeze.
I'm peaceful now, put your mind at ease.
I've rested my eyes and gone to sleep,
But memories we've shared are yours to keep.
Sometimes our final days may be a test,
But remember me when I was at my best.
Although things may not be the same,
Don't be afraid to use my name.
Let your sorrow last for just a while.
Comfort each other and try to smile.
I've lived a life filled with joy and fun.
Live on now, make me proud of what you'll become.
Poem By: Anthony Dowson ©
Source: www.familyfriendpoems.com/poem/remember-me-12
Maiden name: Nicole Pamela Ruth Spencer, aka Pamela Ruth Spencer
Nicole was born in Hazel Crest Illinois and moved to Burbank California at the age of five. She graduated from Burbank High School. Her favorite subjects were public speaking, history, and the art of jewelry making. She also attended Glendale City College.
Nicole is survived by:
Son Robert,
Husband Jeff
Her late sister's family John Kraft (brother in law) children; Mindy, Steve, & Greg
Brother Doug Spencer (children; April, Ryan, & Shannon)
Aunt Clair Greinke
Aunt Ruth Schukei
Second Mother and family friend Katherine Laster
Eulogy Written by Robert Rader
Where there was a need, she found purpose. Everything from the birds in the yard to the earth she lived on. To the people she met, she was nothing if not giving and always wanted to be the light for anyone lost in the darkness of the world. The struggle against her health gave her many ups and downs; As her own light withered, she never stopped giving her love and kindness as she struggled, especially to any who needed her. As her son, I never knew a day without her love and support.
Eulogy Written By Matthew Martins
To know her is to admire her – to know her is to be surrounded by her loving care – to have all your worries swept up like common dust straight into the river of stars, rinsed and perfectly dissolved into that greatest stream of kindness the world has ever known, that wonderful, ever-flowing River of Human Compassion, Nicole.
To know Nicole is to become kinder.
Nicole is that smiling mother who made you proud to find success and proud to share your failures, for to her, you were her child – she accepted you entirely and kept you whole and her love never ran low or out.
To know her smile is to be always loved.
She loved the birds and bees, the flowers and the trees, the squirrels and the stray cats, the lost dogs and their children and taught them all that they deserved a home and taught them how to feel safe, she saved them.
She loved the post-persons who carried her lovely letters far and wide, the waiters at each restaurant, the clerks at every store, the strangers starving on the streets and taught them all that they deserved genuine human affection, and reminded them that they were human too.
To be in her life is to be cared for.
She loved everyone she met with her special Nicole love, that pure and needless love that brightened nights till they were bright as days and brightened days till they were shining like the sun – she is that light that shares her light with everyone, the sun in our lives that blessed us with her endless kindness and eternal spirit of charity.
In every home and every town, she stayed, from Illinois to California she is that light that never goes out – the greatest light in every heart she found a place in, shining, even in the darkest winter night, she is that brightest star in all the skies across the universe.
And I miss her.
Death and morning are not strangers to anyone – but there is a stranger in my heart right now, storming about like a child, screaming of unfairness – a feeling of such great sadness there is no name or need of name and world never felt quite so dark as now; but then I think of her smiling and suddenly, I am shivering and smiling, feeling that joy she spread, a feeling like dancing flowers, shared with everyone she met.
If I were to use one word to describe Nicole, it would be Nikki. Nikki is the person I've tried to grow up to become, her infinite kindness inspires all the parts of me that I admire; she is that person everyone can call your mother without having to feel guilty or think twice because she is that saint of kindness in my heart.
To share her memory is to share kindness.
To miss her is to know her great kindness.
This world is more beautiful and bright because of her, more clear and good because of her and those who carry her light in their hearts and memories, her heroes Jeff and Robert, and everyone who came to know her –
Thank you for making this the best of all possible worlds.
Talents/Hobbies:
Conversationalist - Nicole could have been a reporter or talk show host as she had a wonderful outgoing way of engaging people and making them comfortable.
Photography - Nicole had many cameras but her favorite was an antique portrait camera. She has left behind a treasured photo archive.
Writing & story telling – Nicole mastered the lost art of personal letter writing. Every letter she wrote was a careful and precious story.
Animal Advocate – Nicole treasured her pets and found homes for any animal that needed one. She once took-in a Golden Retriever and her seven puppies. Raised them for eight weeks and found all the pups good homes.
Cooking – Always creating new dishes and learning as much about food as possible.
Classic Film Buff – Loved to watch and learn about early Hollywood history.
Career
In the early seventies, Nicole worked as a licensed Veterinarian Technician and in the late seventies as an engineering assistant with Wilber Smith & Associates who studied transportation systems in Los Angeles.
Starting in the eighties, she worked for Buff & Hensman Architects as their office administrator & Manager. The company designed and built high-end custom homes in Southern California.
https://en.wikipedia.org/wiki/Buff,_Smith_and_Hensman
In the late eighties she married, had a son and devoted her time, energy, and talents to her family and friends.
Contribution
In lieu of flowers, the family requests that you consider a contribution in Nicole's memory to No Kid Hungry. Nicole was very passionate about the welfare of children. One of her favorite quotations was "100 years from now it will not matter what my bank account was, the sort of house I lived in, or the kind of car I drove …..but the world may be different because I was important in the life of a child"(by Forest E. Witcraft) The coronavirus is closing schools nationwide, and millions of vulnerable children are losing the school meals they depend on.
Link: Give a memorial donation to nokidhungry.org
Memorial
Please join us in a celebration of Nicole's Life.
Due to the coronavirus pandemic we will be unable to hold an in-person service. To attend the on line zoom memorial please provide your Email contact information to: jarader@verizon.net
Invitations to attend the Zoom memorial will be delivered back to you by Email. In your Email please indicate if you would like to share a story or memory about Nicole during the zoom meeting. The meeting will be scheduled as soon as the attendee contact list is completed.
Share Your Memory of
Nicole
who we are

Rose Family Funeral Home is a family owned and operated business. With kind, caring and capable staff, we take pride in the way we interact with our families and their loved ones. Know that with Rose Family Funeral Home, you'll be treated just like family.
recent news

Rose Family Funeral Home was recently featured for supplying the community with Free Little Libraries. Click here for more information.