---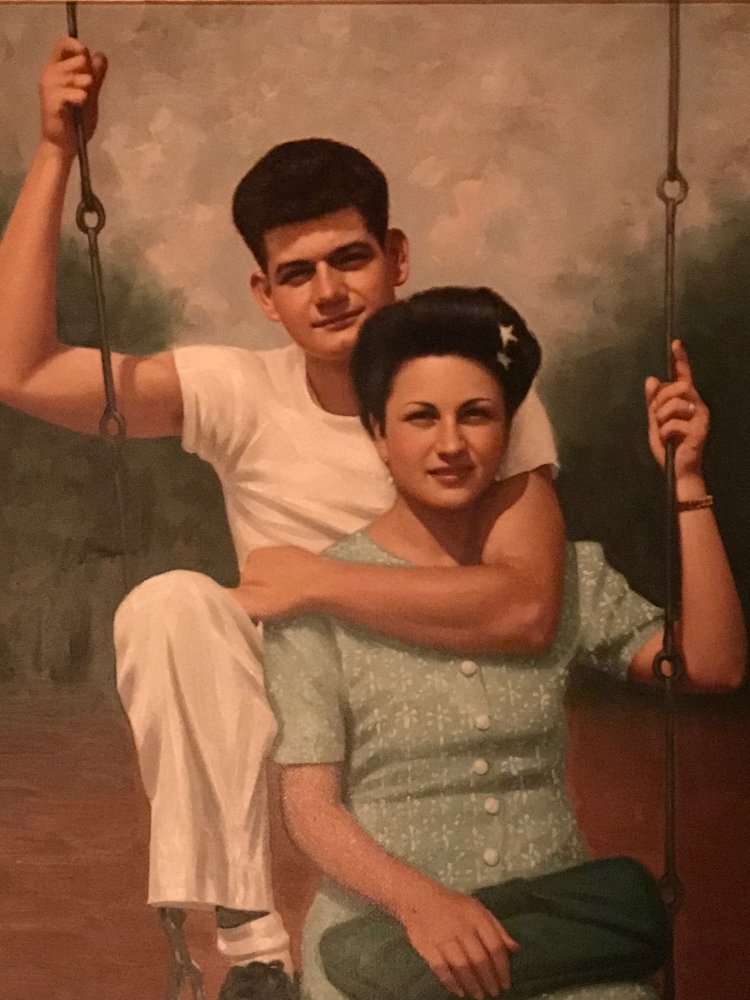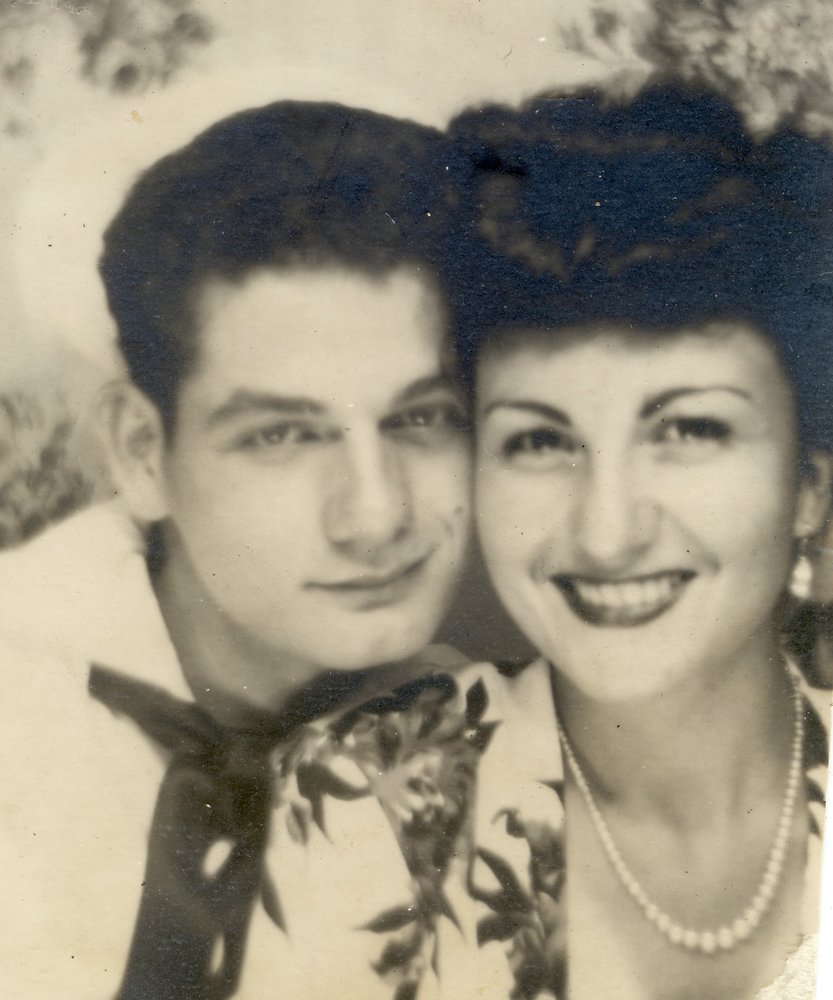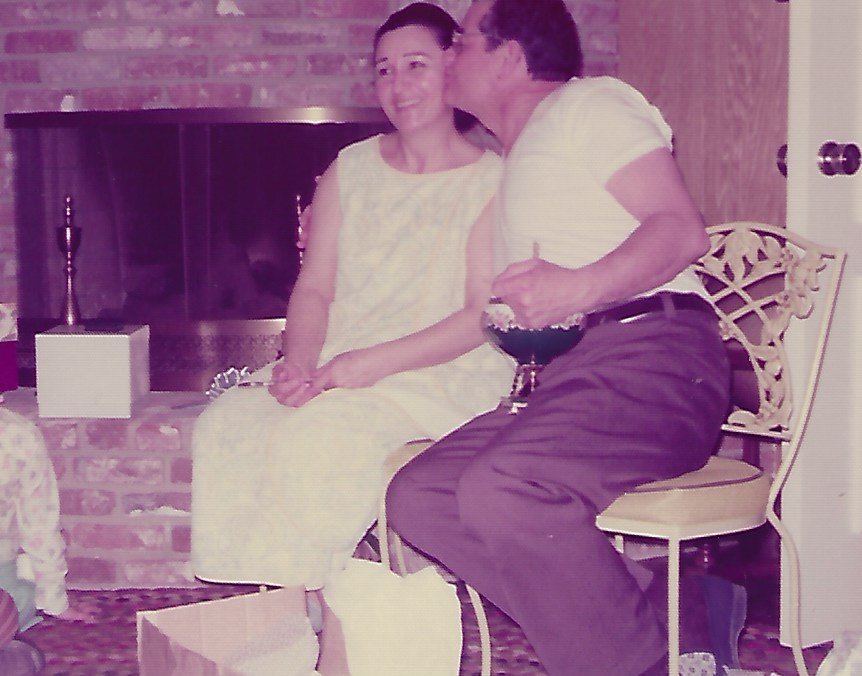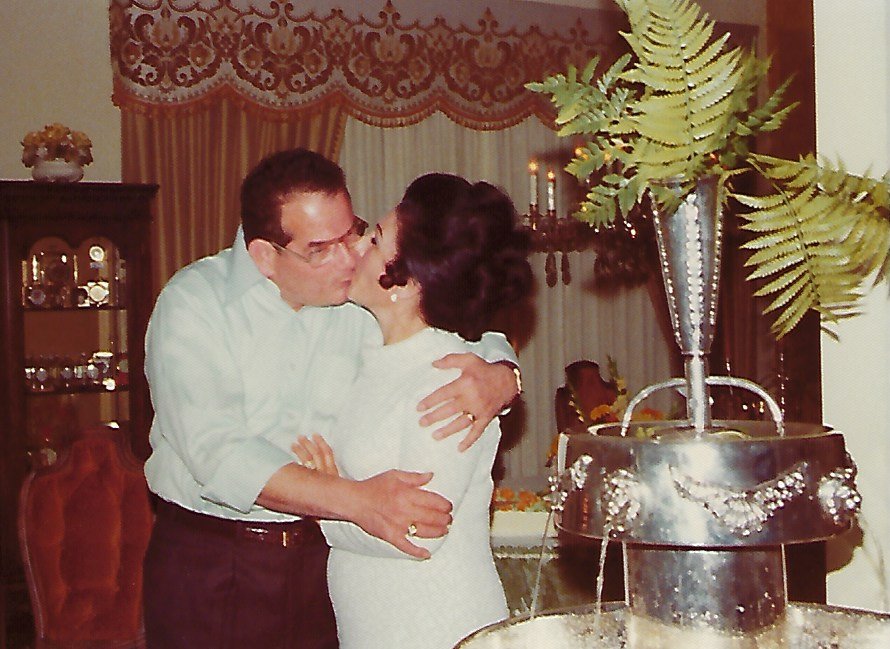 Obituary of Fernando Mills
Beloved Brother, Husband, Father, Grandfather, and Great-Grandfather Born in East Los Angeles as the nation headed toward The Great Depression, he spent a tough childhood in places such as Guasti and San Jacinto. During his school days, he found himself on the business end of a ruler more often than not, but always had his brother Joe looking out for him. Pearl Harbor was bombed shortly after he moved back to Santa Monica, and, not one to follow the rules, Nando signed up for the Navy with his buddy Raule Hurtado at 16. They discovered his age at boot camp, but he climbed aboard the Hermitage promptly after turning 17. The Navy gave Nando a shot at being the youngest lightweight boxer on board and took him around the world to places like India and Pago Pago. The most important port of call, though, was New York, where he met the love of his life, Frances. They were married on April 21, 1945 and spent 72 years together. In that time, Nando rose from tool and die apprentice to President of Columbia Precision, and, most importantly, built a family – starting with twins Dominick and William, followed by a daughter, Marian. Grandchildren Frances, Dominick, Fernando, William and Debbie followed, and then came great-grandchildren Samantha, Lauren, Ethan, Madeleine and William. We celebrate a man who came from nothing, but spent his life giving his loved ones everything. He ran a tight ship, told tall tales, and was always the champion of the underdog. He loved history as much as "gossip and scandalous news," and the only thing he loved more than his collections of coins, stamps, and clocks was a big meal. May he rest in peace, at the head of a big table laden with gravy boats of béarnaise sauce, baskets of hot bread, and a whiskey sour to wash it down, surrounded by those who went before him, and saving places for the rest of us.
Share Your Memory of
Fernando
who we are

Rose Family Funeral Home is a family owned and operated business. With kind, caring and capable staff, we take pride in the way we interact with our families and their loved ones. Know that with Rose Family Funeral Home, you'll be treated just like family.
recent news

Rose Family Funeral Home was recently featured for supplying the community with Free Little Libraries. Click here for more information.