---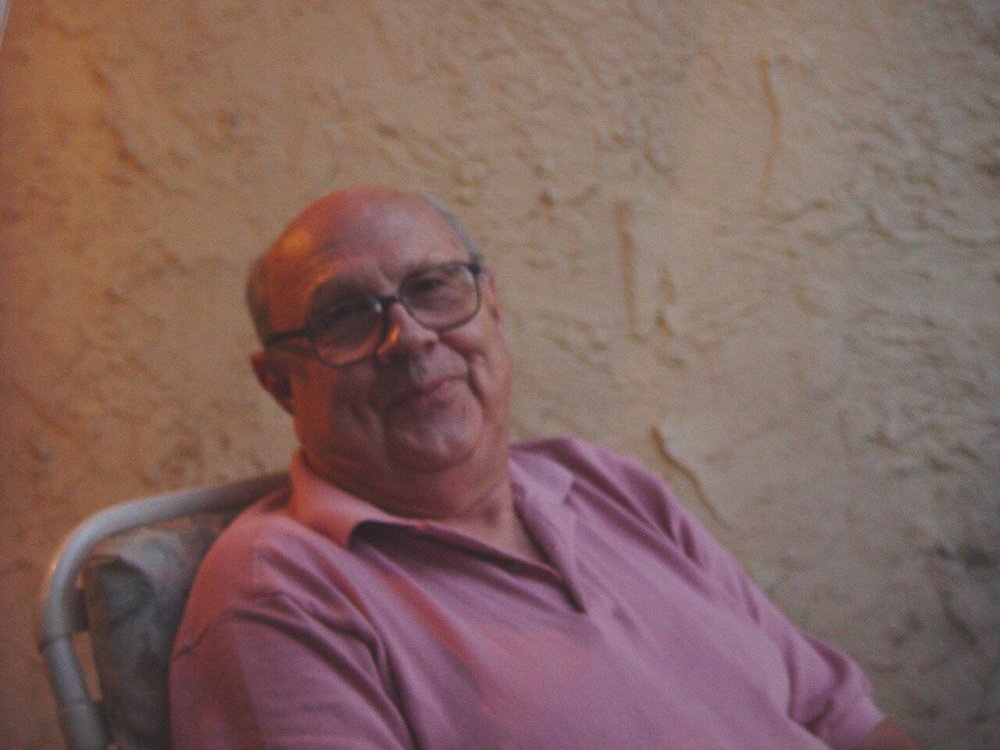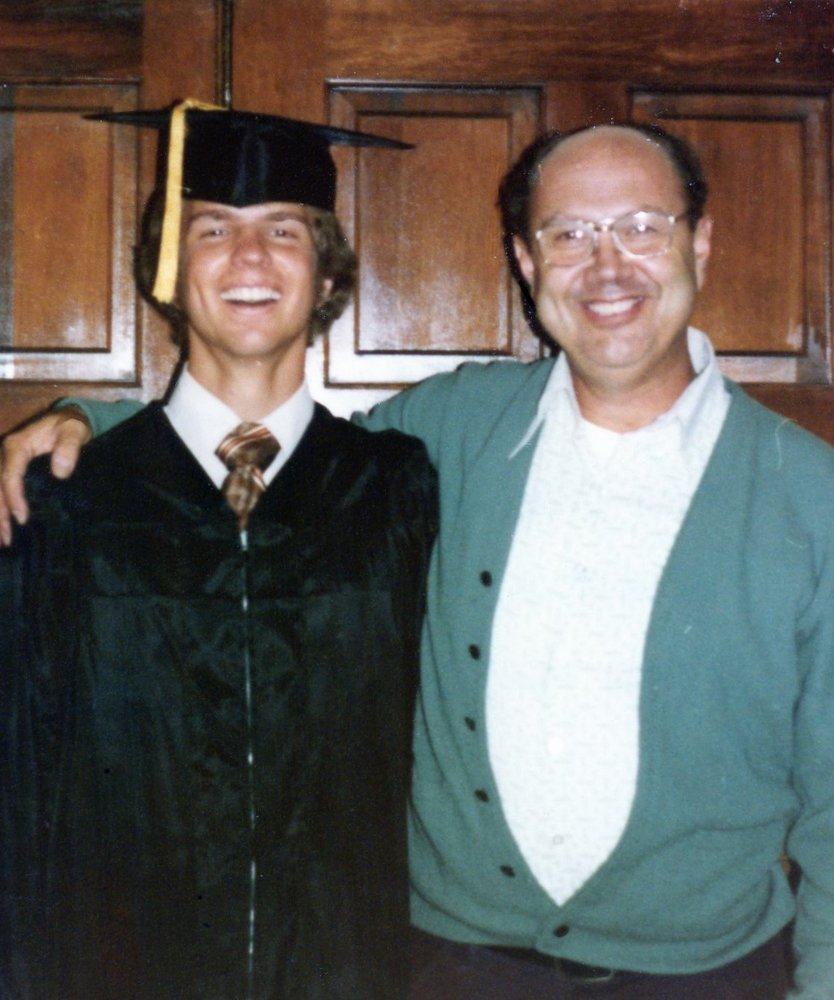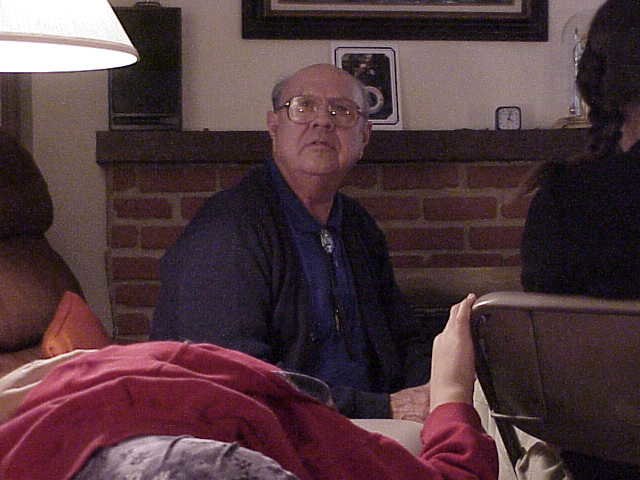 Obituary of William Heimforth Wilson
William "Wil" Heimforth Wilson, 88, of Carlsbad, CA, passed away on May 14, 2019 in Escondido, CA.
Funeral service will be held at Rancho Carlsbad Clubhouse on Saturday, June 15th, 2019 at 2pm with Reverend Barry Jones officiating. Wil was born in Traverse City, Michigan to Egerton Vivian Wilson and Mary Ellen Wilson (Heimforth) on August 21, 1930 during the Great Depression. Wil was the youngest of 4 children. He was raised on a farm for much of his earlier years until his father got a job working in Detroit and uprooted his family to the city. Wil often reminisced about his childhood and had fond memories of the freedoms he had growing up in the country – his summers were full of swimming and playing games with friends but in the wintertime, it could be difficult to leave the house due to the harsh weather.
World War II was especially difficult for Wil because his family moved to a new town and his oldest brother, Tom, went off to war and was killed in action. After the war was over, his father found a new job in Long Beach, CA working on aircrafts, so the family moved in 1945 to live with extended family until they were able to land on their feet and move into their own apartment.
Wil went to high school at Long Beach Polytechnic High and graduated in 1948. He immediately got a job to support himself while attending Long Beach Community College. The next three years were spent working 5 nights a week and going to school during the day. He slept on the family's couch until he eventually moved out to his own apartment in Garden Grove. After graduating from Community College, Wil was accepted to the University of California, Berkeley. He admits that he went into college a little too cocky for his own good and received unsatisfactory grades during his first semester of school which led to a dismissal notice and was drafted into the United States Army in 1952 and worked as a Platoon Sergeant until his Honorable Discharge in 1954. Wil credits the Army with giving him the discipline and confidence he needed to succeed in school and after his discharge he walked back into Cal, buckled down on his classes and greatly improved his grades. During his time at Berkeley, he met his future wife, Mary Susan (Sue) Pierce at a fraternity function and they liked each other from the start. After marrying Sue in 1956, she told Wil that he had to graduate from being a "professional student" to becoming a "proper college grad" because she was expecting. Wil finally earned a bachelor's degree in Civil Engineering (and several minors) from University of California, Berkeley in 1958.
Six months after graduating from Cal, Wil and Sue welcomed their first child, Eric Bruce Wilson on December 31, 1958 – Eric is credited as being the last baby born at Berkeley Hospital for 1958! Wil started his civil engineering working on highways and roads, but eventually left to work on water projects. After his retirement in 1985, Wil says that he had completed plans for $350 million in facilities (most of which are still operating today) and says that's more than most engineers do in a lifetime!
Wil and Sue eventually moved to Rancho Carlsbad in the early 2000's and became friends with many neighbors. Wil liked to pass his time reading his bible, playing cribbage and dominoes, and reading books.
Wil is survived by his wife Sue and son, Eric, of Carlsbad, CA, Granddaughter Brittany (Jantje) Groot of Camarillo, CA, Granddaughter Marissa (Daniel) Curry of San Pedro, CA, Grandson Traig Wilson of San Pedro, CA and great-grandchildren Hans and Hildegard Groot. Wil is preceded in death by his parents, Egerton and Mary Wilson, Siblings Tom Wilson, Bud Wilson, and Beth Smith, and his second son, Wayne.
The family wishes to extend their gratitude to the residents of Rancho Carlsbad who learned how to hug a porcupine and accept Wil for the man he was.
Memorial Service
2:00 pm - 3:00 pm
Saturday, June 15, 2019
Rancho Carlsbad Clubhouse - in the Card Room
5200 El Camino Real
Carlsbad, California, United States
Share Your Memory of
William
who we are

Rose Family Funeral Home is a family owned and operated business. With kind, caring and capable staff, we take pride in the way we interact with our families and their loved ones. Know that with Rose Family Funeral Home, you'll be treated just like family.
recent news

Rose Family Funeral Home was recently featured for supplying the community with Free Little Libraries. Click here for more information.