---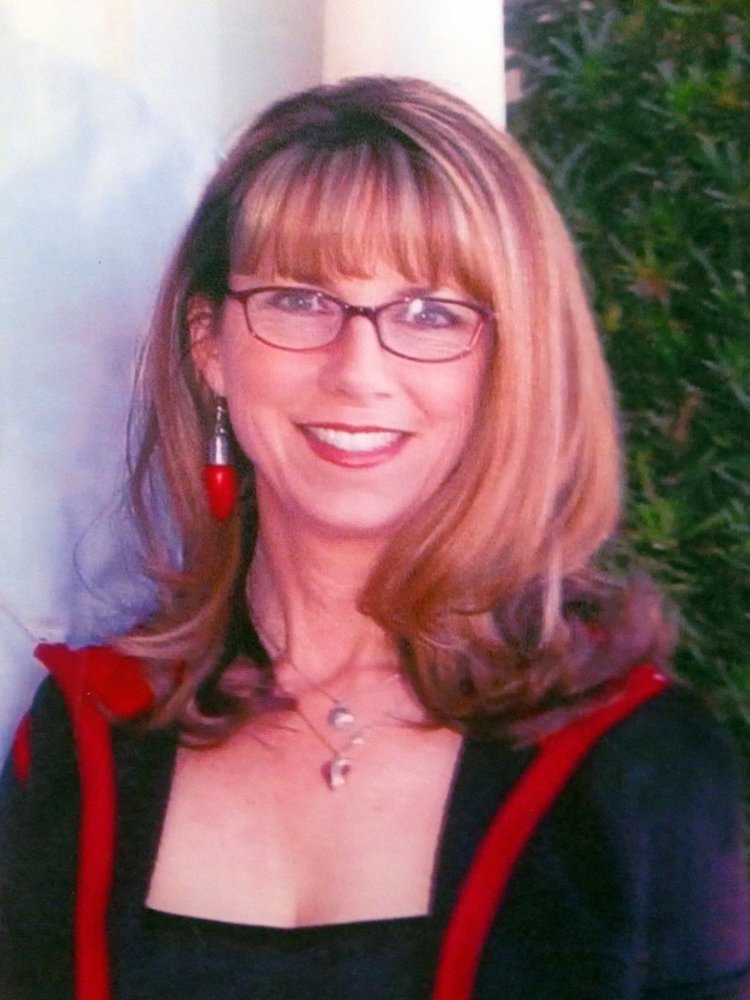 In Memory of
Melinda Lee Deel
1952 - 2018
Plant a Tree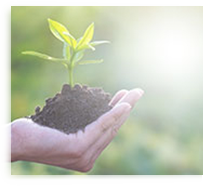 Obituary of Melinda Lee Deel
My heart has been shattered this day and I'm left with having to share with each of you that my beautiful and loving spouse/partner of 19 years, Melinda Lee Deel, has passed away. Melinda died on Saturday morning November 17, 2018 with her adult children, Sarah and Sean, and myself at her side. Her passing has been the end result of a six year struggle with Hereditary Spastic Paraplegia, Ataxia and Mitochondrial Disorder. These items are a degenerative neurological condition similar to ALS and MLS.
Melinda Lee Deel is survived by her daughter Sarah Neale, son Sean Deel and loving spouse Larry Tomon. Melinda was a native Californian and was born on July 31, 1952.
Melinda's journey through life has been as a single mother of two successful young adults, that love her dearly, and as a devoted educator of 25 years at Oak Park Elementary School. There are not many of us in this world that have profoundly affected the lives of so many young children in such positive ways, as has Melinda. Her third grade students always excitedly greeted her when outside the classroom, no matter where we encountered them nor of what their age. It always spoke volumes of her teaching style, guidance and love of teaching children. That said, parents year after year, would jockey to have their children be included in Melinda's third grade class. Melinda's joy and love of third graders was special and enduring. Anytime we encountered third grade aged children, Melinda can be quoted saying "they're my kind of people".
One of Melinda's greatest disappointments came as a forced retirement after 25 years in the classroom, as a result of this complicated degenerative neurological condition.
Over the last 19 years, I've been blessed with a special, loving relationship with Melinda that will last me for the rest of time. I know I'm a better person and communicator due to Melinda's guidance and caring influence. Her teacher side never stops and I'm extremely grateful to have had such a partner. I love her deeply and will miss her love, thoughtfulness, humor and our time together. We have had many great times together in life's journey and I will see her sometime in the future, God willing.
I'd like to share a beautiful poem that one of my daughters sent me which also helped her through tragic times.
Don't grieve for me, for now I'm free,
I'm following the path God laid for me.
I took his hand when I heard his call,
I turned my back and left it all.
I could not stay another day,
To laugh, to love, to work, to play.
Tasks left undone must stay that way,
I've found that peace at the close of the day.
If parting has left a void,
Then fill it with remembered joy.
A friendship shared, a laugh, a kiss,
Ah yes, these things I too will miss.
Be not burdened with times of sorrow,
I wish you the sunshine of tomorrow.
My life's been full, I savored much,
Good friends, good times, a loved one's touch.
Perhaps my time seemed all too brief,
Don't lengthen it now with undue grief.
Lift up your heart and share with me,
God wanted me now, He set me free.
Share Your Memory of
Melinda
who we are

Rose Family Funeral Home is a family owned and operated business. With kind, caring and capable staff, we take pride in the way we interact with our families and their loved ones. Know that with Rose Family Funeral Home, you'll be treated just like family.
recent news

We are excited to announce that we launched our new website in June 2014.