---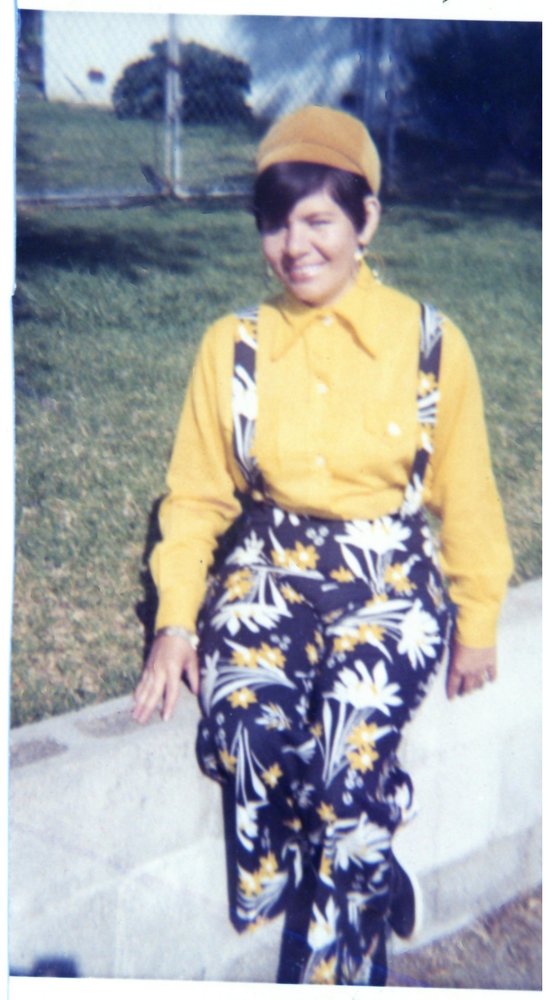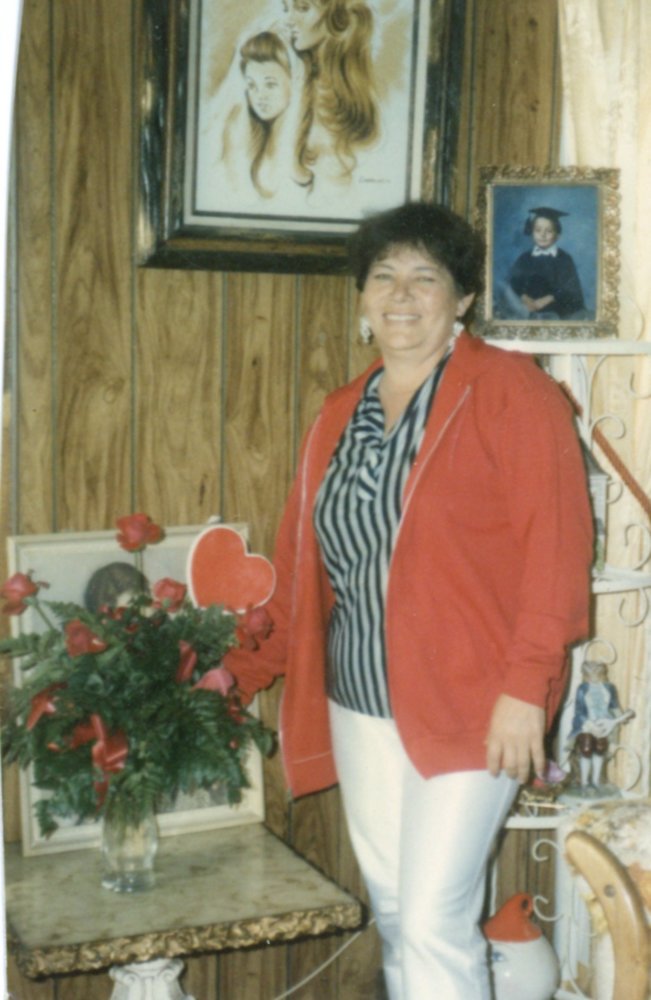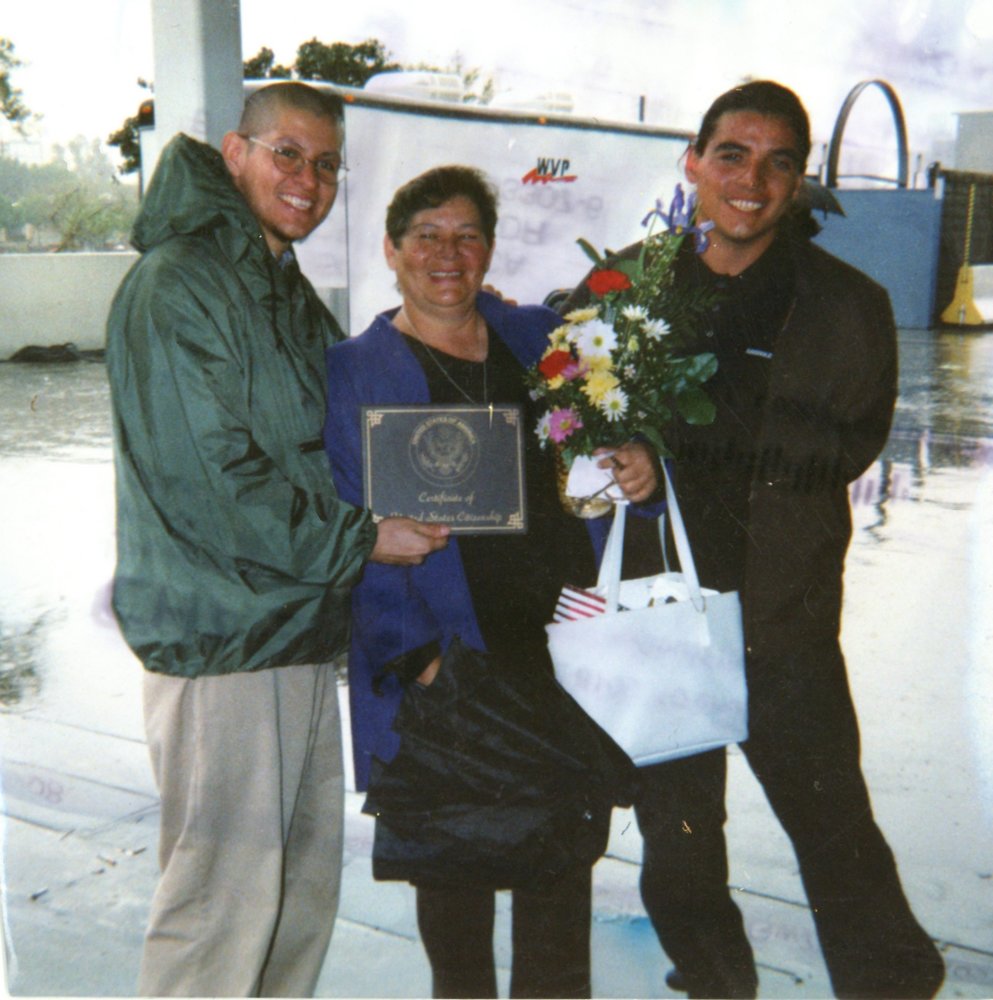 In Memory of
Irma Viesca
1945 - 2018
Plant a Tree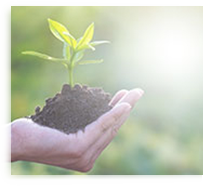 Obituary of Irma Viesca
Irma Viesca was born in Durango, Mexico on January 2, 1945 and raised in Hermosillo, Sonora. She was the only daughter of her mother, Jovita Araujo Najera, and the only sister of her brothers Mario, Javier, and Marcelo. While in Hermosillo she studied to become a schoolteacher and taught elementary school for a short time but eventually followed her elder brothers and moved to Los Angeles, California in the United States in her early twenties. There she met and married Jose Refugio Viesca in 1971. Together they had three children. Their first child, Victor Hugo, was born on May 3, 1971. Their second child, Ulises, was born on November 8, 1973. Their third child, Jose Refugio Jr., was born on November 21, 1977. Irma and Jose divorced in the 1990s but became lifelong friends. Later Irma met and fell in love with Arturo Guzman while living in Huntington Park and they became life partners until his death in 2004. She was a surrogate mother to Lupe and Chepina and helped raise their children, including Chepina's sons Irvin and Jairo, and Lupe's children Carla and Betito. Irma passed away after a months-long battle with cancer on November 15, 2018.
Irma was a was a brilliant, funny, and fearless woman. She ably and lovingly raised her children while navigating life in a foreign country with a different language based largely on her own intellect and will. She was able to provide for her children with plenty of love and delicious food while making ends meet with only a modest amount of money. She was always very proud of being able to coordinate and pay all of her bills on time. As a former educator herself, Irma encouraged her children to take school seriously, to respect their teachers, and to always show good manners. She insisted that they learn English at school, while she would teach them how to speak Spanish at home. She continued to correct their faulty Spanish throughout their adult lives. Despite the challenges that she endured, Irma maintained a sharp sense of humor that could cut anything and anyone down to size and could make everyone laugh in both good times and bad.
Irma's resolve, strength, and humor attracted many friends throughout her life, especially among other Latina immigrant women like herself. They saw her as a role model for how to survive life in the big city while raising children, often as single mothers. They entrusted her with the care of their children while they went to work. Indeed, Irma became mother to all of the barrio when she lived in the largely Mexican immigrant suburb of Huntington Park from 1983-2014. She literally took care of dozens of children who loved her attention and devotion. She also took in several young women and their children into her home, and even nephews and her son's friends were welcome to stay when they needed a place. Irma was a positive force in her community, in fact she was a community builder.
Irma was a loving mother, grandmother, daughter, sister, aunt and friend. She was beloved by her sons and brothers, her grandchildren and her nieces and nephews. Along with her sons, brothers, and daughters-in-law Melany and Megan, Irma is survived by her grandchildren Fabian, Stella Rose, and Olivia Love.
The Viesca family wish to extend their heartfelt gratitude to everyone for their love, prayers, and support in their time of bereavement. Thank you and God Bless.
Irma Viesca nació en Durango, México el 2 de enero de 1945 y se crió en Hermosillo, Sonora. Ella era la única hija de su madre, Jovita Araujo Najera, y la única hermana de sus hermanos Mario, Javier y Marcelo. Mientras estaba en Hermosillo, estudió para ser maestra de escuela y enseñó en la escuela primaria por un corto tiempo, pero finalmente siguió a sus hermanos mayores y se mudó a Los Ángeles, California, en los Estados Unidos, a la temprana edad de veinte años. Allí conoció y se casó con José Refugio Viesca en 1971. Juntos tuvieron tres hijos. Su primer hijo, Victor Hugo, nació el 3 de mayo de 1971. Su segundo hijo, Ulises, nació el 8 de noviembre de 1973. Su tercer hijo, José Refugio Jr., nació el 21 de noviembre de 1977. Irma y José se divorciaron en los años 90 pero se hicieron amigos de toda la vida. Más tarde, Irma conoció y se enamoró con Arturo Guzmán mientras vivía en Huntington Park y se convirtieron en compañeros de vida hasta su muerte en 2004. Ella fue una madre sustituta de Lupe y Chepina y ayudó a criar a sus hijos, incluidos los hijos de Chepina, Irvin y Jairo, y los hijos de Lupe, Carla y Betito. Irma falleció después de una batalla de unos meses con el cáncer en el 15 de noviembre de 2018.
Irma era una mujer brillante, divertida e intrépida. Ella educó y crio crió amorosamente a sus hijos mientras navegaba la vida en un país extranjero con un idioma diferente basado en su propio intelecto y voluntad. Ella fue capaz de proveer a sus hijos con mucho amor y deliciosa comida, mientras llegar a fin de mes a pesar de tener una pequeña cantidad de dinero. Siempre estuvo muy orgullosa de poder coordinar y pagar todas sus facturas a tiempo. Como ex educadora, Irma alentó a sus hijos a tomar en serio la escuela, a respetar a sus maestros y a mostrar siempre buenas maneras. Ella insistió en que aprendieran inglés en la escuela, mientras que ella les enseñaría a hablar español en casa. Ella continuó corrigiendo el español defectuoso durante toda la vida adulta de sus hijos. A pesar de los desafíos que soportó, Irma mantuvo un agudo sentido del humor que podía reducir cualquier cosa y cualquier persona y hacer que todos se rieran tanto en los momentos buenos como en los malos.
La resolución, la fuerza y ​​el humor de Irma atrajeron a muchos amigos a lo largo de su vida, especialmente entre otras mujeres inmigrantes latinas como ella. La vieron como un modelo a seguir de cómo sobrevivir a la vida en la gran ciudad mientras criaban hijos, a menudo como madres solteras. Le encomendaron el cuidado de sus hijos mientras iban a trabajar. De hecho, Irma se convirtió en madre de todo el barrio cuando vivía en el suburbio de Huntington Park, en su mayoría mexicano, desde 1983-2014. Ella literalmente cuidaba a docenas de niños que amaban su atención y devoción. También llevó a varias mujeres jóvenes y sus hijos a su casa, e incluso los sobrinos y los amigos de sus hijos fueron bienvenidos a quedarse cuando necesitaban un lugar. Irma fue una fuerza positiva en su comunidad, de hecho, fue una creadora de la comunidad.
Irma era una madre amorosa, abuelita, hija, hermana, tía y amiga. Fue amada por sus hijos y hermanos, sus nietos y sus sobrinos. Junto con sus hijos, hermanos y nueras Melany y Megan, a Irma le sobreviven sus nietos Fabian, Stella Rose y Olivia Love.
La familia Viesca desea extender su sincera gratitud a todos por su amor, sus oraciones y su apoyo en su momento de duelo. Gracias y que Dios los bendiga.
Share Your Memory of
Irma
who we are

Rose Family Funeral Home is a family owned and operated business. With kind, caring and capable staff, we take pride in the way we interact with our families and their loved ones. Know that with Rose Family Funeral Home, you'll be treated just like family.
recent news

We are excited to announce that we launched our new website in June 2014.