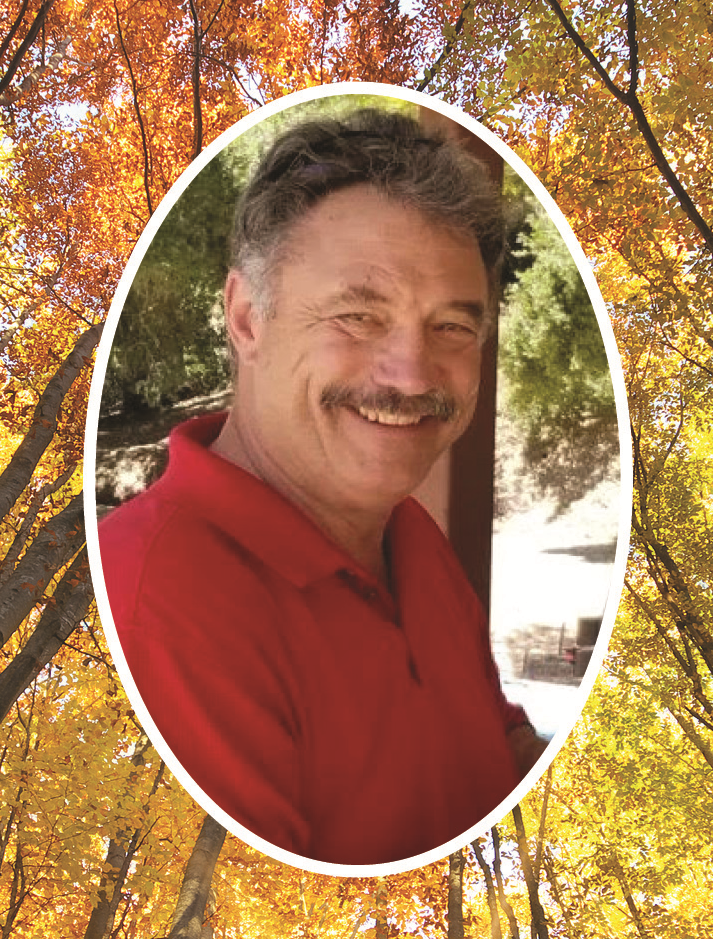 David Franklin Wheeler
David Franklin Wheeler, 68, of Moorpark, California, passed away on September 26th at Los Robles Hospital in Thousand Oaks.
A memorial service will be held at Moorpark Presbyterian Church on Saturday, October 23rd at 10:30am. The reception will follow in the church's courtyard. Rose Family Funeral Home will be handling the funeral arrangements.
David was born in Memphis, Tennessee to James and Hazel Wheeler on June 25, 1953. He attended Royal High School in Simi Valley, and graduated in 1971. He went on to earn a BA in Physical Education and teaching credential at Cal State Northridge. He worked as a high school teacher and football coach, later transitioning into the title insurance business. He enjoyed golfing, perfecting the art of public speaking with the Toast Master's organization, volunteering with the Lion's Club, and radio announcing the local Ventura County high school football games with his long time friend, Tom West, at 99.1 The Ranch.
David is survived by his spouse, Ruth Wheeler, and his two children, Marnie and Wesley. His parents, James and Hazel Wheeler, precede him in death.
In lieu of flowers, the family would love for you to make a donation to the local Lion's Club.
The family wishes to thank all the friends and family who have reached out to express their love and support during this difficult time. David was beloved and will be missed.